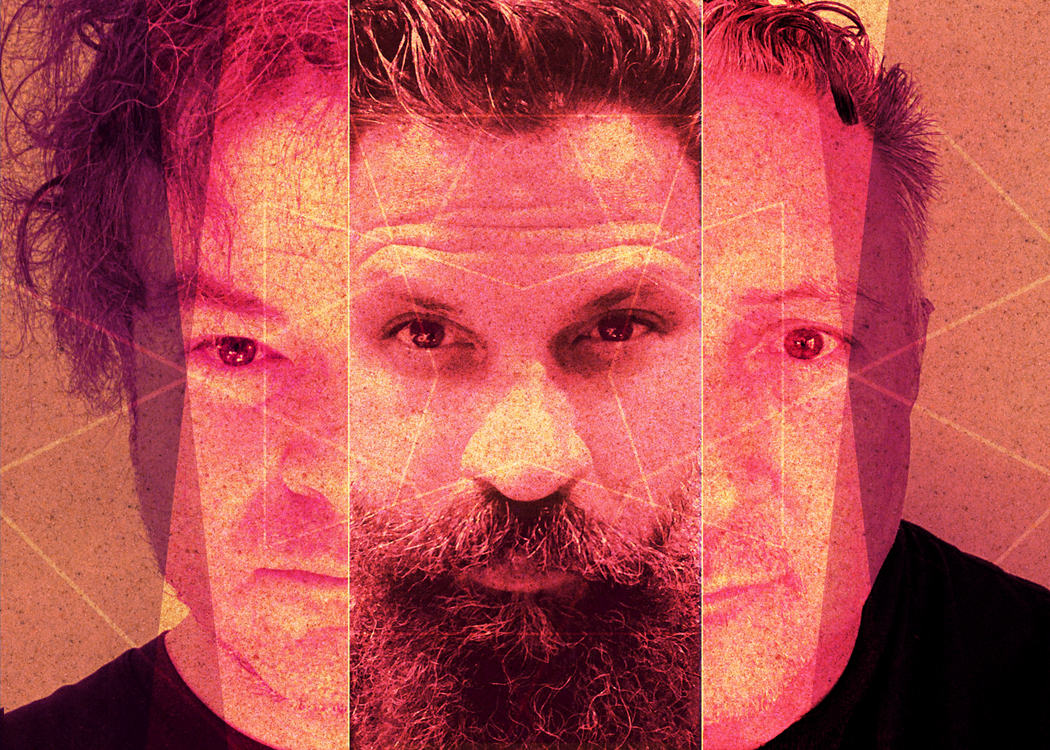 3 June 2022
Covert Stations, the fledgling band-collaborative of Craig Cirinelli and a revolving cast of musicians, shakes the sheets from the window on their rendition of The Cult's long-standing arena anthem, "She Sells Sanctuary" from 1985's Love album, for their second cover single. Shake the sheets they do, as this cover flies their sincerity high, while feeling darker and more propulsive (black, ripped, satin sheets perhaps?). With dropped tuning in an effective, non-tacky way, along with a celebratory, full-throttle urgency, Covert Stations took cue of further detail such as a nod to the originator's live intro, leading off the song via droning instrumentation & a vocal build, then blasting into "hit single" fashion. Everything just feels perfect, just a little different. Perhaps the strongest moment of this cover is their dive into a surging breakdown near the three-quarters mark. The vocals throughout remain sung from-the-mountaintop as originally delivered yet gain grit as time ticks forward into the tune. This is a pure studio gem circa 2022, harkening a studio gem of 30+ years ago.
In "band mode" with Craig Cirinelli (Damn This Desert Air) on this cover is Keith D, most known as band leader of the super-saturated, brooding sound of Milwaukee, Wisconsin's, Arctic Sleep, who provided drums, guitars and keys. Filling out the low end is Kevin Baker on bass, who is a long-time member of Baltimore, Maryland's The Mayan Factor. More information on this line-up plus detail from the making of this single can be found at the Covert Stations website listed below.
Covert Stations launched earlier this year with a rendition of The Psychedelic Furs' "Love My Way" featured on this website. A background of the project itself can be found in our previous article, found here. Although details on what the entity's song of choice is next, we were told tracking is already complete and in the mixing hands of Chris Badami at Portrait Recording Studios. This series is evolving, and more is on the way. Follow their socials to keep up and visit their web home base.
Exclusive quote for Big Takeover:
"Our studio take on "She Sells Sanctuary" is a tribute to one of this particular line-up's favorite 80's rock bands, The Cult. Were we a little young when this came out? Sure. Yes and no. Well, just a little—we each have gray hairs weaving through our brown hairs, if that tells you something. We weren't "of legal age" when this song hit the scene, we were in our youth. I wasn't even in double digits when the band itself formed. Yet this is a testament on how rock transcends. That's what rock education is about. The Cult—what a band—a crossover within the hard rock world of the 80s, combining goth and post-punk with metal and glam like a melting pot. Some bands become history books. We believe The Cult are one of those bands."
Website
Instagram
Facebook
Bandcamp