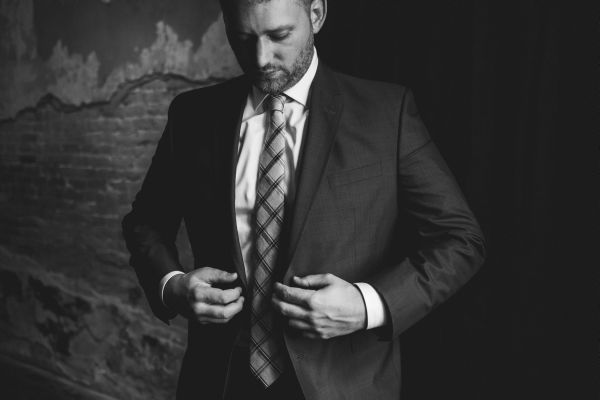 11 June 2020
Geoff Earle of Stiletto Feels – Photo Credit: Nathan Russell
Stiletto Feels was founded as an experimental project in 2015 by Austin-based musician Geoff Earle. He booked recording sessions with multiple studio players who would improvise over demo tracks after a single listen. The pieces were then collaged together over a few short months at multiple studio locations. .​
The resulting pop/rock/electronic debut album, The Big Fist, was released in late 2015 to critical acclaim in the Texas music scene, with praise from outlets like. Texas Monthly and KUTX.
Earle put together a five-piece live act, and Stiletto Feels made the transition from studio project to live band with a run of raucous performances, including SXSW in 2016.
Stiletto Feels continues to this day, this time recording with contributors including Aaron Perez of Ume, Ryan Figg of The Octopus Project, Jimmy Vela of Think No Think, and Paul Oliphint and *Cody Skinner *of Stiletto Feels' live incarnation.
Stiletto Feels' second album, Push Back, arrives worldwide on August 21st. Ahead of its release comes the vivid single "That's Gonna Leave A Mark." Big Takeover is pleased to host the premiere of the track, which is dedicated to the prescient themes of the pandemic.
"That's Gonna Leave A Mark" pushes with a foreboding intent, swaying with a shuffling drum beat, winding with dark guitar lines, and bursting with future-pop electronics and vintage piano notes. The simmering atmospheric intensity is topped off with Earle's wistfully lamenting exclamations that range from reflective musings to a passionate croon.
Website
Facebook
Instagram
YouTube
Spotify
Apple Music
Soundcloud