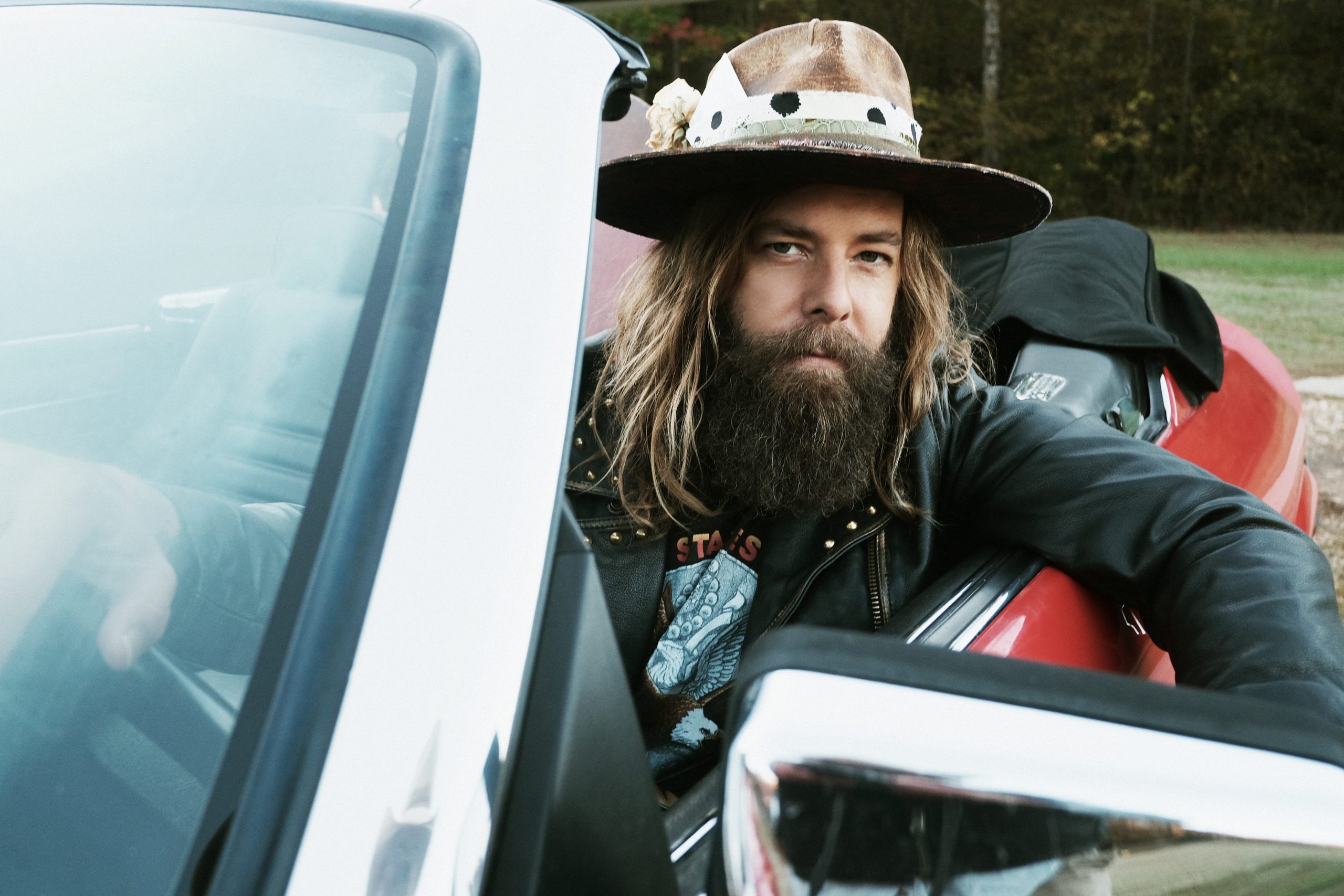 25 April 2022
Photo Credit: Anthony Scarlatti
Big Takeover is excited to host the premiere of Australian musician Wesley Dean's new single "Leave Adelaide Alone", from his upcoming album unknown, out April 29.
unknown captures Dean's decision to leave everything behind in his native Australia, where he achieved great fame and success, to travel all the way to Nashville to start an entirely new chapter of his musical career. The songs on unknown reflect that dream and artistic transformation, with all the triumphs and tribulations that accompany such a momentous life decision.
On unknown, Dean effortlessly blends the sounds of country, Americana, and rock & roll to share his autobiographical story. The album closer and title track caps the adventure, as Dean sings to the loved ones who have sacrificed for him to follow his passion. Recorded in his newly adopted hometown of Nashville and written on both sides of his transpacific flight, unknown marks the rebirth of an artist who's scaled the long ladder of success, enjoyed the view from the top, and taken a much-needed breather… only to rededicate himself to the climb all over again.
Dean shared the following quote exclusively with Big Takeover, elaborating further on the context and story within the song, and how it affected his life trajectory:
"One of the biggest life-changing early memories was when I moved from Adelaide to Sydney. I was 14 and my mum, dad and school in Adelaide had decided it would be better if I moved closer to my dad and lived with him. The transition was so quick, I went to school on Thursday in Adelaide, not knowing that by that Monday, I would be starting a brand new school in Sydney. I had been given a scholarship at a performing arts school, which I had turned down months before. But the decision was made for me to relocate and start a new life in Sydney. There was supposedly much more opportunity for me. Looking back it was the best decision but at the time it was very difficult. The change would set my life on a completely different trajectory for the rest of my life. It was 1998 and I remember sending faxes to my friends on the weekends – I was so homesick.
I hated leaving, but all my life, I had always seemed to be leaving someone or something behind. At the time, I had left everything I knew, best friends, my mum, sister and Nana and the simple life of growing up in the Northern suburbs of Adelaide. I knew if I had stayed my life as an artist wouldn't exist today. When I left Adelaide, I felt very isolated and that began my exploration as a songwriter. Songwriting was a form of therapy for me. It's a much different beast than performing.
Sydney gave me the outlet to play live shows with my own songs in bars and clubs around the inner city; I was very young and learnt a lot in those environments. I learnt to play my own music in front of crowded bars, late at night, and would only be happy if I silenced the room. Dad would have to drive around late at night in the city as I was too young to be in the bars myself. It was a fun time and something I'll never regret. I'm sure If it wasn't for that time I wouldn't be in Nashville today."