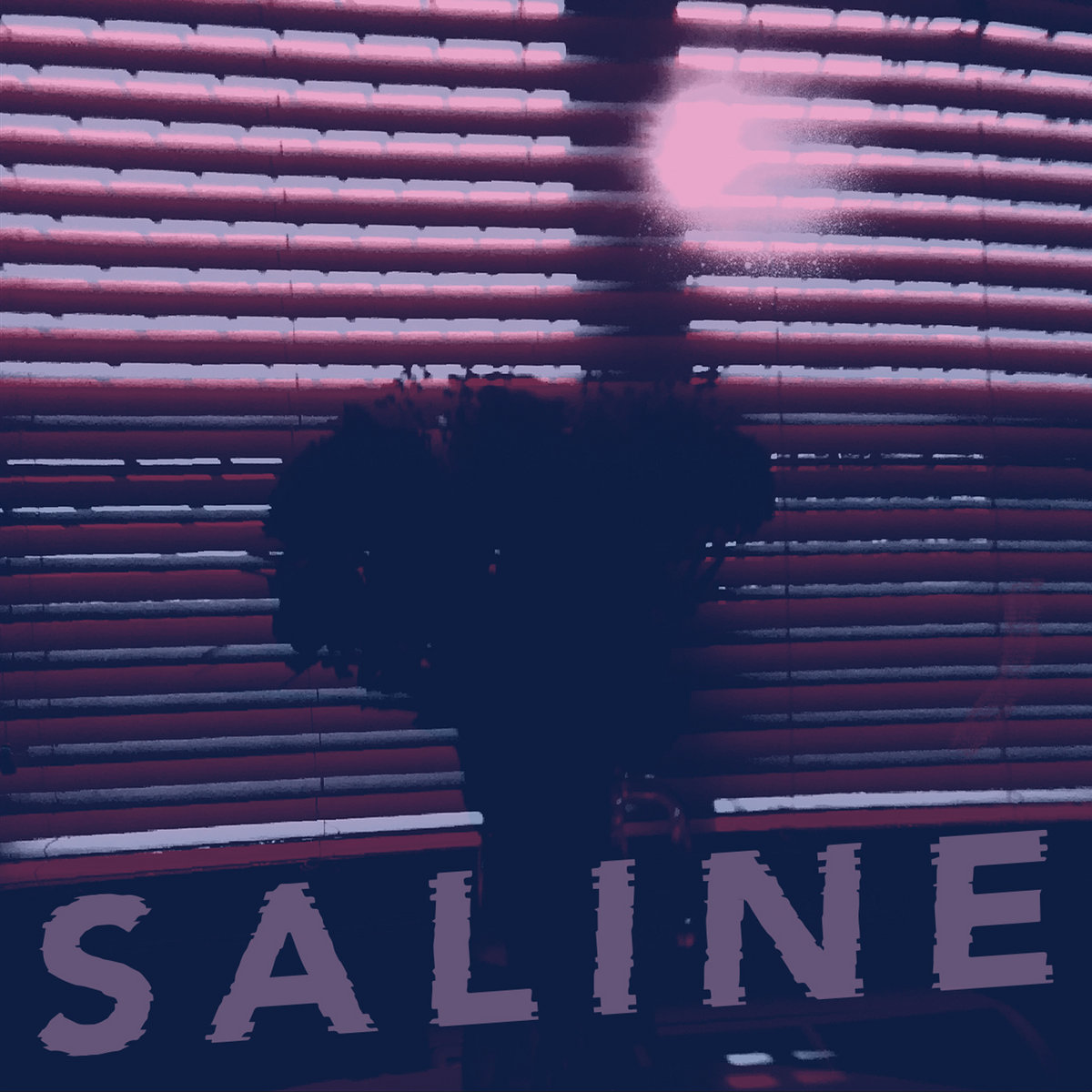 18 November 2022
During the 2020 lockdown when live music was not feasible, Brooklyn-based musician Joe Sioufi decided to finally scratch an itch and produce his own unique vision of heavier alternative rock, drawing influence from both his love for shoegaze and emo/post-hardcore. "White Flag" is the second single off the project's upcoming home-recorded five-song debut DEMO '22 – out 12/2 and available on cassette via Candlepin Records.
With somber melodies sung through heavy reverb over a roaring, triumphant guitar lead and crashing cymbals, the song showcases Saline's focus on composing simplified yet anthemic chord progressions and single-string riffs in order to save sonic space for a layered approach to recording. Having spent his musical career as a contributing writer in several bands, the Saline project challenged Sioufi to emulate a full band in his Bushwick apartment by recording vocals, multiple guitar parts, bass, and programming drums. While "White Flag" lyrically finds Sioufi vulnerable and admitting defeat in regards to his post-pandemic shortcomings (albeit in a devilishly-reverbed slacker rock delivery), the song is a product of the artist doing quite the opposite by taking matters into his own hands to see his artistic process succeed – the existential couplets build up throughout the song in a way that would make any legendary Midwest-Emo band green with envy, and swings with enough post-hardcore / grunge swagger to garner some attention from the Run For Cover scene.
Moving forward, Saline is working on becoming a full collaborative band aiming to play shows in early 2023, and record their next release in a studio. Sioufi is also the vocalist of Brooklyn hardcore punk band Snubbed, and plays rhythm guitar for Philly shoegazers Varlots.