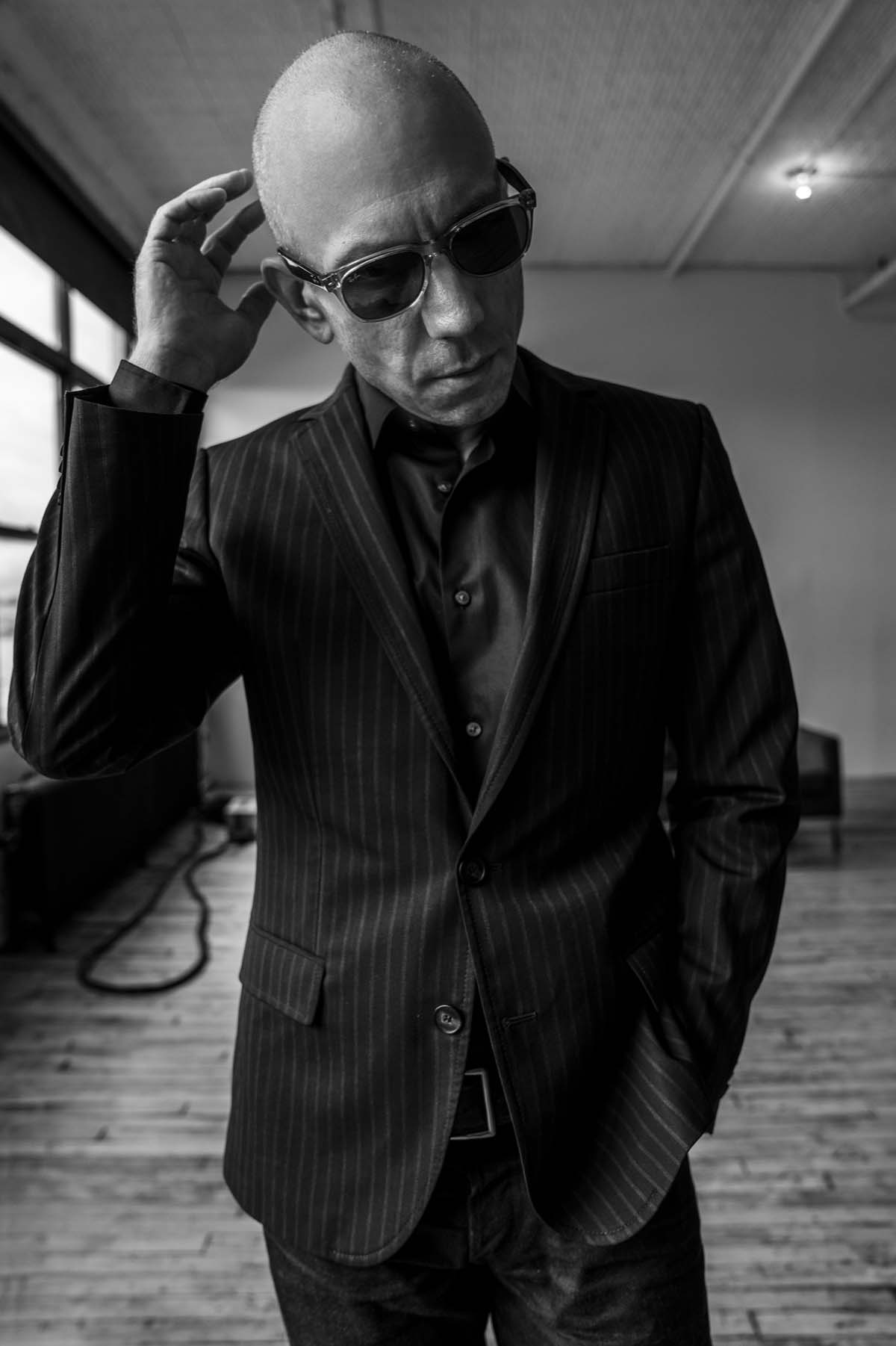 15 April 2022
Photo credit: Taylor Ballantyne
New York City native Blake Morgan is a singer, songwriter, multi-instrumentalist, music producer, record label owner, and activist. He's also the son of activist and writer Robin Morgan and poet Kenneth Pitchford. Undoubtedly, Morgan's talent is in his blood.
This week, Morgan is releasing "Baby I Would Want You," the third single from his forthcoming album, Violent Delights.
Shot entirely at iconic Pete's Candy Store in Brooklyn, Blake Morgan's new video "Baby I Would Want You" re-teams the artist with New York City indie-filmmaker Alice Teeple. "For this third video together, Alice and I wanted to do something different––a full-band performance video in a timeless and classic venue," says Morgan. "Pete's Candy Store was our first and only choice, and you can see why when you watch the video. There's no other stage like it." "Baby I Would Want You" features Morgan's trio onstage and joking around at the bar for an electrifying and uplifting performance reflective of the joyful spirit of the song itself.