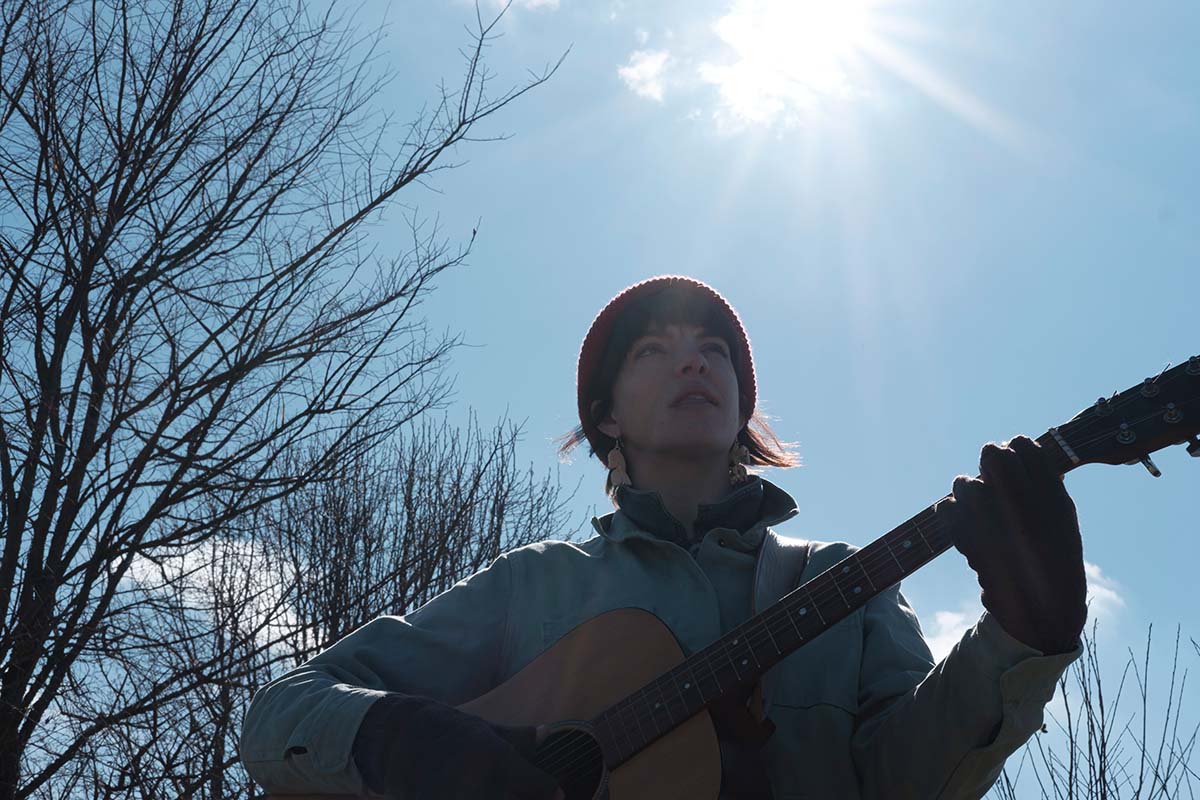 30 March 2022
Photo: Carey Neal Gough
Catherine Campbell "Shivers" was composed by Howard when he was just sixteen years old and was the only single from his band The Birthday Party's 1979 album Door, Door.
The Birthday Party (originally called "The Boys Next Door") was a band that Howard co-founded with Nick Cave in Melbourne, Australia.
Campbell's version of "Shivers" appears on her sophomore EP Leave No Trace, which was released on Friday, March 25, and the lyric video was conceived, directed and edited by Joe Dean Hinkle.
Catherine Campbell grew up listening to the classics. She has taken her love for that music and fused it into her own eclectic style, focusing on the human condition, the heartache that comes with living, and the hope that is found at the end of a dark tunnel.