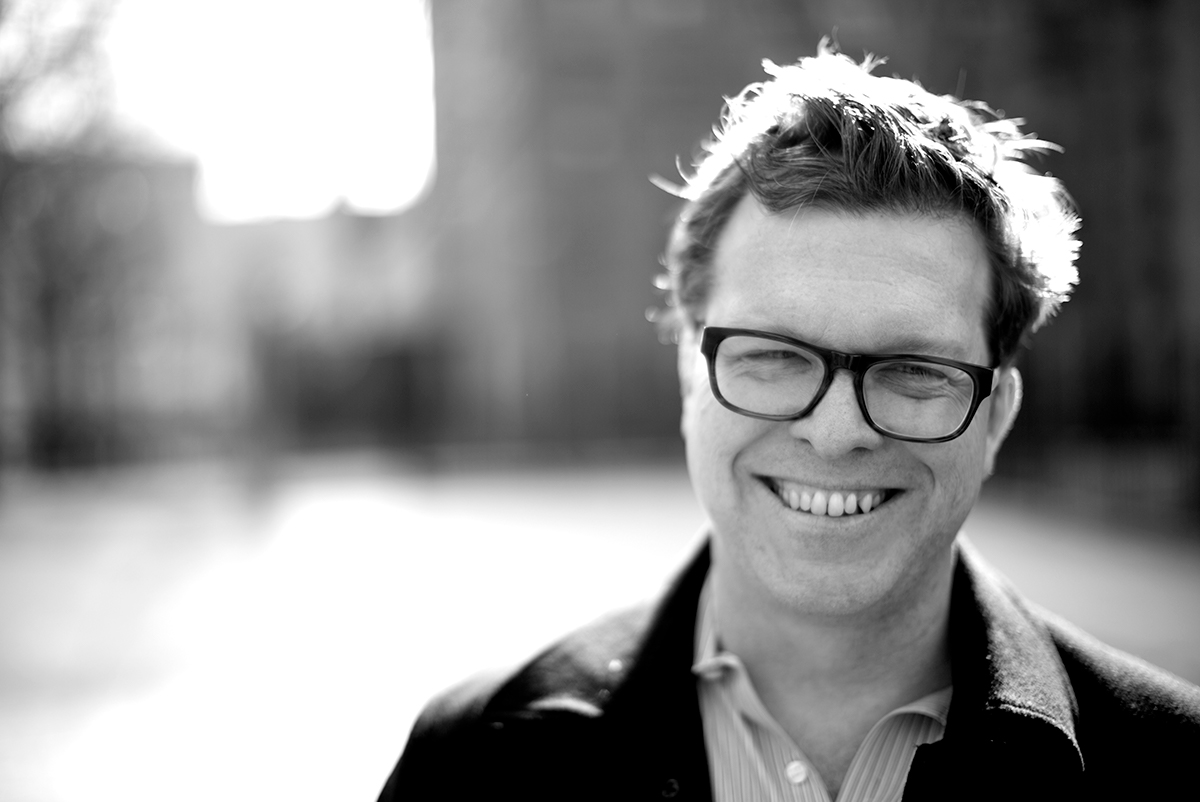 1 November 2018
Photo credit: Debora Francis
It's a pre-Election Day special from your friends at Big Takeover!
Gramercy Arms is a revolving, New York-based collective of musicians and artists, masterminded by main songwriter/producer Dave Derby (Dambuilders, Lloyd Cole) along with Rainy Orteca (Joan As Policewoman), Sean Eden (Luna) and Kevin March (Dambuilders, Shudder To Think, Guided By Voices). The group has released two full-length releases: their eponymous debut, Gramercy Arms (2008), and The Seasons of Love (2013).
The band, which is currently working on its third album, has today released the single "Untogether," the video for which we are premiering for your pleasure!
According to Derby, "Untogether" is "loosely based on recent events" in the aftermath of the divisive Brett Kavanaugh Supreme Court hearings. Derby, who also attended Yale at the same as Kavanaugh, describes it as a song "about a person whose lifelong dream is in danger of being thwarted by dark secrets in his past, who reaches out to friends to ensure their cooperation, and hints that he might have in fact have some dirt on them."
Loosely based, eh? Anyway…the band shot a lo-fi video of the song, replete with re-enacted bar fights and copious beer drinking, so yeah! We like BEER!
"Untogether" was written by Derby and mixed by Ray Ketchem (drummer/producer of Elk City). The song and video features performances by Gramercy Arms members Claudia Chopek, Renee Lo Bue (Elk City), Verena Wiesendanger, Ketchem, Lysa Opfer, Jessie Kilguss, Richard Alwyn-Fisher, Gary Burton, Rafa Maciejak, and Orteca.
Available for download at: iTunes, Spotify, YouTube, Google Play, Pandora, Deezer, iHeart Radio, Tidal – snap it up!