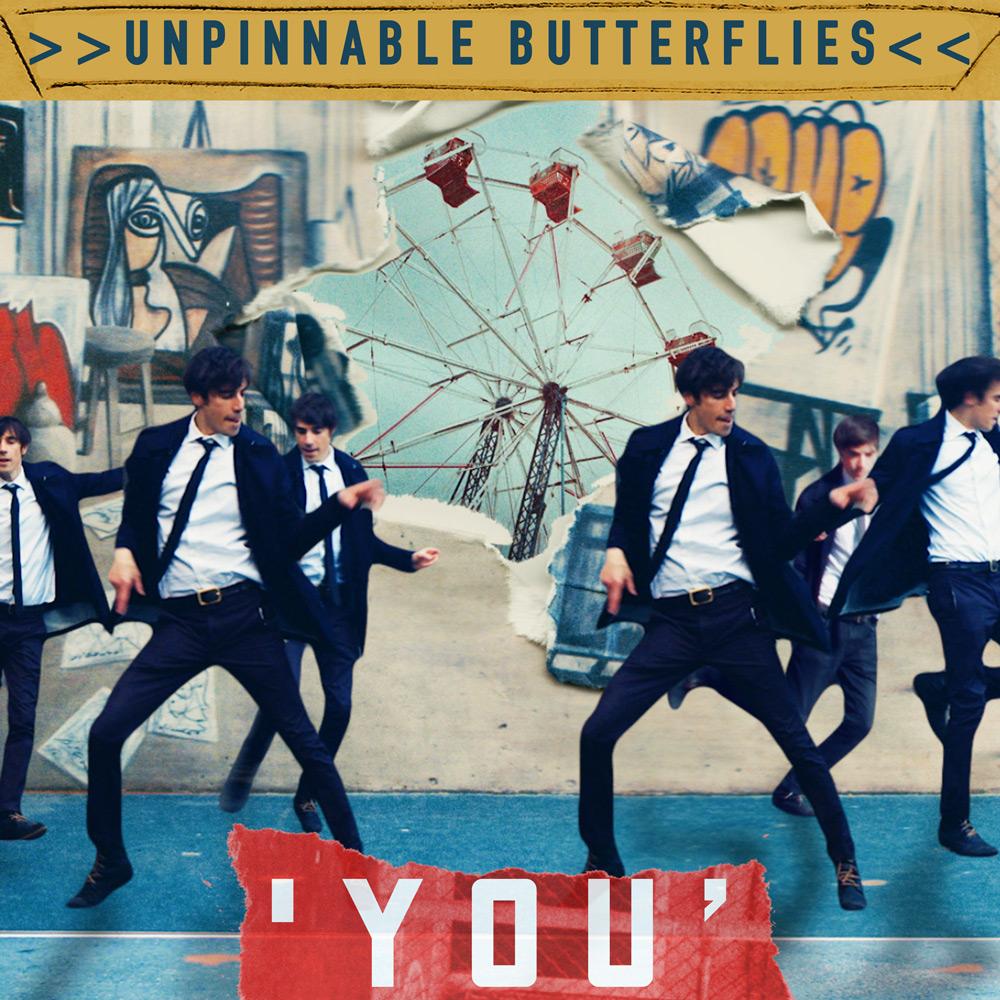 20 August 2021
Unpinnable Butterflies – "You"
If you are one of those people who long for the lyrical wit and wisdom of pop past, then Unpinnable Butterflies' debut single is exactly what you have been waiting for.
It seems that these days, you can have snappy infectiousness as found in pop and mainstream music or you can have deeper denser prose, as exemplified by the more discerning ends of prog and the more conscious threads of soul.
But Unpinnable Butterflies, or more specifically New York City-based Gabriel Judet-Weinshel, the man behind the moniker, is the master of merging pop immediacy with smart yet accessible lyrics and "You" is the perfect calling card for his skill.
There is something of the early solo days of Paul Simon in the song, certainly in its perky vibe, but also in the way that the lyrics weave together throwaway observations with deep-seated truths, paint intimate scenes with relatable scenarios.
And the Paul Simon connections don't end there. Bakithi Kumalo, whose rubbery West-African-inspired fretless bassline helped define the sound of Simon's Graceland album over thirty years previously, has also been an important collaborator in helping to shape the Unpinnable Butterflies' sound.
But "You" is nothing is not its own sound and Gabriel Judet-Weinshel is certainly his own man, so perhaps we shouldn't read too much into those comparisons and points of reference.
"You" is a great pop song. One that reminds us that songs can be big and clever, move with grace and groove and which might help remind many in a similar field that taking the creative high road always offers greater rewards than merely "shifting units," as the industry parlance goes.