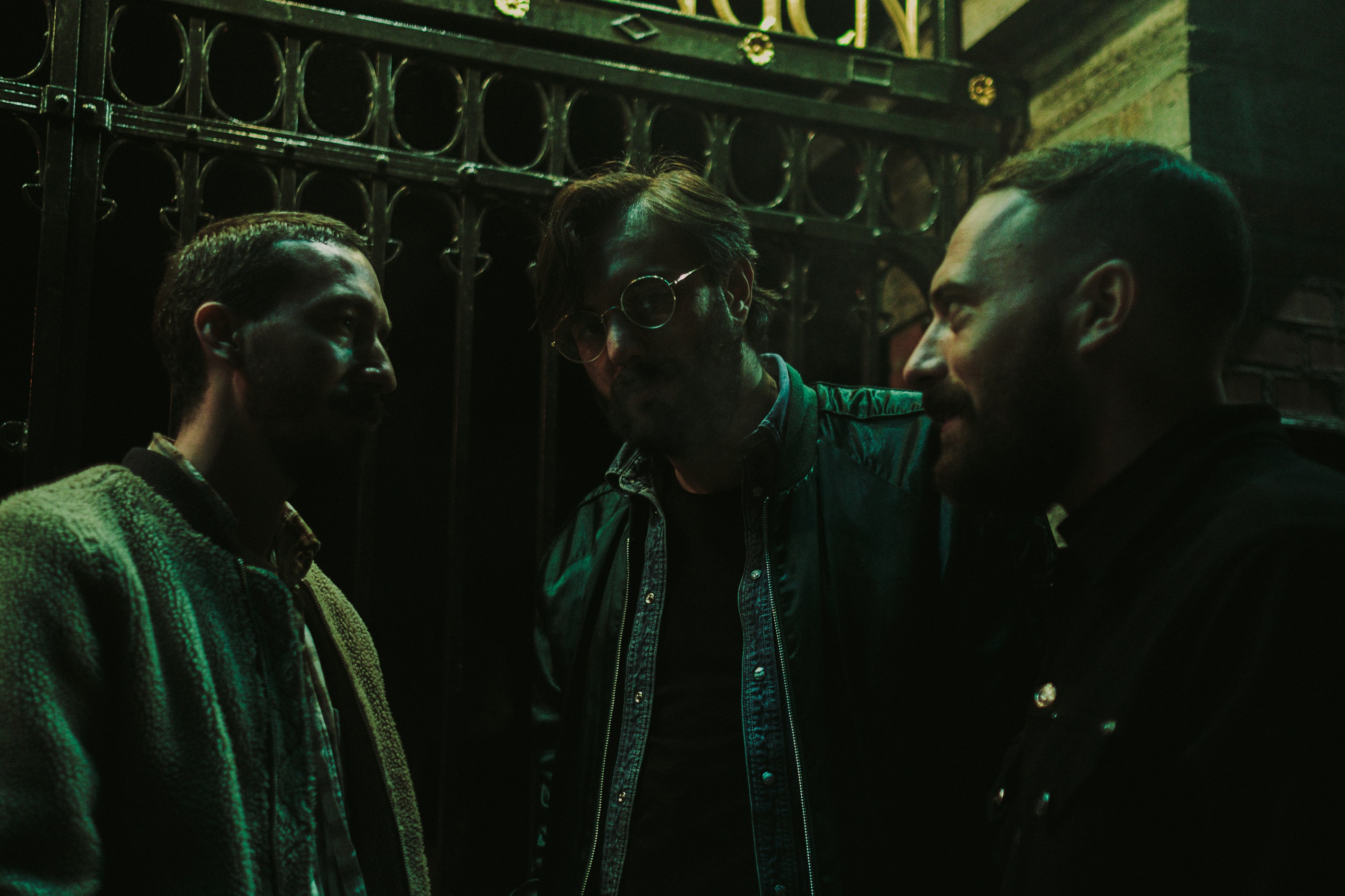 13 April 2023
Photo Credit: Haval Mulla Nazar
Hailing from the small Italian town of Positano, post-club trio Emmecosta, who have been based in Sweden for the past seven years and are now self-proclaimed Swedish nationals, are releasing their debut album Overnight, along with focus single 'Overnight', on 13th April 2023". Two thirds of the outfit have followed their Italian roots back to Milan as the group discovered a new-found need to portray and develop their Swedish/Italian link through their forthcoming work.
The debut album, which includes recently released singles 'Laek', 'UmaybeU' and 'Effort', is being released through boutique label Icons Creating Evil Art. Complete with dreamy soundscapes, urban beats and an essence of nordic coolness, Emmecosta, made up of Claudio Pallone, Alfonso Fusco and Aldo Axha, have developed their distinctive sound. The ten-track strong album is centered around that dream-like state of walking home alone after a night out and the album as a whole is reminiscent of Bon Iver, featuring melancholic and delicate tracks alongside 'post-club tropical' singles that are more upbeat.
The trio said of their debut album Overnight, "Our aim is to create an introspective and thought-provoking experience by exploring the complexities of human emotions and relationships through themes of lost love, regret, and self-discovery. We'll delve into the nuances of each theme, examining the impact they have on our lives and relationships. Through our exploration, we hope to inspire a deeper understanding of ourselves and our connections with others."
Stream the brand-new album Overnight below.
Spotify
Instagram
Twitter
Facebook