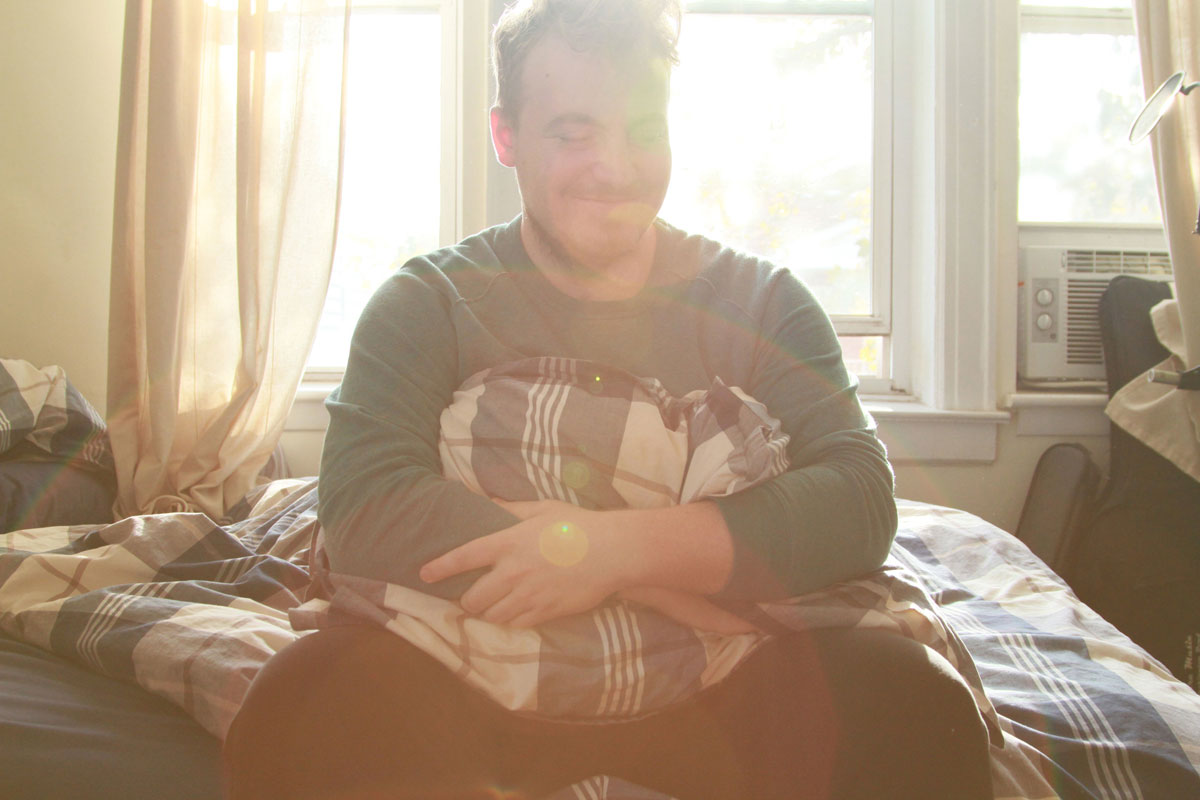 17 May 2016
Private Victories is the recording moniker of musician and songwriter Grant Carey. His self-titled debut album weaves together Carey's personal songwriting with a hi fi meets lo fi production aesthetic.
Spanning several different genres, Private Victories is glued together by a central theme: healing.
In early 2015, amid a separation from his longtime college girlfriend, Carey suffered a devastating neck injury that left him battling constant feelings of dizziness, anxiety, pain and fatigue. Naturally, he turned to music during this difficult time. Last summer, he immersed himself in daily marathon solo recording sessions in his family's basement in Pittsburgh. This cathartic period of recording and writing has led to some of his most honest, bare, and visceral songwriting to date.
The album was recorded with an old Kawai upright piano, a cheap Craigslist drum kit and some terrible guitars. Other things, like the work of Aidan Boardman (* Dreamt*), Alyssa Magarian and Zachary Stewart, were recorded in Grant's apartment in Queens, NY. Iris Garrison-Driscoll sent her vocals via text message from London. Some of the drums were recorded at Valley View Studios in Ligonier, PA. Self-recorded and mixed by Carey, the record was mastered by Adam Boose at Cauliflower Audio in Cleveland, Ohio.
Quiet, unassuming, but glowing with vitality, Private Victories is a delight from top to bottom, and we're very pleased to premiere the debut of an artist we expect to be hearing a lot more in the future. Fans of Magnetic Fields and Jens Lekman, take note!