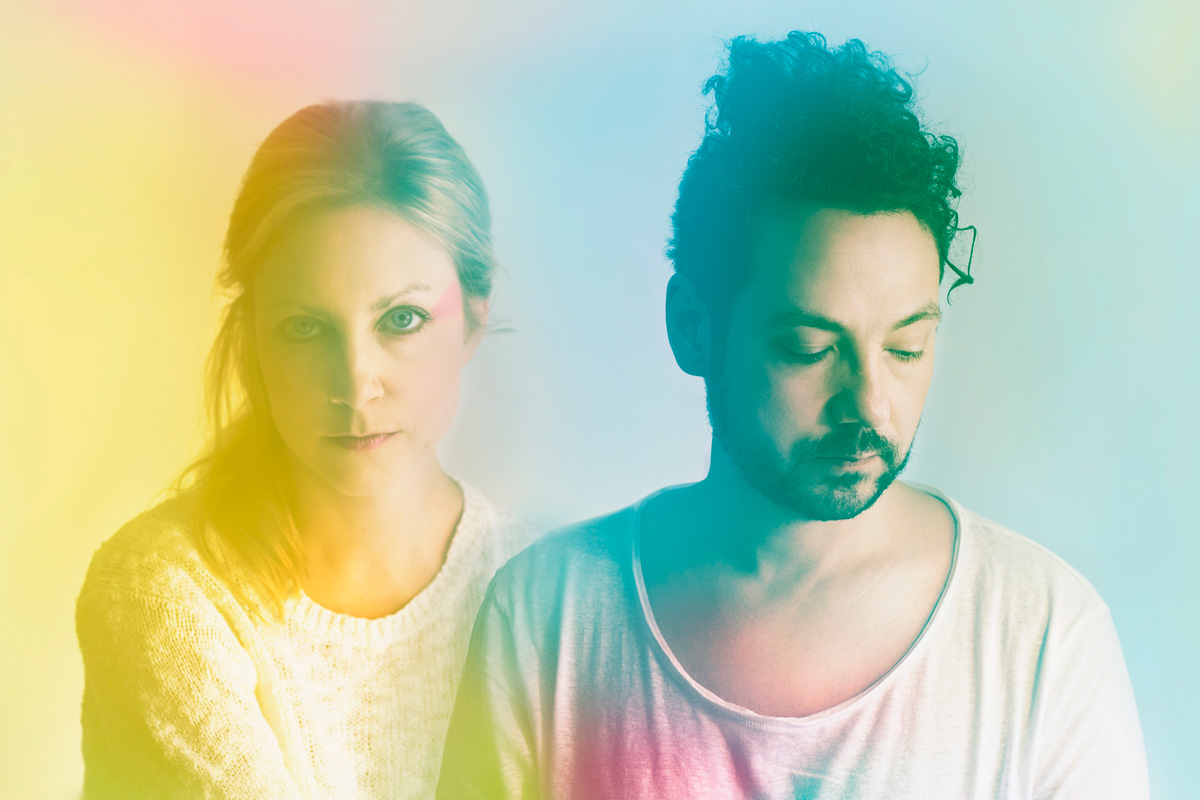 24 April 2015
Oh happy day! Sweden's Moonbabies has a new album and I get to stream it for you! For a little context, here's my review that will appear in The Big Takeover #75 — our 35th anniversary issue!
"Back in the early 2000s, this Swedish duo was one of the great under-heralded indie-pop groups, able to go from intimate almost folksy songs to big widescreen anthems in an instant. They released three albums, a long list of singles and EPs, seemed to be continually building up to something big, and then effectively disappeared from view for nearly a decade. They're back, and, as they say, better than ever. Wizards on the Beach has a dance-club quality I can't recall any of the previous albums having, but also the same melodic sense and deep love for all sorts of pop music that I do remember, very well."
But that's just my opinion. Hear for yourself and let me know what you think in the comments! — Jack
Wizards on the Beach comes out next Tuesday on the Culture Hero label. You can get here.