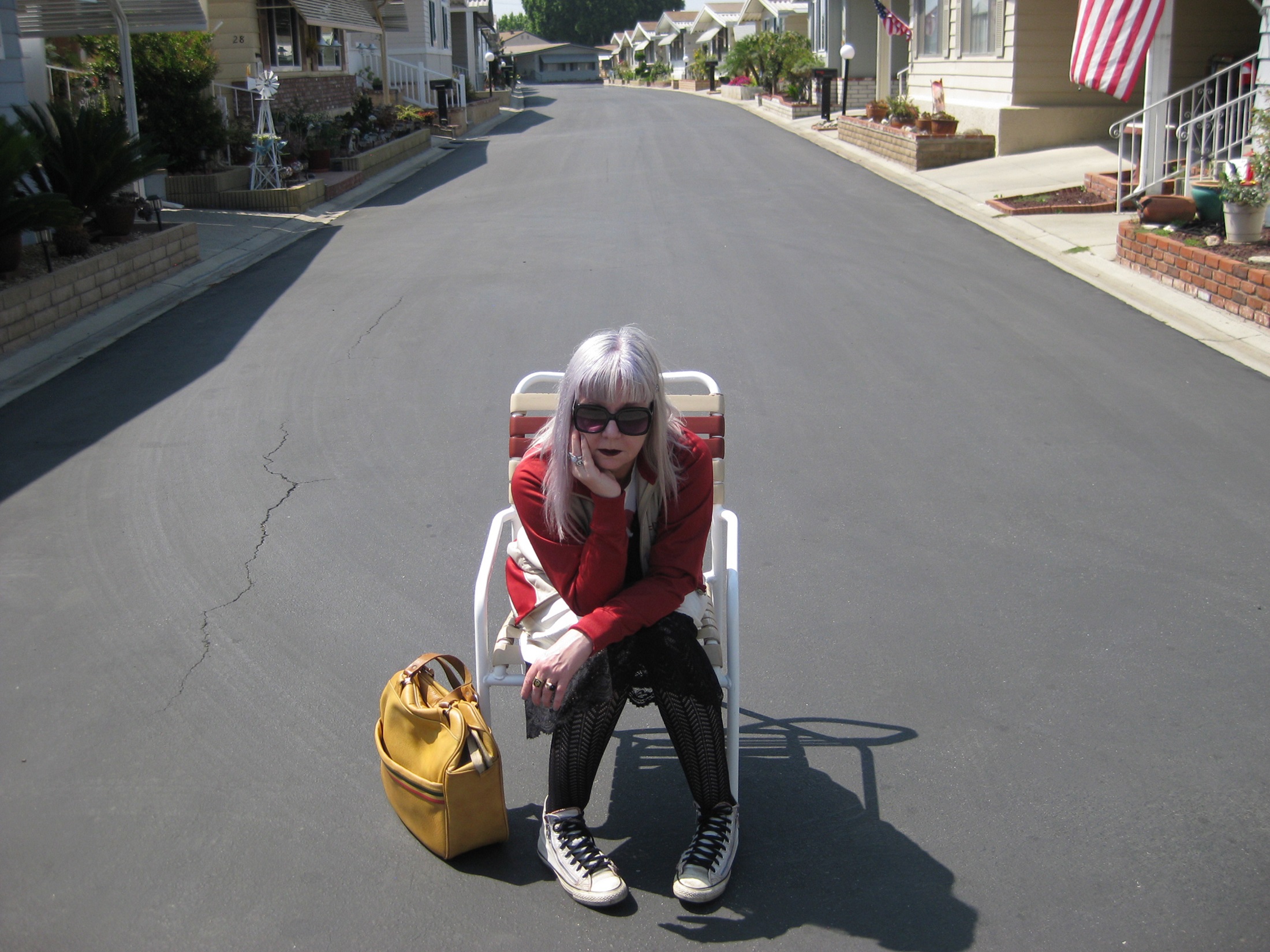 22 August 2023
Photo Credit: Dylan Luster
My Violence is the nom de plume of Viennese chanteuse Silvia Ryder, formerly half of dreampop duo Sugarplum Fairies. Ryder recently announced the project's forthcoming self-titled debut LP, due October 6, and accompanied the announcement with the record's lead single "Harlot."
Today marks the release of the LP's second single, "20,000 Dashboard Angels," alongside an accompanying visual.
As Ryder says of her newest track: "Inspired by Wim Wenders' movie 'Himmel über Berlin,' the song is written from the perspective of a guardian angel; their frustration with a stubbornly self-destructive human ultimately results in recruiting an army of additional angel helpers. The song features a Rainer Maria Rilke poem narrated by Austrian actor Oskar Werner."
The My Violence debut album (produced + mixed by Gold Star) is an exploration of a cinematic tapestry of distinctive soundscapes, created via a self-imposed guitar ban by solely composing on the cult-favorite synthesizer, the Omnichord. Dalliances of arco double bass, psychedelic pedal steel, and a Baldwin Fun Machine complement Ryder's understated Nico-esque vocals, which alternate between head voice and double tracked/binaural layers. Her obliquely diaristic lyrics subsequently morphed into an accidental "concept" album, centering around – both real and imaginary – divergent protagonists.