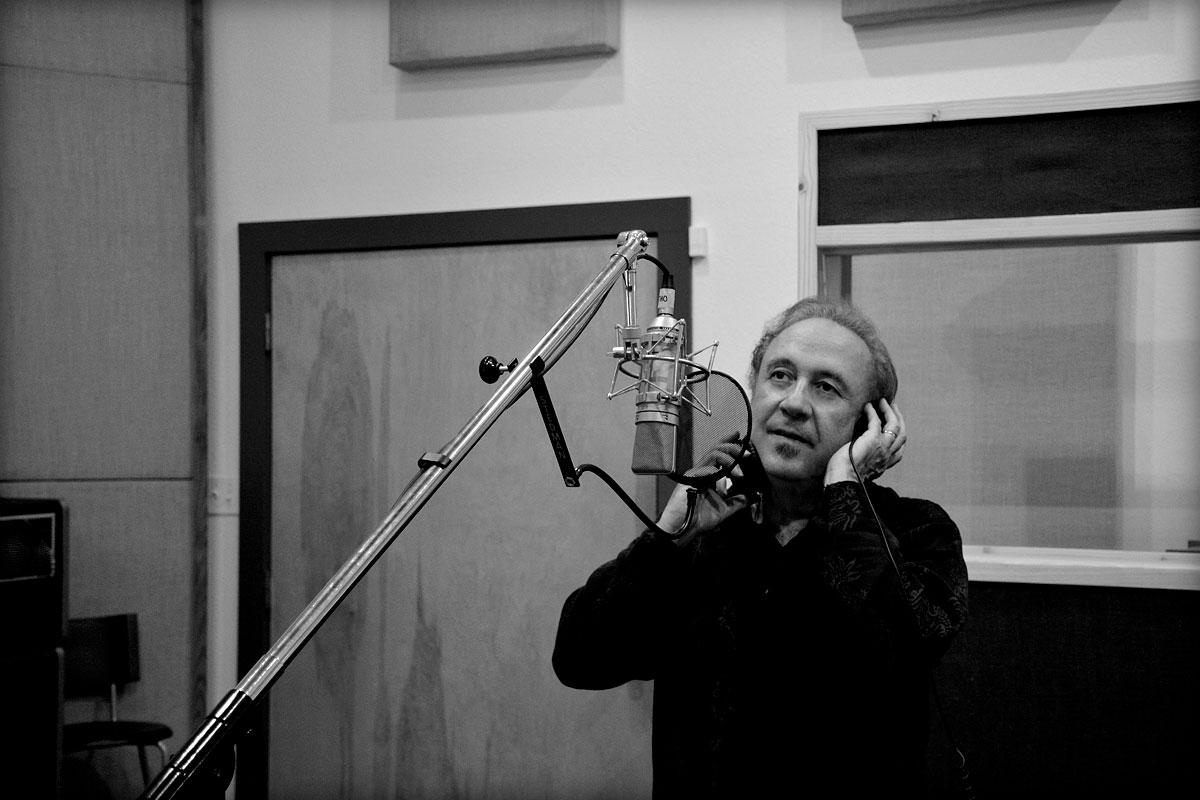 15 November 2014
Photo by Melinda Doster
Brace yourself: boldface names ahead.
Stephen Doster's music career began in 1982 when he began recording his first album in Austin, Texas, with James Honeyman-Scott of The Pretenders as producer. Scott's untimely death derailed that project but set Doster on a new course as record producer.
Since that time, Doster has helmed over 70 albums by mostly Texas-based acts, while continuing to make a living by writing songs for others and performing hundreds of shows a year. His credits include Willie Nelson, Dr. John, Stevie Ray Vaughn, Joe Cocker, Squeeze, Johnny Lang, Charlie Sexton, Ramblin' Jack Elliott, Gatemouth Brown and Little Feat, among many others.
So it's no surprise that Arizona, Doster's first solo album since his 1996 debut Rosebud, has a crack team of Austin music veterans behind it. Heard on Arizona are Dony Wynn (Robert Palmer, Robert Plant, Dr. John) on drums, George Rieff (Jacob Dylan, Joe Walsh, Dixie Chicks) on bass, and Kevin Lovejoy (Kat Edmonson, John Mayer, Spoon) on piano and keys. The album was produced by James Stevens who co-owns local studio EAR with Doster.
It's also no surprise that this song sounds great. Enjoy!
Arizona comes out November 4 on "Atticus Records".