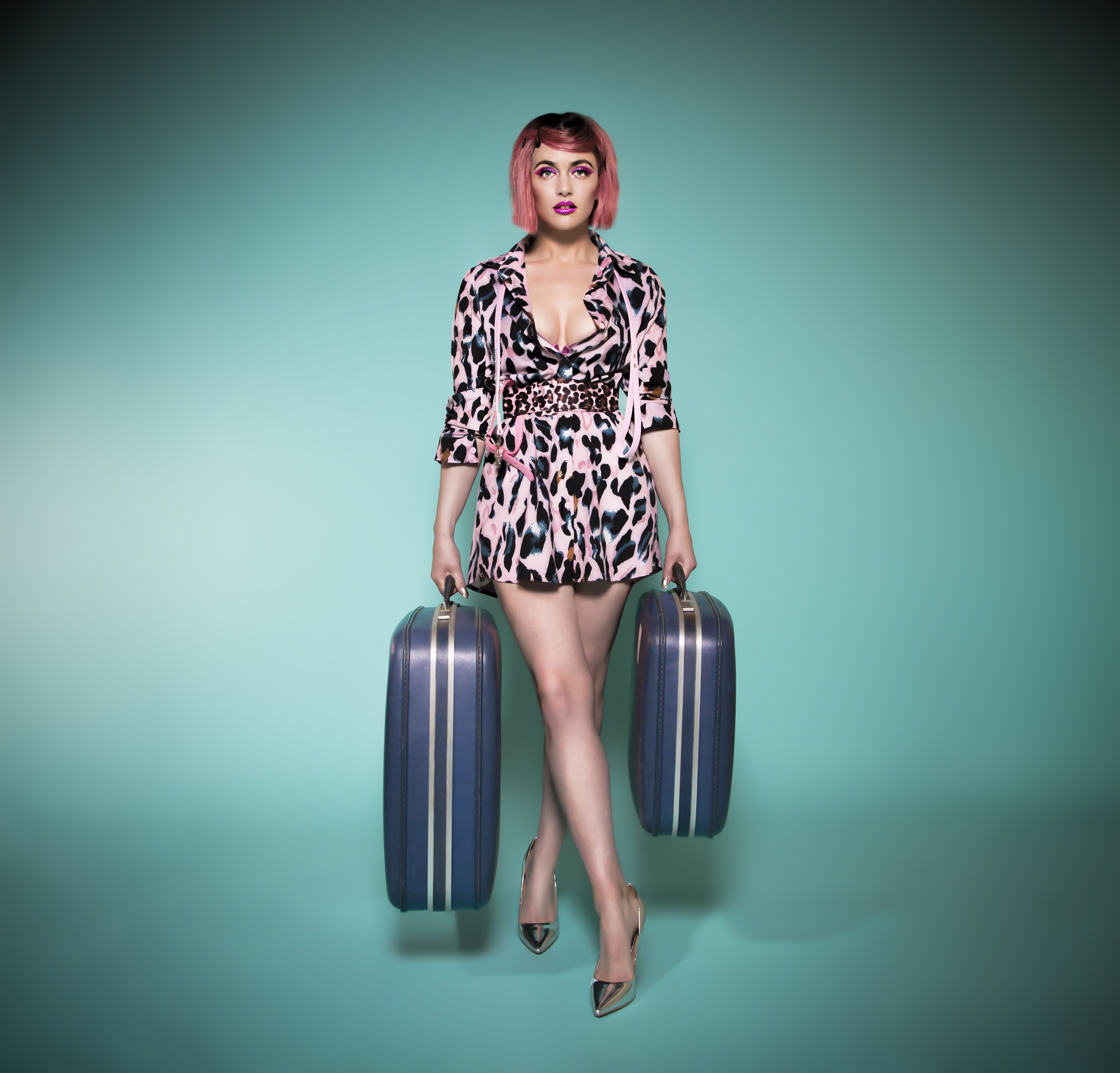 28 June 2023
Big Takeover is pleased to host the premiere of UK Alt Pop act Fassine new single 'Drerty (Acid Drops)' from their upcoming album.
The caustic new single strips away at the modern day and is a stinging look at the ''modern obsession of self''. Released June 30th on Default Collective Records, the lead single is in Fassine's words ''an anthem for self-appointed heroism and touches on individuals whose privilege and realities have all but escaped them. It swims among online fantasists who appear to be drowning in their own martyrdom".
With a title inspired by an obscure, hilarious book of put-downs penned by Kenneth Williams, the song is acidic in colour and acidic in nature and is a departure from Fassine's previous work. With a nod and a wink, it musically splashes and kicks you into a world of astringent synths, bombastic bass and corrosive lyrics.
Accompanied by artwork from photographer Jimmy King (Bowie), the music and imagery collaboration sets out to paint a picture more vivid and more playful than anything they have created before.
'Drerty (Acid Drops)' is taken from Fassine's fourth album 'Never to Heaven' out July 28th. They say of the album's themes ''it's not meant to be didactic; it's meant to open conversation… often with tongue firmly in cheek".
Fassine's distinctive take on electronic music has previously earned acclaim from the likes of The Guardian, Independent, Clash, Prog, Classic Pop, BBC6 and more. Their work has been featured as the backdrop of dramas such as Fox's Lucifer and Netflix's Velvet Buzzsaw. The new album Never to Heaven is more animated than previous full lengths Forge (2019) Gourami (2017) and Dialectik (2016).
Pre-save the single HERE
Follow the band on Spotify HERE
Sign up to their mailing list HERE