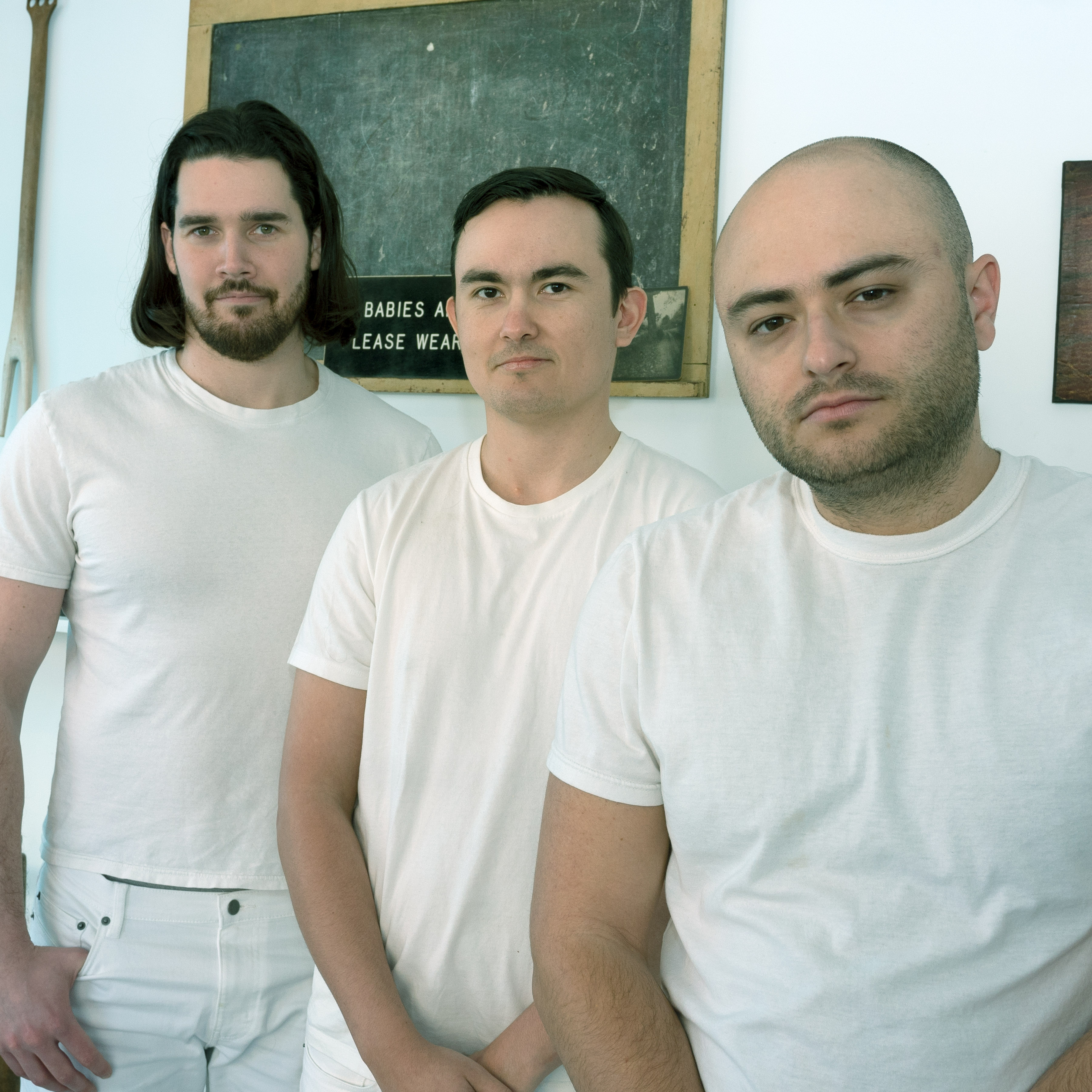 16 March 2023
Photo Credit: Jeff O' Neill
On their new single "Gale Winds," their first song since 2020's album Wind-Down in Wrinkle Town, NYC indie rock trio Otis Infrastructure explores the darker side of connection: how love can trick you into becoming someone you aren't.
"Though I'm in this world alone/I'm tethered to a slab of stone/Even though your stone's not mine/I will wrap around your line," sings lead vocalist/guitarist Dean Essner over upbeat drums, driving acoustic guitar, and jangle-y flourishes that call to mind The Stone Roses, The Replacements, and Spoon.
Founded as a solo act in College Park, MD by Essner in 2012, and now comprised of Michael Perri on bass and Alex Torres on drums, Otis Infrastructure makes music with rock/pop hooks but also an experimental edge. Over the years, the group has been spotlighted as WFUV: NY Slice "Artist of the Day", and has been played on WAMU, WZBT, WRSU, and many other radio stations throughout the country including Radio Free Brooklyn.
"Gale Winds" is the first release from their upcoming record In a Room, and a strong introduction to a new era for the band. The song was mixed by Ben H Allen (who has worked with Deerhunter, Animal Collective, and Belle & Sebastian), "Gale Winds" marks Otis Infrastructure's most collaborative, organic, and accessible release to date, the sound of a band that's fully left their lo-fi bedroom and stepped out into the world.
Otis Infrastructure will play "Gale Winds" as well as other new and old songs when they headline Pianos on Friday, April 7. Tickets can be purchased via the link below.
Pianos Release Show Tickets
Spotify
Apple Music
Instagram
Website
YouTube
Facebook
Bandcamp