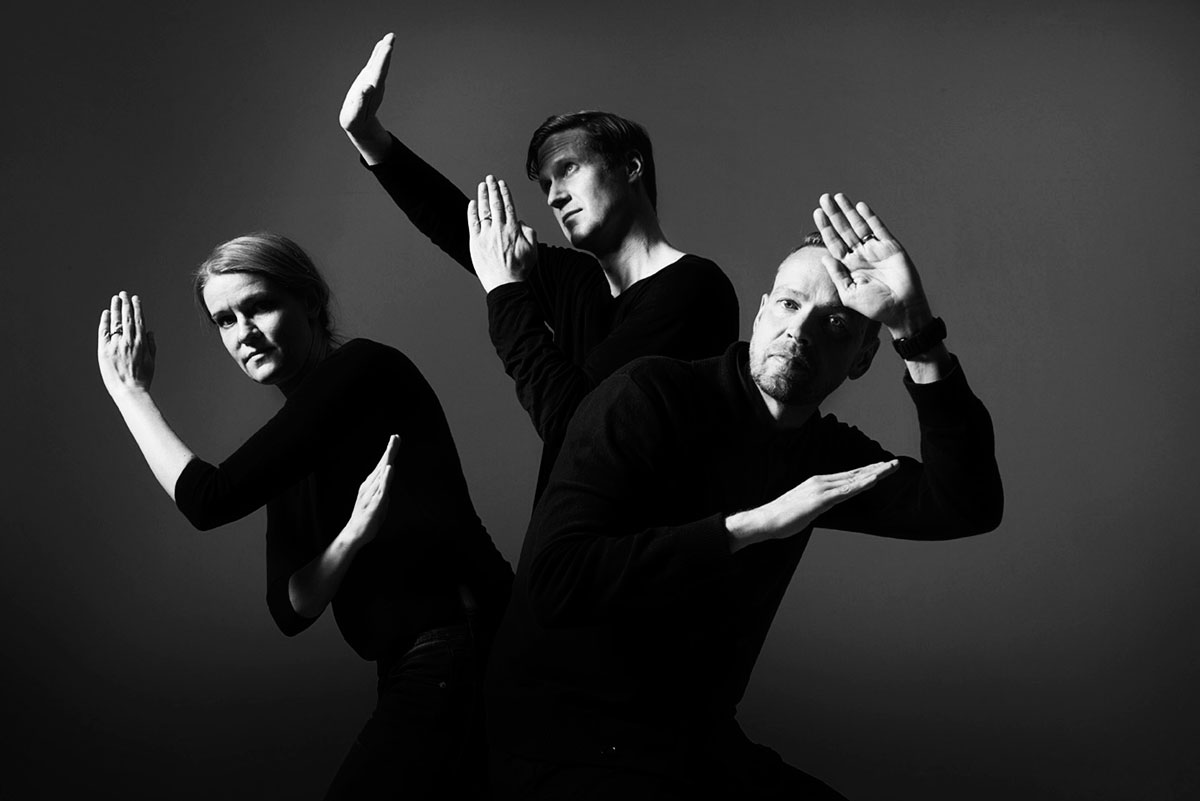 9 May 2016
Twenty sixteen is a big year for Swedish indie-pop legends Red Sleeping Beauty — they will release their first album in 19 years!
Red Sleeping Beauty was formed in Stockholm in 1989 by singer Kristina Borg, singer/guitarist Niklas Angergård (Acid House Kings), guitarist Mikael Matsson (The Shermans), and bassist Carl-Johan Näsström. Their first release was in 1992 with EP Pop Sounds (Marsh Marigold), followed by four 7"s all on different pop labels (Somersault, Motorway, Grimsey, and Sunday) before returning to Marsh-Marigold for their first full-length, Bedroom. They then signed to Siesta Records to release their fifth single, "Sick & Tired"; their second album. Soundtrack, and a compilation of singles.
In 2014, the band reunited in the studio to record "Just For Fun," an Alpaca Sports cover, as well as "Merry Christmas, Marie" as a special holiday track. In 2015, pop fans greeted their return to vinyl with the "Always" 7" on Shelflife. Already this year, the band has played the Madrid Popfest and released another 7": "Mi Amor". And now we gladly bring you the third single from the new LP, Kristina!
Kristina comes out June 17 on Shelflife and Labrador Records on limited white and yellow vinyl versions, CD and digital formats.