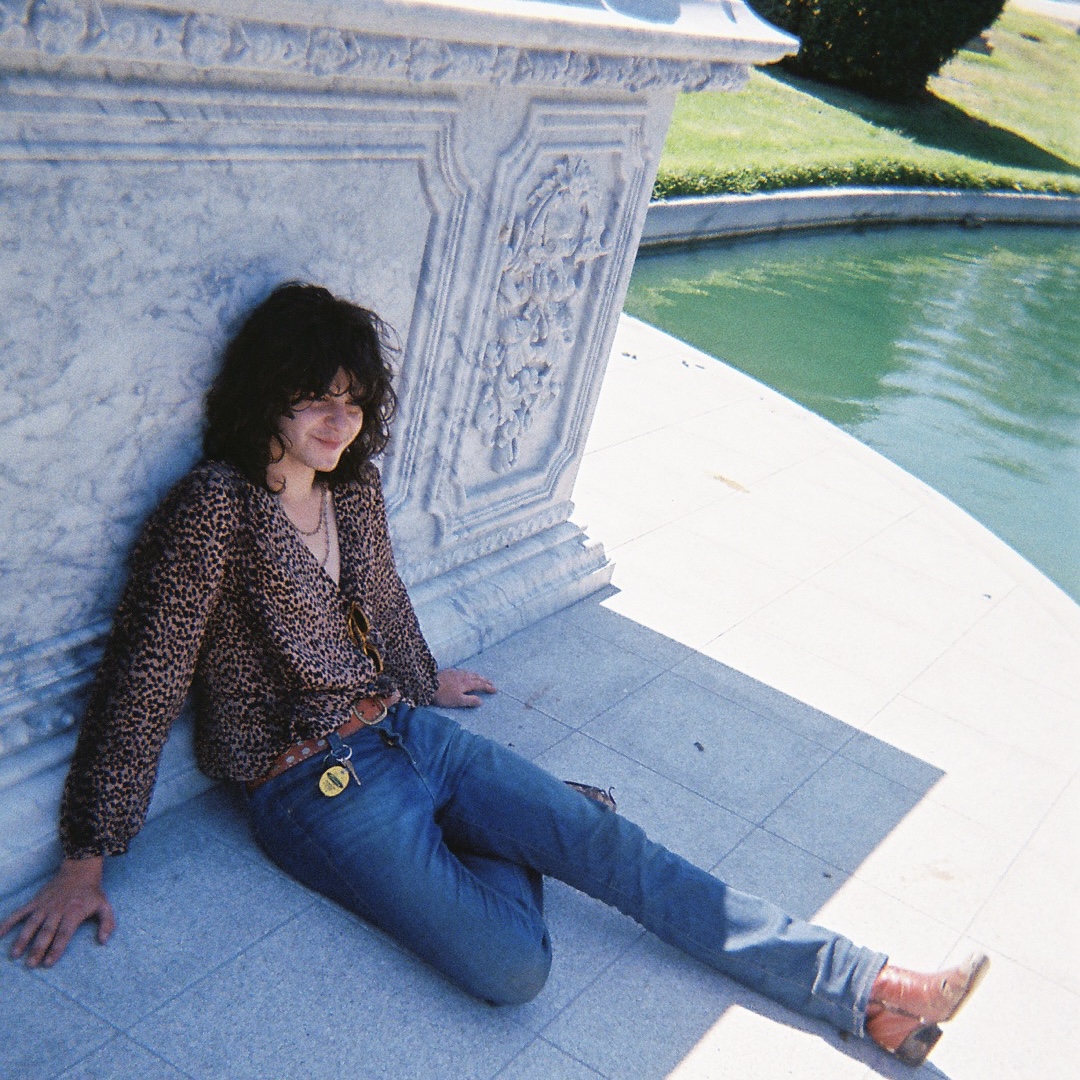 21 February 2023
Photo Credit: Elliot Weaver
Billy Tibbals continues to release rock gems reminiscent of 70s and 80s classics such as Stiv Bators Disconnected, Big Star and The Nerves. Produced by the legendary Chris Robinson, it's amazing how these sounds are like a time warp, bringing you back to the days when rocknroll was still a cultural driving force. It is clear Mr. Tibbals is doing his best to assert that it still is.
Today, rising rock artist Billy Tibbals announced his debut EP Stay Teenage, out April 21 via Silver Arrow Records. Across the project's six songs produced by Chris Robinson, the album is the literal culmination of Tibbals' life so far as he makes the transition from being a teenager to taking the next steps into life as a young adult. The result is bold and full of twists, brimming with hooks, and a sound that is utterly timeless as Tibbals explores these themes of growing up.
Accompanying the news is a fresh taste of the album with the single + lyric video "The Best Day I Ever Had." The upbeat track displays Tibbals' youthful swagger and retro flair as he describes a turbulent, action packed day in the life of a teenager. "It goes through a series of emotions in a day out," Tibbals explains. "It starts out as the best day ever, then the best night of my life, and then the worst day I've ever had. That reflects the teen angst that sometimes happens during the course of one day – you can go from being on top of the world to feeling distraught, anxious, and upset." The track further showcases Tibbals' ability to bring classic sounds to a new generation, with fresh wit and boyish charm. Billy Tibbals is also currently in the midst of an extensive North American tour in support of Mac Saturn. Tour dates and tickets are available here.
Billy Tibbals was born and raised in London until his family moved to Los Angeles in 2014. After finding a passion for crate digging in old-school record shops, he quickly developed an interest in home-recording and composition using Garageband, eventually multi-tracking entire arrangements by himself in his garage. At the beginning of the COVID-19 pandemic, Tibbals committed himself to songwriting more than ever before, which resulted in the six bursts of energy contained on Stay Teenage. The tracks represent the culmination of the music Tibbals has loved his entire life to this point – the Beatles' psychedelic pop sweep, the spangled attitude of glam, brawny hooks and melodies – all filtered through his unique, youthful perspective. Working simultaneously on the album while finishing high school, the result are lyrics that reflect how it feels to come of age; looking at the world around you and discovering fresh pressures amidst new freedoms. The project is eccentric in all the right ways, to the point where you're bound to replay the whole thing after the needle's taken off the grooves.
Stay Teenage Tracklist:
1. Hollywood Baby
2. The Best Day I Ever Had
3. Hurt So Bad
4. All For You
5. Three In The Morning
6. Foreverland
Billy Tibbals Live Dates w/ Mac Saturn:
Feb 22 Houston, TX at HOB Bronze Peacock
Feb 23 Austin, TX at 3ten at ACL Live
Feb 25 New Orleans, LA at Parish at HOB
Feb 27 Nashville, TN at The End
Feb 28 Atlanta, GA at Vinyl
Mar 2 Charleston, SC at Music Farm
Mar 3 Charlotte, NC at Amos' Southend
Mar 14 Madison, WI at High Noon Saloon
Mar 15 Minneapolis, MN at 7th St Entry
Mar 17 Wichita, KS at John Barleycorn's
Mar 18 Colorado Springs, Co at Black Sheep
Mar 19 Albuquerque, NM at Launchpad
Mar 22 Los Angeles, CA at Troubadour
Mar 23 San Francisco, CA at Brick & Mortar Music Hall
Mar 25 Seattle, WA at Funhouse
Mar 26 Vancouver, BC at Cobalt
Mar 27 Portland, OR at Mission Theater