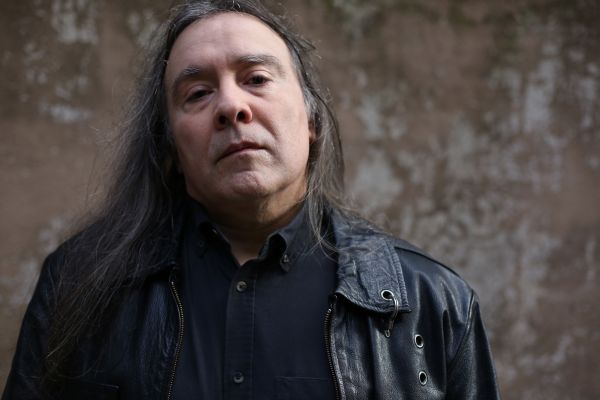 27 August 2018
Martin Bisi of BC Studio – Photo Credit: Joan Hacker
BC35 is a new album that celebrates the 35th anniversary of producer Martin Bisi's Brooklyn studio, BC Studio. The album captures a weekend's worth of performances, recorded live at BC Studio, including improvs and new compositions by current and former members of Sonic Youth, Swans, Angels of Light, White Hills, Foetus, Cop Shoot Cop, Live Skull, Pop 1280, Insect Ark, and more.
For the event, band members were grouped into lineups that in some cases had never performed together before. Pitchfork described the album as "a sonic embodiment of risk-taking, rule-breaking, and antithesis that celebrates the endurance of a man and a space tied directly to New York's noise, art-rock, punk, free jazz, hip-hop, and alternative movements."
The BC35 LP was released by Italian label Bronson Recordings this spring. A cassette version of BC35 is out now on Sleeping Giant Glossolalia. The cassette contains an exclusive bonus track,"Dig A Hole," performed by ex-members of Swans, Angels of Light, and Cop Shoot Cop, calling themselves This Wilderness. On "Dig A Hole", baleful, defiantly exclaimed vocals are accentuated by a grimy, cycling low-end guitar line and high-kicking drum rhythms.
Check out the exclusive premiere of the "Dig A Hole" video right here:
Buy BC35 on cassette
Buy BC35 on vinyl and digital