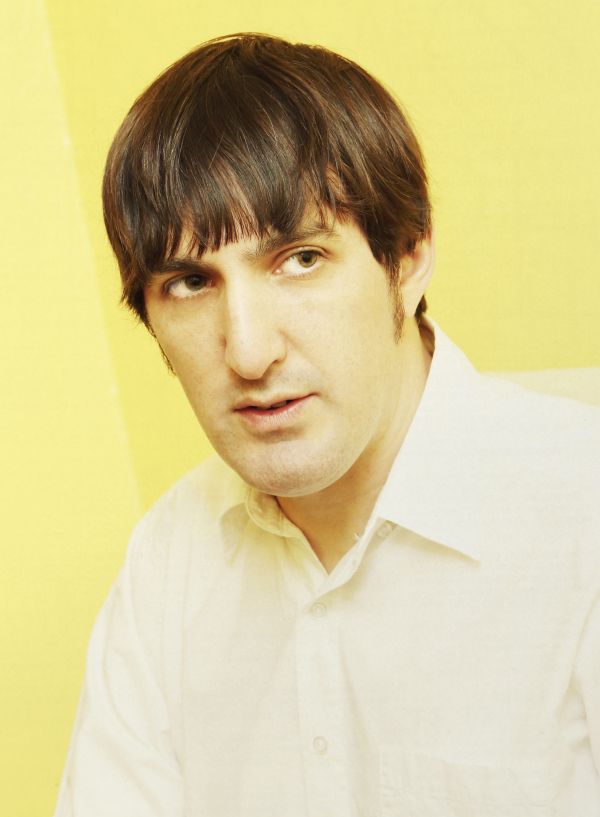 6 September 2017
Benjamin Cartel; Photo Credit: Helga Traxler
Benjamin Cartel is no stranger to making music that quickly connects with its listeners. That's something he's always excelled at, first with the substantial attention and acclaim accorded his duo Kaiser Cartel, and then, with a return to his solo career.
To date, the latter has yielded two highly acclaimed efforts, an EP called Money and Love and a full-length outing entitled Gothenberg, each of which helped broaden his reputation while underscoring his obvious ambitions.
With the upcoming release of next album Flickering Light on October 20th, Cartel is realizing that vision like never before. "I'm not trying to overwhelm anybody," he says. "To me, less is more. At the same time, I live and breathe what I do. There's nothing like a good catchy melody to convey emotion and inspire my enthusiasm."
Cartel goes into the backstory of "Down Now", explaining, ""his song was originally intended as a 'Don't worry, be happy, things will get better' kind of message for some friends whose marriage was undergoing a breakup after ten years of being together."
The Big Takeover premieres the music video for "Down Now", a retro-vibed performance video taking place on the rooftop of a city building that unspools like a long lost 8mm film.
Official Site
Facebook
Twitter