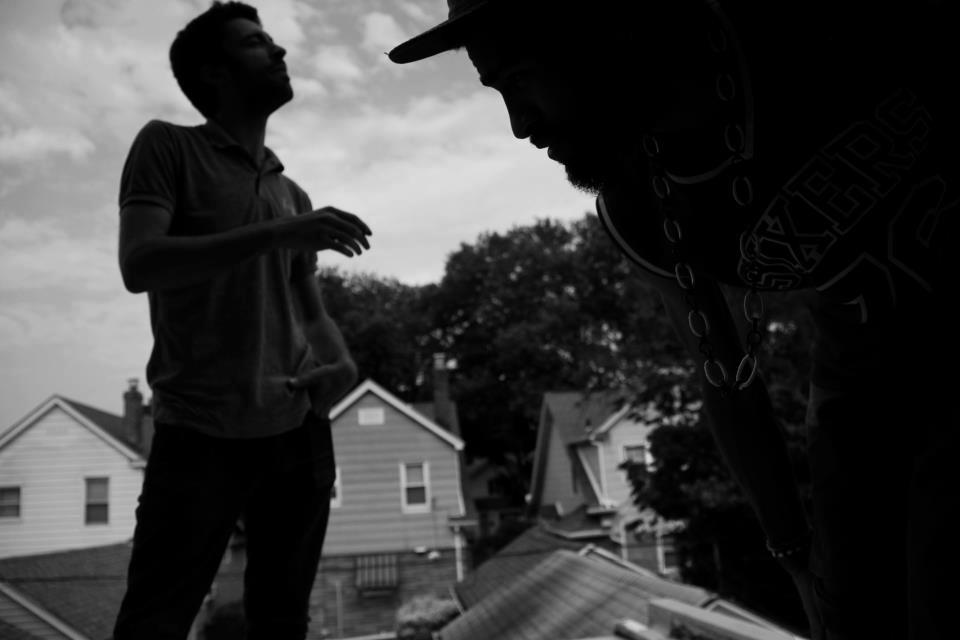 9 August 2023
Photo Credit: Demi Vera
New York-based indie-pop maestro Caicos (Alex Frenkel's moniker for his solo project apart from the indie band Gospels) is sharing a new track entitled "Subsequent Footprint" (ft. lojii), the latest single release off his forthcoming album Ascension Intention, out September 15 via #veryjazzed Records.
The new track — which Frenkel says "explores how learning things that you never knew about yourself can compel life-altering changes that might be hard to deal with initially but will ultimately leave you at more peace than you were before" — additionally comes alongside an accompanying music video, directed by Rozalina Burkova, an illustrator, visual artist and animator, whose work has been featured in The New York Times, Gucci, Human Rights Watch, Subpop Records, and Polyvinyl Records, among others.
Earlier this summer, Caicos shared the record's first two cuts, both of which demonstrate the depths of their sonic and lyrical world: first, "A Spade A Spade" (with lyrics about finding tranquility in accepting today's reality, even if it's not what you expected) and later, "Bruise Or Blush" (inspired by the impossibility of living up to the greatness of your predecessors).
Frenkel wrote, played, and recorded Caicos' forthcoming album Ascension Intention in his home studio during the pandemic, supported by a virtual network of friends, musicians, and artists who helped along the way.
Big Takeover Exclusive Q&A:
How did you and lojii end up collaborating on this track?
lojii and I are long-time friends and have collaborated on several projects in the past. When I was first writing and recording this song, the prevalent feeling that I had was that his aesthetic would simultaneously juxtapose and complement the vibe that was beginning to take shape. So, I subsequently reached out to him to see if he would contribute a verse, and I'm grateful that he agreed to do so.
The title of your upcoming album is Ascension Intention, what does that name mean to you?
To me, everyone has some sort of ambition in life. The album interrogates the narrator as well as the listener about the motives that drive those ambitions.
The majority of the album was recorded solo in your home studio, how did that change your artistic process?
Even before the pandemic, I always enjoyed recording at my home studio, so my recording process didn't change much. However,
the collaborative process with the other artists that appear on this album asked everyone to immerse themselves into the songs that much more, since they were working remotely. The mediums which we used to communicate our ideas this time around inherently made the process take longer but ultimately benefited the album.
Stay tuned for more new music from Caicos, coming soon.
Website
Bandcamp
Soundcloud
Instagram
Twitter