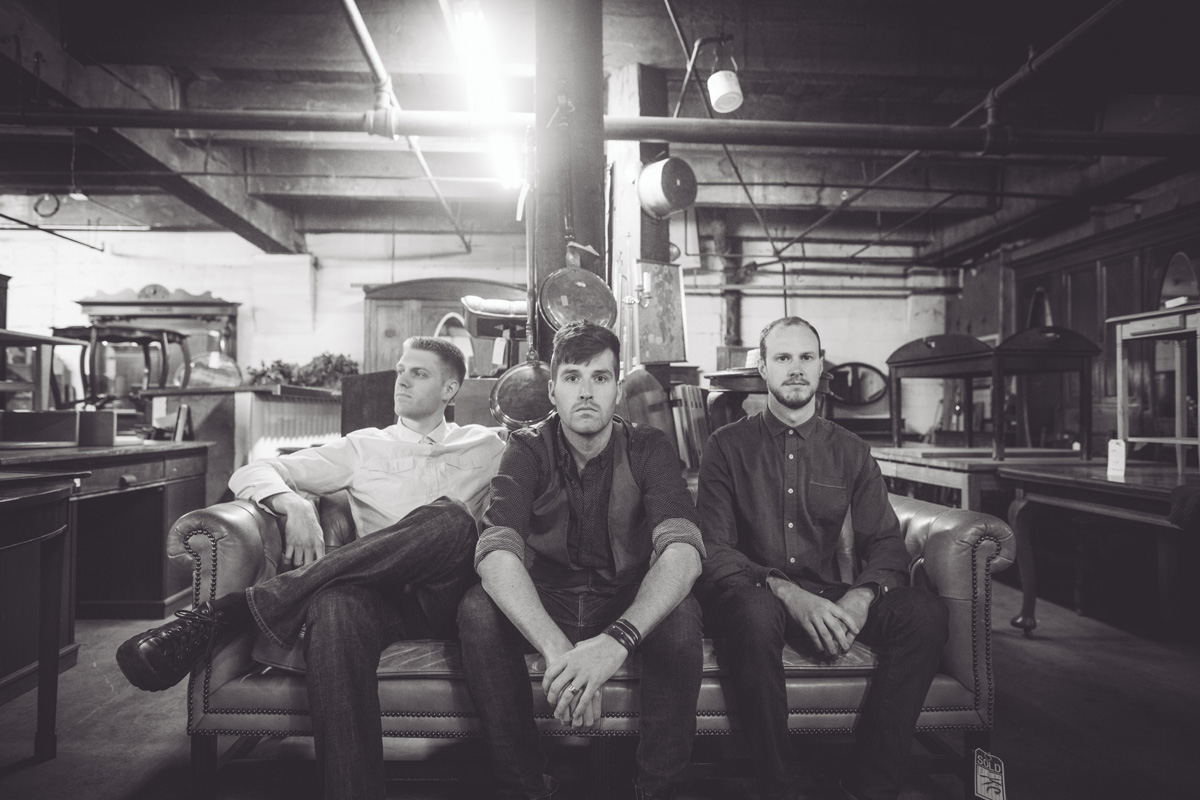 4 September 2015
Seattle-based trio Stubborn Son (singer/guitarist Garrett Lamp, bassist Andrew Knapp and drummer Blair Daly) caught our ear with this raw, bluesy number, fired by Lamp's slicing slide guitar. It's from their debut LP, Birthright, which was recorded over a two-week span last winter with veteran producer Martin Feveyear (Kings of Leon, Mudhoney, Mark Lanegan).
If you dig this song as much we do, grab yourself a free MP3 courtesy of the band!
Get Birthright on CD or as a digital download from the band's online store.