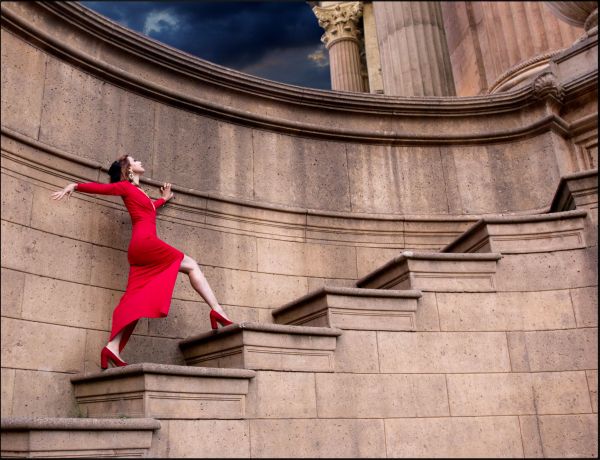 9 January 2017
Rykarda Parasol; Photo Credit: Glass Coffin and @popshop60sand70
Composer, lyricist, vocalist, musician, and performer Rykarda Parasol is originally from San Francisco, and now lives part-time in Paris, France. Her strikingly stark (yet still rich) and deep vocals and spare, but vividly poetic lyrics both grace and haunt a run of albums, capped off, for the time being, by her fourth record, The Color of Destruction, available via Interbang Records.
"The Loneliest Girl in the World" is a captivating track from The Color of Destruction that resonates like a poem, capturing both the longing and defeat of love's limbo and is performed entirely by Parasol herself.
In keeping with the starkness of the song, Krystal Kenney, the director of the video for "The Loneliest Girl in the World", used a hand-held camera to accurately reflect its moments of acute honesty and sparseness.
The Big Takeover is honored to premiere the video for "The Loneliest Girl in the World". Parasol herself portrays the character at the center of the video, a collection of bittersweet vignettes that takes place in locations in Paris, France.
For added aural and visual attraction, peer into the hypnotic world of Parasol's previous video for "The Ruin and the Change":
Purchase The Color of Destruction on iTunes
Official Site
Facebook
Instagram