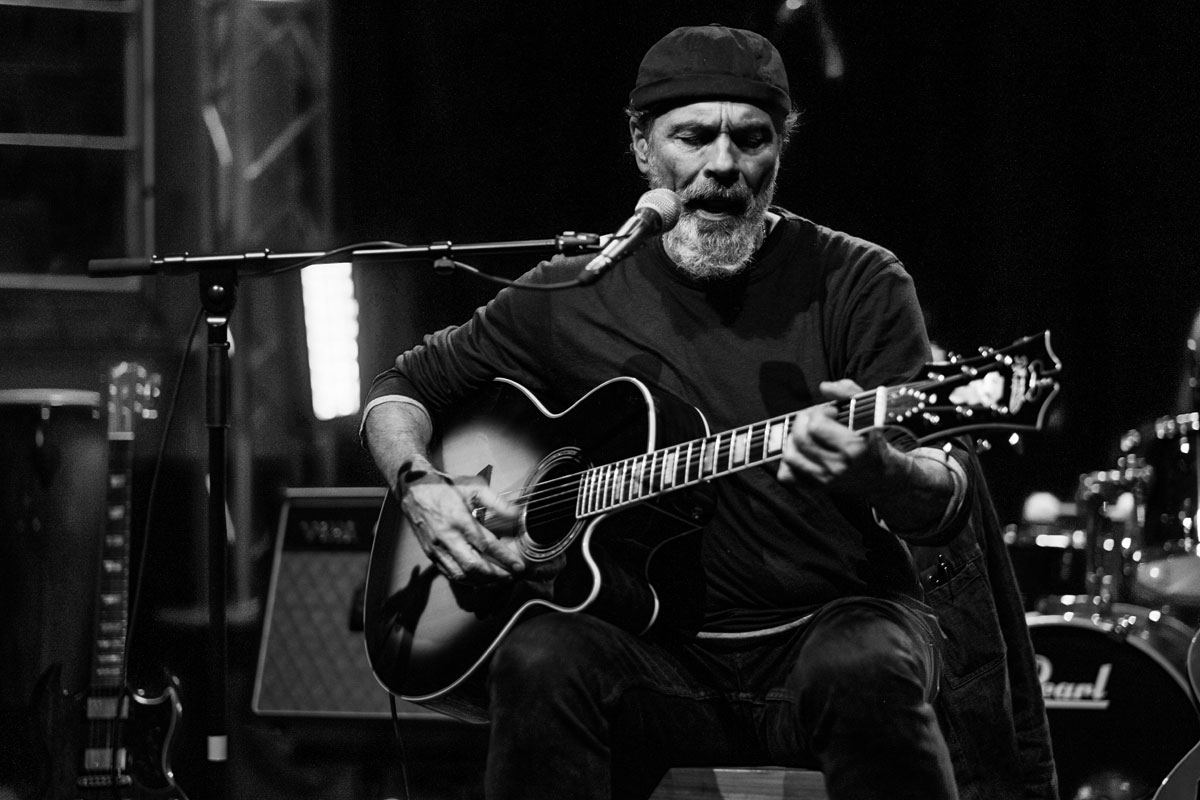 23 February 2016
Photo by Klaas Guchelaar
Many of you will recognize this U.S. #7 hit song, but you'll probably be surprised to learn who covers it here: none other than Bruce Sudano, keyboard player and founding member of the band Alive N' Kickin, who rode this Tommy James/Bob King co-written and co-produced track to the top of the charts in 1970, where it stayed for 16 weeks, selling over a million copies and earning the band a gold record.
Alas, "Tighter, Tighter" proved to be the Brooklyn-based group's only hit, and Alive N' Kickin broke up less than two years after the song's release (a later incarnation survives to this day as a wedding band). Sudano went on to a long and successful career as a singer-songwriter, record producer and arranger, noted for creating hit songs for Michael Jackson, Dolly Parton, Reba McEntire and his late wife, the Grammy Award-winning singer Donna Summer.
Sudano's fifth solo album, The Burbank Sessions, came out last September, and he's been on the road ever since, including a 15-day European tour. He heads back out this spring, opening for The Zombies, preceded by (somewhat incredibly, given his long career) a first-ever performance at South By Southwest in Austin, Texas.
Tour dates
March 18: Stephen F's Bar, Austin, TX [SXSW] 11pm
May 13: Live at Drew's, Ringwood, NJ
May 15: The Colonial Theater, Phoenixville, PA – w/ The Zombies
May 16: Avalon Theatre, Easton, MD w The Zombies
May 18: Rams Head On Stage, Annapolis, MD w/ The Zombies
May 19: Rockwood Music Hall, NYC
May 27: City Winery, Nashville w/ The Zombies