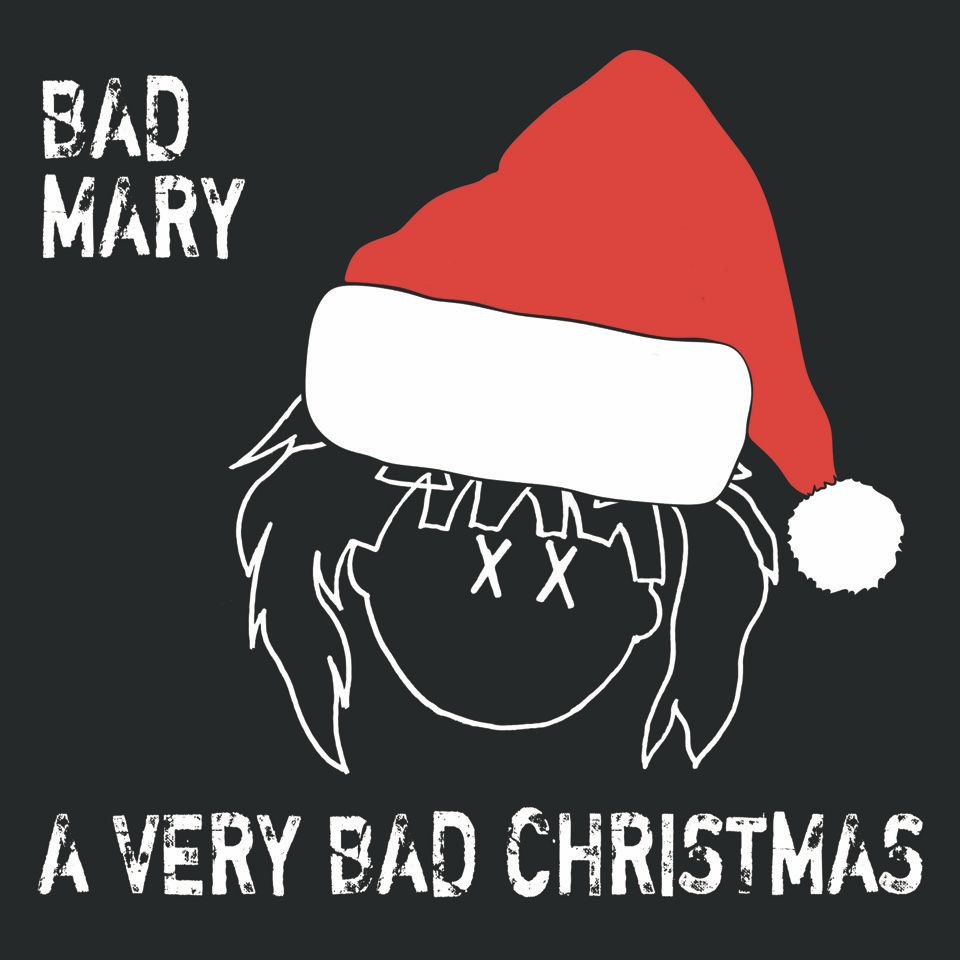 8 December 2022
Christmas is a time to engage in age-old traditions. To follow the conventions and etiquette of long-established ceremonies. To join together to celebrate in sweet harmony and refined past times. That is unless you are Bad Mary. If you are this band, you say, hang tradition and instead remake the sounds of the season in your image.
And that image is raw and raucous, intense and incendiary, fun and full of flair. That is to say, they take a collection of well-known carols and hymns and give them the Bad Mary makeover.
Ironically. A Very Bad Christmas, this three-shot sonic salvo of Christmas cheer and musical mayhem, is all you need for an excellent time. Here, they take three seasonal staples and turn them into musical hand grenades, exploding as they do to deliver shards of punk and rock and roll shrapnel…and I mean that in the very best of ways.
If you have ever wondered what sort of carol The Ramones would have delivered, or what a Motorhead penned hymn might sound like, or perhaps even what Stiff Little Fingers or Green Day might have created if commissioned to soundtrack Christmas…this short, sharp, and shockingly great ep holds all the answers.
Heads down, no-nonsense, mindless carolling for the more broad-minded music fan. Fantastic!