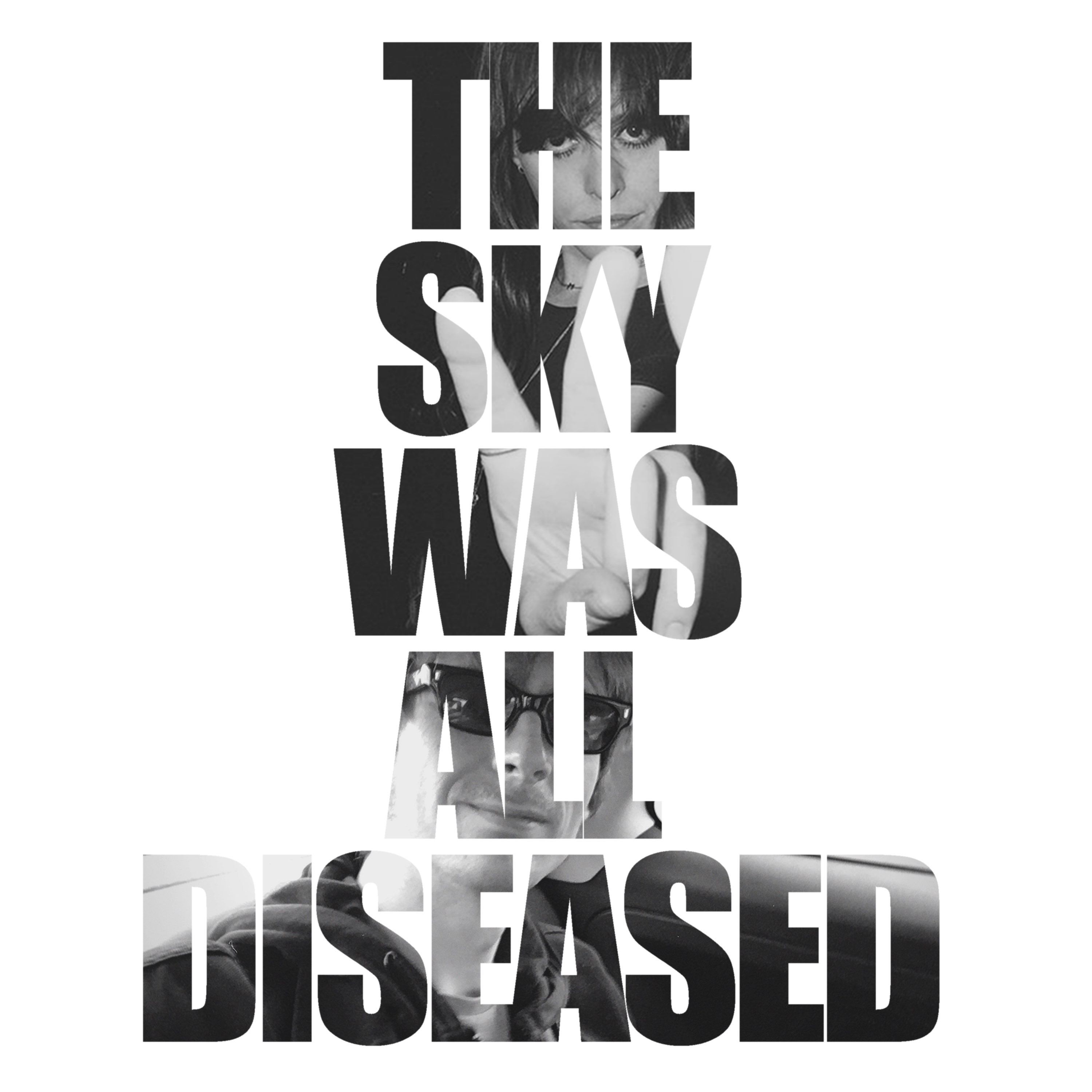 7 November 2022
It seems that no sooner has the last sounds of Aped Flair & Hijacked Ideas, Black Market Karma's tenth album to date, drifted off into the night that they are already paving their way for the next full-length, fab and groovy waxing. And that is where we find ourselves with this excellent collaboration with Tess Parks, as "The Sky Was All Diseased" is here to act as a taster of things to come and to test the water ahead of Friends in Noise, which will be with you as soon as early next year.
The song first came together eight years ago in BMK main man Stanley Belton's studio and is the perfect advertisement for the new album, a collection of similar collaborations between Belton and a host of other artists. Artists such as The Underground Youth, Les Big Byrd / Joakim Ahlund, The Confederate Dead and Ruari Meehan. More recently, Stan has also collaborated with Pete Kember (a.k.a. Sonic Boom) of Spacemen 3 on a forthcoming release.
And it is a lovely indicator of what to expect from the album to come. A song tinged with the Black Market Karma sense of sixties dreamscape but also based, like much of what will follow, in both musical spontaneity and deep-rooted friendships, allowing it to embrace whatever sounds and styles the other artists bring to the table too. "The Sky Was All Diseased" is both strange and beguiling, Tess Parks' vocals adding an unexpected edge to the song, angular and odd…in the very best of ways.
An intriguing musical marker for an enticing album to come.
Pre-Order Friends in Noise
Bandcamp