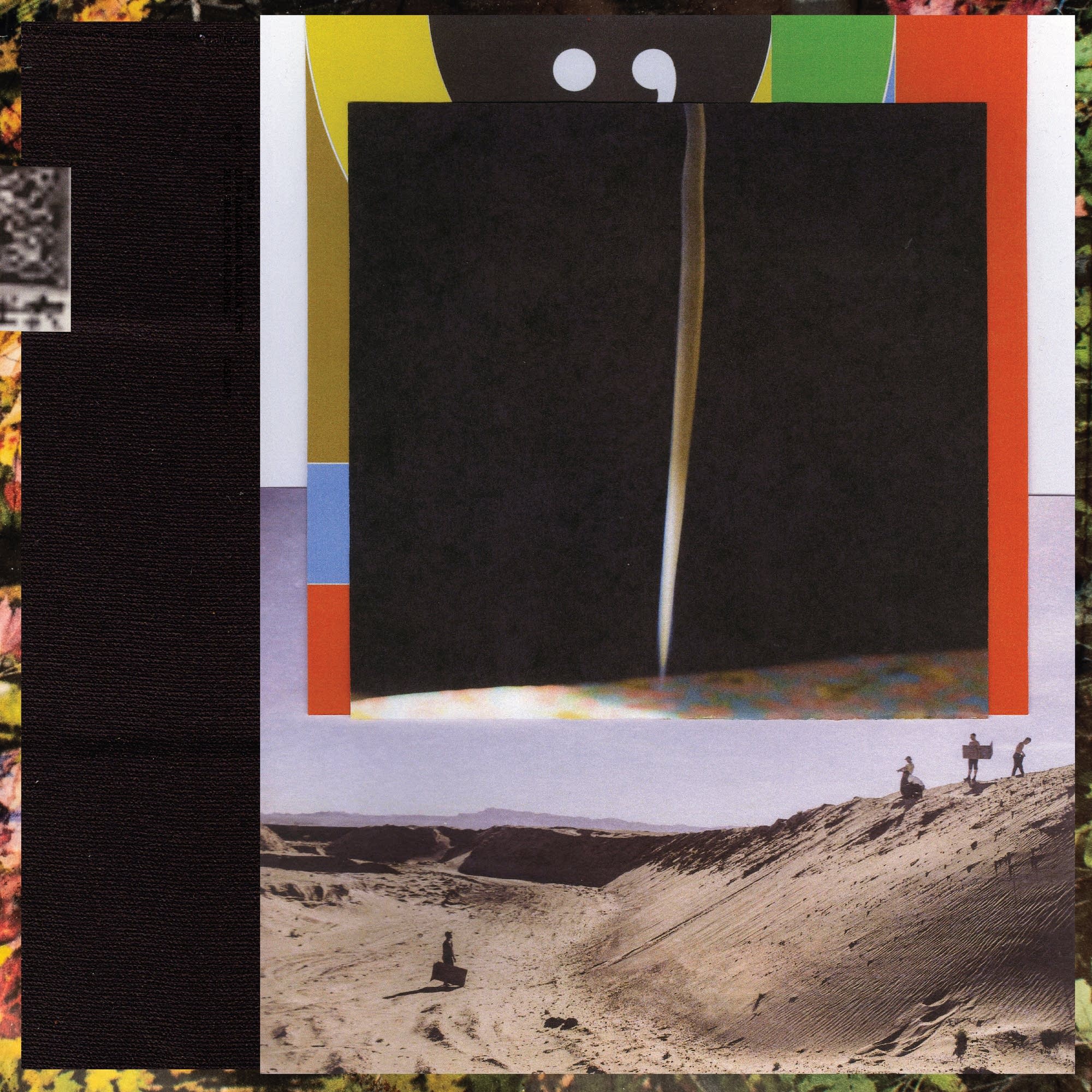 12 August 2019
In my mind, Bon Iver perform a playful balancing act between Bob Dylan and the Flaming Lips. A sound which is wholly modern with great lyrical depth, and is capable of taking unexpected, experimental twists. The unrivalled talent of the Justin Vernon led collective is their unequivocal expertise at managing to rarely put a step wrong, and luckily they continue that trend on their latest i,i. The follow-up to 2016's acclaimed 22, A Million will hit stores on August 30th via Jajaguwar the gap of three years has been worth the wait. 
Perhaps that is key to the longevity of Bon Iver, who first burst onto the scene in 2007 with For Emma, Forever Ago, Vernon does not appear to rush release works instead tends to take his time nailing the art down. A factor that leads to quality in the face of quantity, after all i,i is only their fourth album in twelve-years. And d, as always delving into a new offering from the band is always a pleasurable experience. Whilst the nuts and bolts of i,i presents no advancements or reinvention of the wheel, but for Bon Iver there does not need to, they are simply good at what they do. 
The albums flows effortlessly, and is strikingly accessible, from the get-go with the bending complexities planted in the melodies. Opening with the studio chatter and ambiance of "Yi", it segues slowly into "iMi", a rapturous, harmonious piece of work which is both earthly and experimental. Dropping beats into "We", a soulful view of the violence in society, this is a track which audiences need to invest into the framework to understand. That is at the core of the recording, digging over the surface into the narrative, as Bon Iver make the tracks appear as an almost subliminal experience. 
The voice of Justin Vernon is at its very best, on "Hey, Ma", it hypnotizes with the intense pronunciation. One of the standouts is "U, (Man Like), it is simply a beautiful song, performed with grace and a wonderful choral section. The two snippets released, "Jelmore" and "Faith" appear back-to-back on i,i, the latter gives a better insight into the albums themes of transcendent, uplifting noise. That said, the stripped back, acoustic "Marion" is a charm-ridden delight, before it flips back into the electronic "Salem", that soulful voice of Vernon becomes insanely sweet. 
The album closes out similar to it's opening with "RABi", pointing to a conceptual journey, perhaps if there is a story entwined within the tracks, Bon Iver has left it up to the listener to piece together. Simply put, the thirteen tracks here are a memorable stack, a magnet for new fans and a worthwhile offering for old ones.
Tracklist:
01. Yi
02. iMi
03. We
04. Holyfields,
05. Hey, Ma
06. U (Man Like)
07. Naeem
08. Jelmore
09. Faith
10. Marion
11. Salem
12. Sh'Diah
13. RABi
Faith 

Jelmore