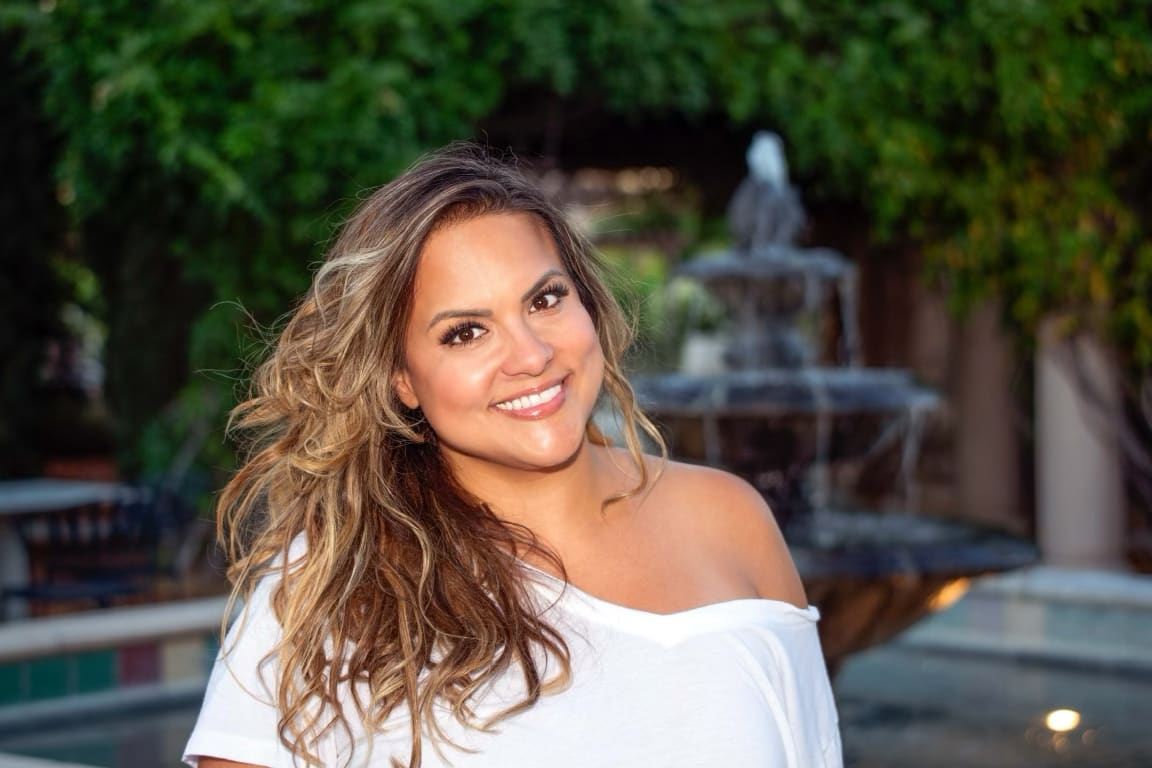 28 July 2022
There can't be many acts or artists who stay around long enough to make their 38th album. Chicago is one of that very special circle and Born For This Moment sees them at their eclectic best mixing jazz with prog-influenced rock, smooth AOR seduction with sweet soulfulness.
"The Mermaid (Sereia Do Mar)" also sees them doing what they do best, a cool bossa nova beat-driven slice of relaxing music that borders on easy listening but with their own signature creativity. Brass wanders casually through, sonic washes rise and fall like the sea and the whole effect is meditative and gorgeous.
Helping create this vibe is vocalist Joanna Pearl, a rising star in her own right whose debut EP Sensitive Material saw her burst onto the pop scene turning heads, winning awards, and garnering favorable comparisons to Ariana Grande and Christina Aquilera. Here, her role is more subtle and her vocals add wonderful tones and exotic textures, underpinning the lead vocal and creating a sonic seascape for the more obvious vocal lines to float on buoyantly.
Chicago founding member Robert Lamm and acclaimed Brazillian musician/composer Marcos Valle may have created a sonic vessel to journey in with this track but Joanna Pearl is the sea that gives it buoyancy. As we all know, without the sea to hold it afloat, a boat goes nowhere!
So, whilst her role may be discrete and subtly woven into the fabric of the song it is important and propelling. And any artist getting to contribute and collaborate with a band of this magnitude can already be said to have hit the jackpot. This is the point where the industry movers and shakers take notice, where doors open, and where opportunities knock. Watch this space very intently, what happens next will be amazing!