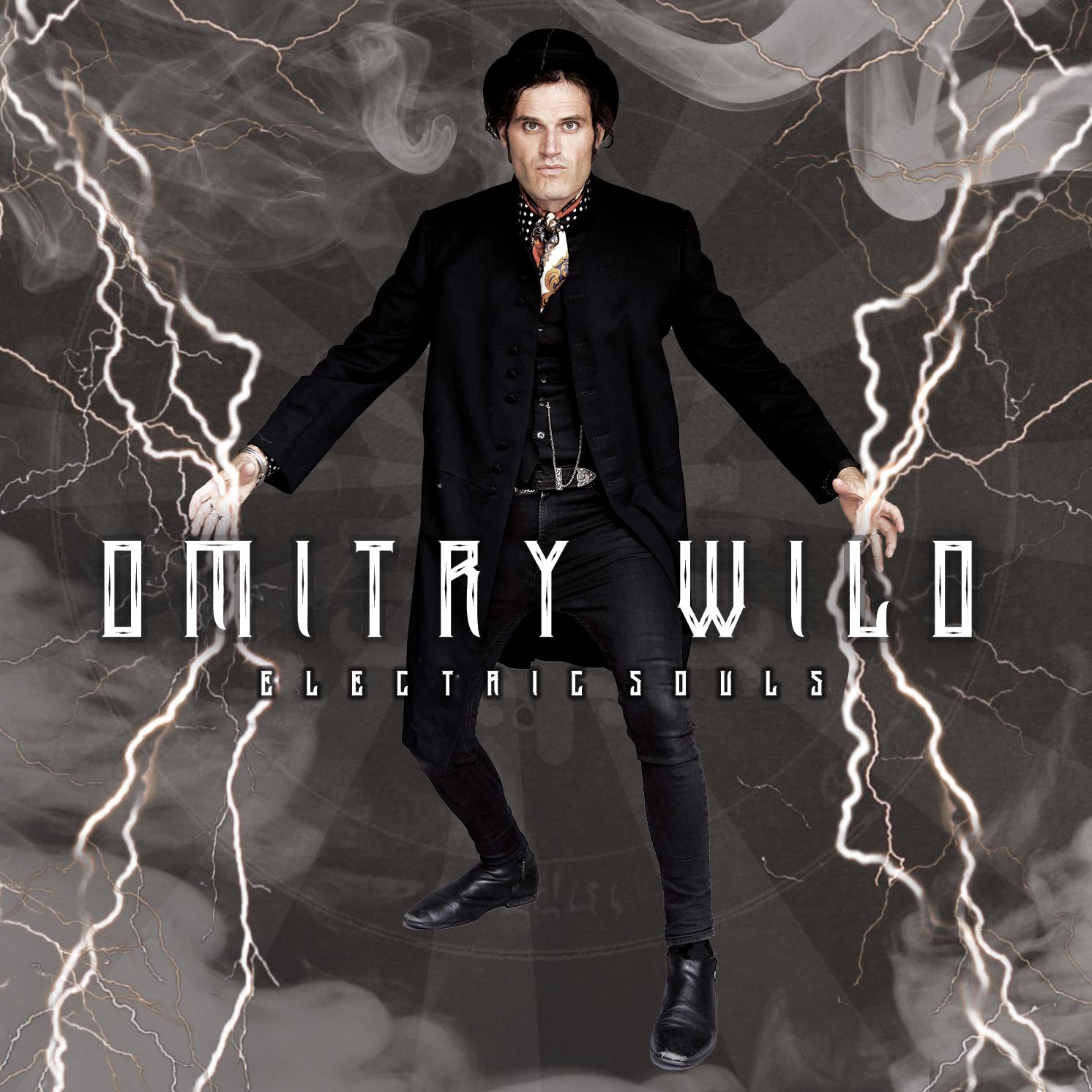 16 September 2022
"Liberation", the new single from New York rocker Dmitry Wild, is one of those rare things. A rock and roll smash that has both groove and heart. An infectious piece of foot-on-the-monitor rock that blends power with poignancy. It's precisely what the world needs right now.
We live in dark times, but we can sometimes glimpse a flash of light. A beacon to be drawn to. A place to rally together for a common purpose. A voice in the wilderness. Sometimes this comes in the form of a leader, sometimes in the form of an act of kindness or defiance. And sometimes, it is as simple as a good song. This is one of those times.
Liberation talks of making a stance. It talks about the American Dream and how, in a country built on the homing of "tired, poor, huddled masses," that dream seems to be dying. But in a bigger context, too, it speaks of such an idea and process on a global scale.
And musically, too, it is a strange and beguiling beast: one part Stooges garage grunt, one part fist-in-the-air, sing-along, stadium anthem. And you can't even see the join between the two sonic worlds.
Sometimes the message is obvious, simple, clear and direct. Sometimes it is something that we knew all along, and we are just waiting for someone to come along and express those feelings pent up inside us. Who knew that a New York rock and roller would prove to be that person?
Bandcamp
Soundcloud
Album order
Spotify
Castle Walls
Don't Need Anybody