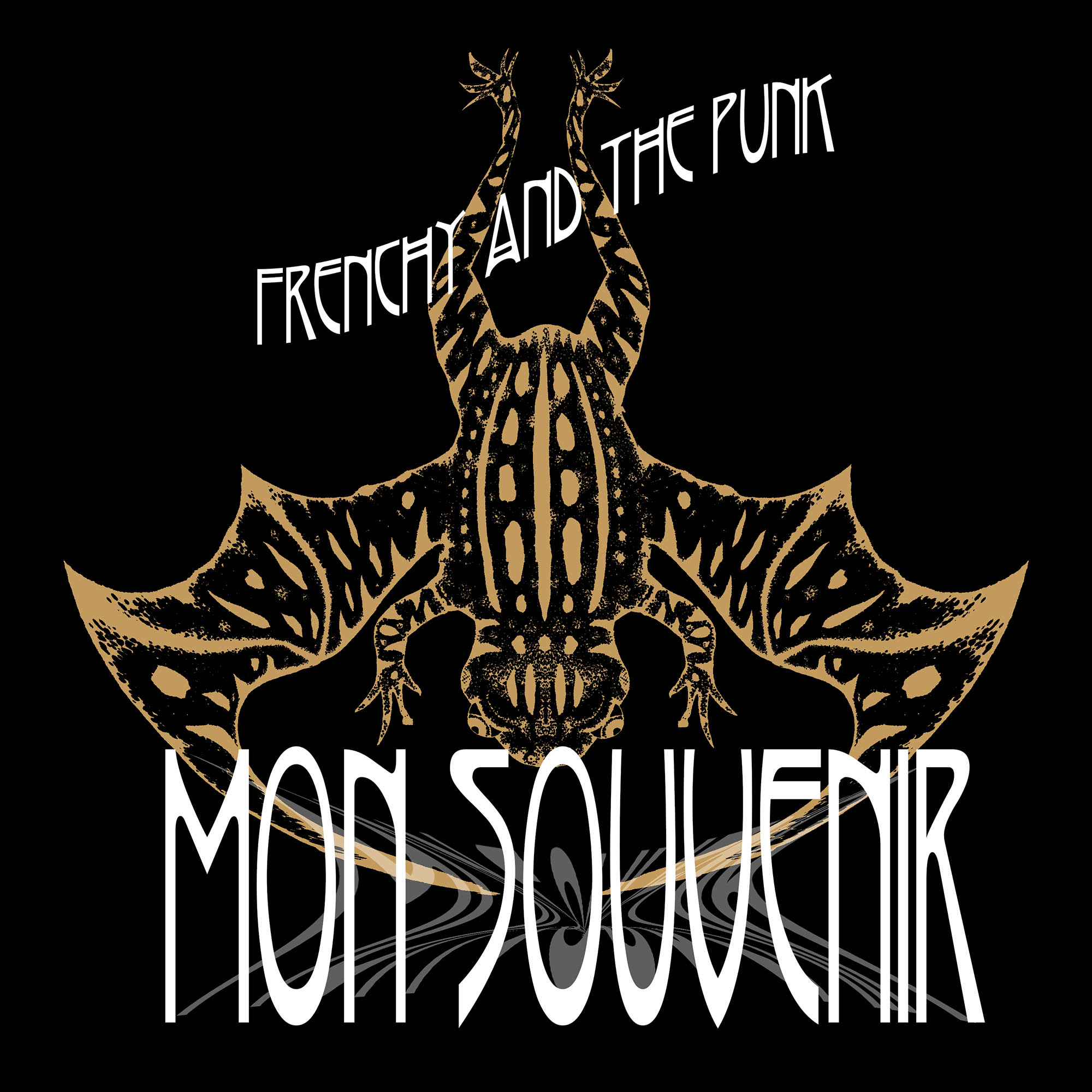 22 September 2022
It is easy to see where some of Frenchy and the Punk's influences lie – somewhere in a swirl of gothic and post-punk pioneers of the early eighties and perhaps Siouxsie and the Banshees in particular. There are also the echoes of one of my favorite bands hanging over the music, Concrete Blonde; the same shamanic sound, the same blend of the sultry and the sensational, of rock moves and voodoo grooves. But everyone is tipping their hat to someone, and if you are going to take your lead from anywhere, these are as good a place as any.
But I don't want to paint the band as some retro-gazing plunderers. There is enough modern musical grist being applied to the sonic mill to make it more about the here-and-now than about resting on past laurels. "Mon Souvenir" is explosive, subdued, confrontational, soothing, spikey, and accessible, an incredible blend of alt-rock shade and alt-folk light.
The play-off between Samantha Stephenson's slightly world-weary and seductive tones and Scott Helland's occasional yet infectious vocal punches reflects the musical trade-offs behind them. These are the contrasts that really catch the ear.
With a new album, Zen Ghosts, their seventh to date, on its way, this is the perfect place for new listeners to get acquainted with the band and for established fans to remind themselves of this band's dark and delicious creativity.
Mon Souvenir
CD pre-order
Bandcamp