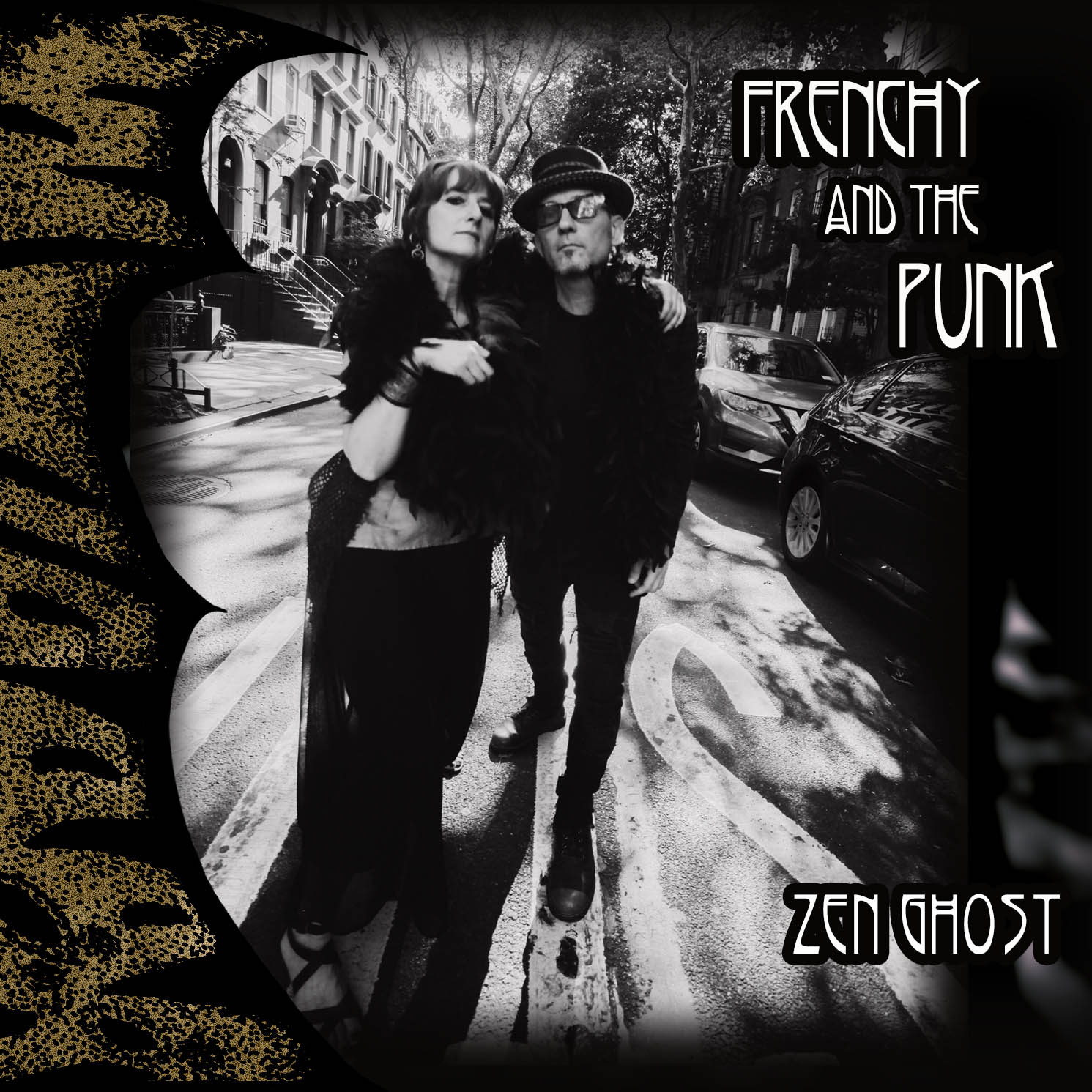 17 November 2022
I'm sure that I said it before, but anything that reminds me of Concrete Blonde, who, I have it on good authority, has been medically proven to be the best band ever to have trod the boards, is always going to sit well with me. Better than well. In fact, brilliantly. And if I had said as much (I did, I did), it would have been about their recent single which is found as the opening number on this album, "Mon Souvenir". It has the same dark heart, dynamic range, blend of sophistication and sleaze, edge, and accessibility as the aforementioned band.
So, having revisited that first taste of the band, I was intrigued to see where things went next. And the answer is that it journeys to some exotic and exciting places. "If The World Doesn't End First", the follow-up 7" to "Mon Souvenir", yes, (I still think in terms of vinyl), is a fantastic slice of folk-infused alt-rock, a blend of restrained energy and beautiful acoustic cascades, a balance of space and splendor. "Paradise Found" is a gorgeous, retro-pop groover, all buoyancy and beauty, heart, and harmonies.
It is easy to see the musical touchstones that Frenchy and the Punk have used as waypoints and references, but perhaps I have made slightly too much of those. For, while you can probably take a stab at naming some of their favorite artists, and second guess a few of the cherished items in their record collection, (or not, musicians are surprisingly eclectic and wonderfully contradictory creatures), Zen Ghost is nothing if not unique in both sound and scope.
As I say, you can see where they are coming from. Where they are going is a much more exciting proposition.
Zen Ghost CD pre-order
Bandcamp
Come in and Play
Mon Souvenir
Spotify