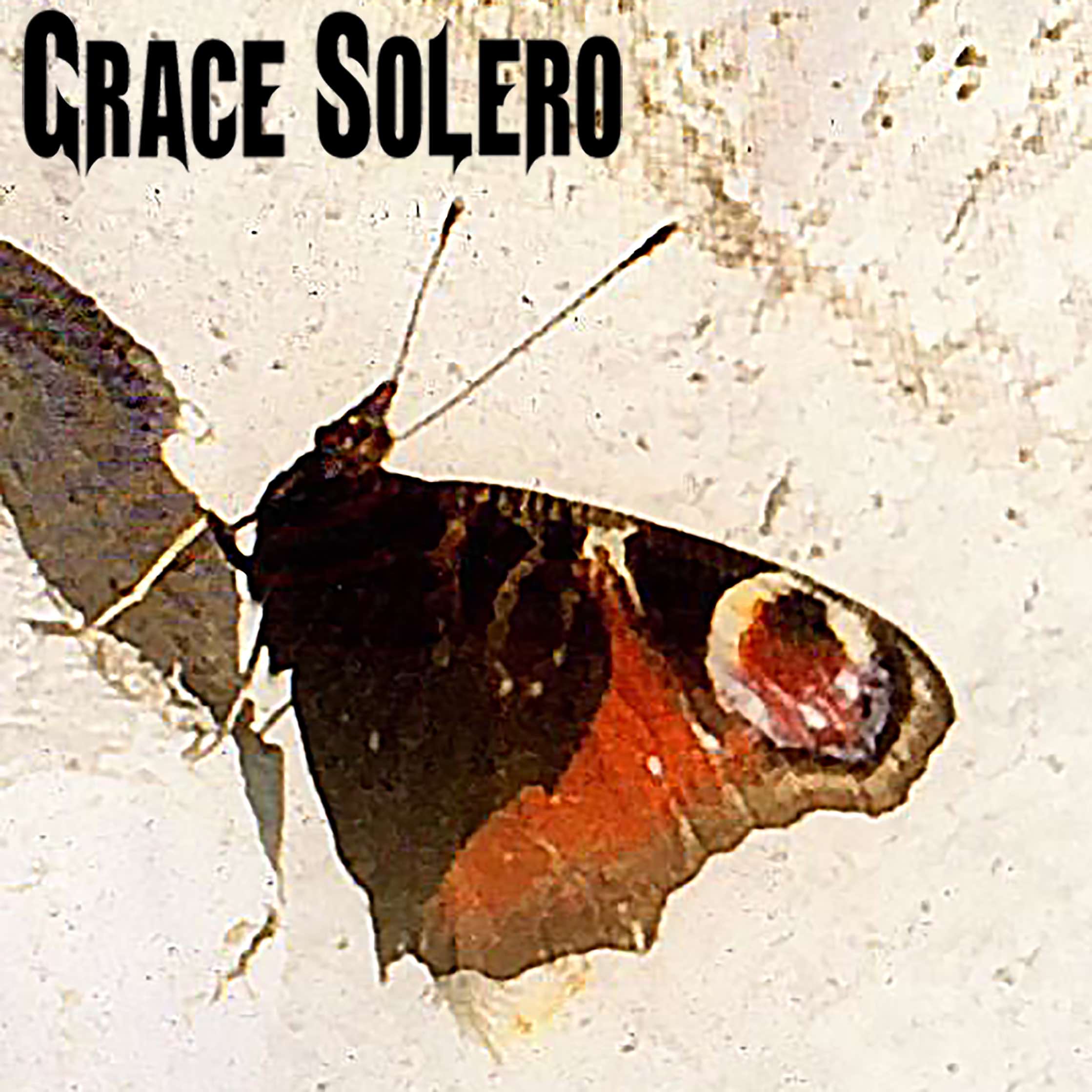 30 June 2022
Anything that sounds like Skunk Anansie jamming with Led Zeppelin or Tori Amos reinventing herself as a full-on metal queen has got to be a good thing, right? Right! You may think, hang on, hasn't this sort of thing been done before. Perhaps it has but rarely with such intensity and never this well. It's not a case of trying to invent a new strain of hard rock music, it is a case of taking what rock music has always done so well, and just broadening it, heightening it, making it bigger, bolder, brasher…making it, well, just more.
The title track of the forthcoming album is a great place to start if, like me (I'm ashamed to admit) you are new to the band. After your successive spins have reached double figures, and they will, you can move on to their back catalogue whilst you wait for the new album to drop…there is plenty to explore there and you won't be disappointed, or your money back. (Possibly.)
Rock music with punk swagger and a slightly progressive way of thinking yet still able to not only pull off the foot-on-the-monitor-no-nonsense-rock-and-roll-image expertly but do so without even breaking into a sweat. What's not to like?
Metamorphosis single
Spotify
YouTube
Album pre-order