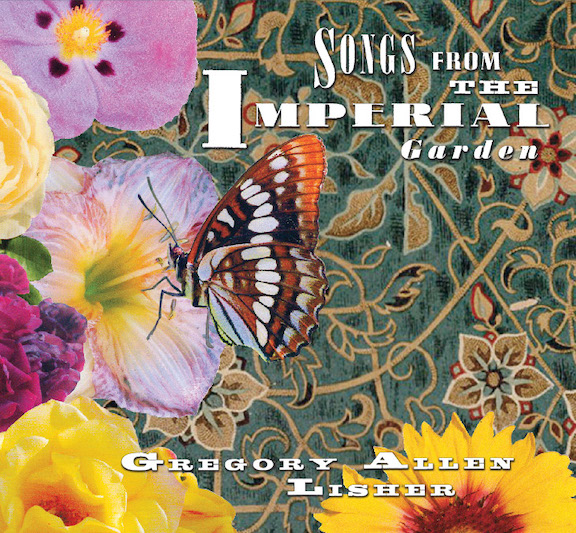 2 August 2020
Camper Van Beethoven always did their part to uphold their hometown's motto to "keep Santa Cruz weird." CVB's lead guitarist Greg Lisher extends that courtesy and more to instrumental guitar music with his latest solo effort. There's something delightfully askew about tracks including the multi-segmented entries for "Spider Season" and the pensive tumble of "Memories of a Childhood Actor." Lisher's considerable craft as an arranger and sensitivity as a fingerstyle player are also on display during songs like the melancholy and cinematic ambiance of "The Tourist."
"From the Canyon to the Sea" is winsome and calming, like a much-needed weekend drive to the oceanside. With its guttural bass and jagged rhythm, the off-kilter "Chinese Form" approaches a fusion of Camper with Zappa and middle-era King Crimson. "Dance of the Shrews" branches into Celtic music as Lisher's acoustic guitar joins bodhran, pennywhistle, and uillean pipes.
CVB bandmate and Counting Crows veteran David Immerglück joins Lisher on many songs, including the understated but unsettled "The Exterminating Angel" and the Middle Eastern flair of "Passage Through Baghdad." "Swamp Water Stomp" is infused with celebratory twang and a sprightly solo from violinist Michael Starr. Immerglück's fretless bass swoops and glides through Lisher's twilight textures during "The Science of Sleep." Lisher approaches the baroque folk of "Yesterday's Flowers" alone, with an elegant arrangement for classical guitar.
With varying levels of savvy interplay, plenty of evocative melodies, and styles drawn from around the globe, Lisher's imaginative writing and guitar playing tell a range of stories without the need for words. They don't all have to be weird. Many of them are simply beautiful.