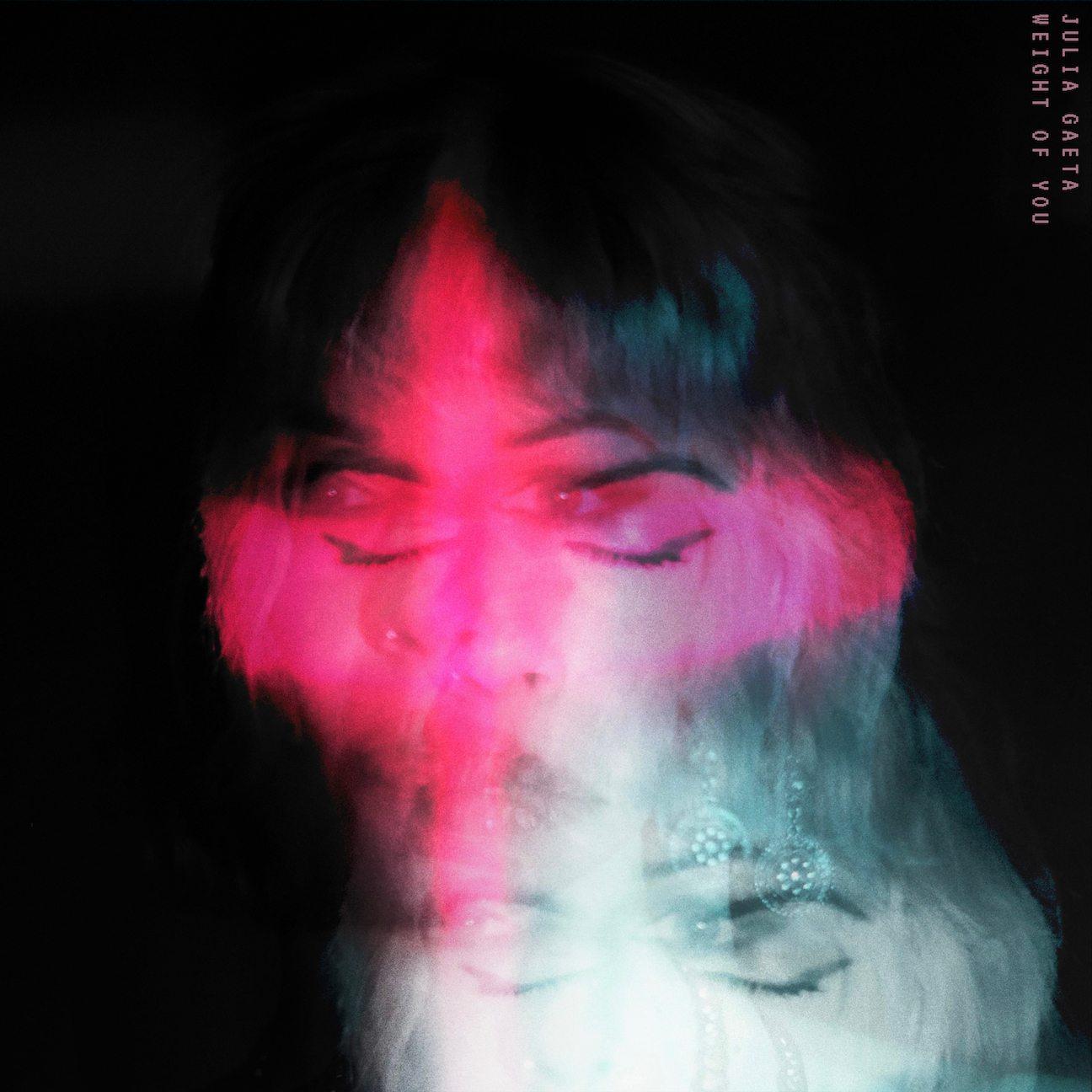 29 March 2022
As a love letter to her adopted home, Paris, "Weight of You" juggles all the vibrant and volatile elements of a modern, cosmopolitan city and turns them into music. Within its sonic strands, you can hear the bustle and burn of the urban sprawl, you can hear the dream-like vibes of its art and architecture, the dark and brooding undercurrents of those more dangerous, off the beaten track places, the trippy, dance grooves of the forward-thinking attitudes and the primal growl of two millennia of industry and ambition.
And it does all of this within a pop package, albeit pop that has been woven through with shoegazing soundscapes, alt-rock intensity and gothic undertones, brooding, industrial tones and post-punk textures…but its all pop at the end of the day. Isn't it? But why should pop always be light and fluffy anyway? Surely music that seems to be built of the same emotions and elements s those which we surround ourselves with in everyday life is more appealing, more addictive, not to mention more honest.
Although she has been involved in myriad alternative and underground projects – Dreamwheel, Albez Duz, Restless Ghosts, Light of the Morning Star and DIY guitar project Madrigal – "Weight of This" makes Julia Gaeta's debut as a solo artist and as a first mark on the page, an initial creation, a first impression, it is fair to say she has marked herself clearly as someone to watch.
Order the single
Bandcamp
Apple Music
Spotify