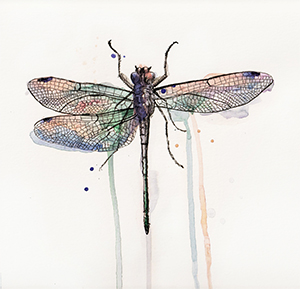 26 September 2018
Laura Paragano is a newer indie singer-songwriter from New Jersey and currently resides in San Francisco. Strange Curses is Paragano's debut album, and although it's a recent creation, the emotions and stories have been with her for years, making this a deeply personal and relevant statement. The style of her music is in line with a number of recent artists like Angel Olsen and Alabama Shakes who have close ties to pop or country traditions of the past but sing of more modern themes.
Most of the songs like the dreamy "I'm Fine" or the soulful "And You" are beautifully awash in reverb-heavy guitars which augment Paragano's invested, emotion-filled vocals perfectly. Geography seems to be very important to Paragano as well, because one of the songs is titled "California Dreaming" (not that one), and she also includes a cover of Bruce Springsteen's "I'm On Fire." She herself describes her sound as "heartland-surf rock," and the title indeed seems very fitting.
What's remarkable about Strange Curses however is that Paragano's vision has been delivered to her audience fully formed. It's a record that is self-assured, concentrated, and above all a powerfully impassioned debut.