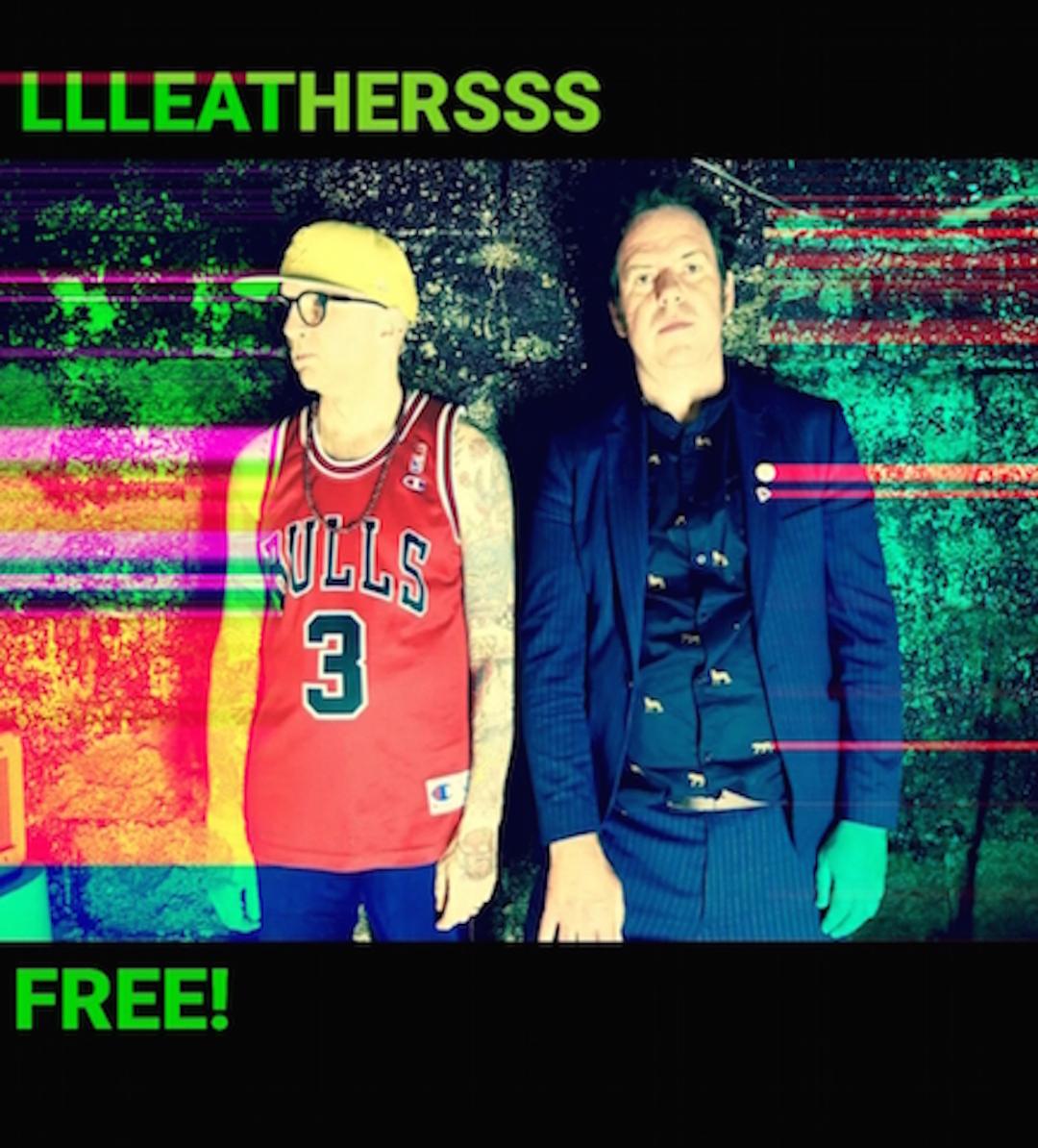 18 October 2022
With an album, Noise Beat planned for early 2023, Bristol two-piece Leathers, aware that you need to keep an audience on board, fully teased, musically fed, and sonically watered, have dropped a single to keep the discerning music aficionado sated.
And what a cracker it is. "Free" sees Leathers tapping into their classic influences and reference points. The engine room is a relentless motorik groove, all staccato snares, and riffs that blur the line between lead melody and rhythmic drive. The top end is sparse and anthemic, punchy and powerful, real rabble-rousing, fist-in-the-air stuff, simple but effective.
It blends krautrock's industrial rhythmic onslaught with the essence of garage rock, as if you boiled early underground rock'n'roll down to its very essence, stripped away the superfluous musical fat to a point where you can see the inner workings laid bare. They may not be ornate and eloquent, but they are doing everything required of them. They make you dance, make you shout along, make you punch the air, make you want to smash the place up, smash the conformity, smash the system even. They make you boogie and bounce. They make you feel alive.
I don't think that there is much more that you can ask of rock and roll.