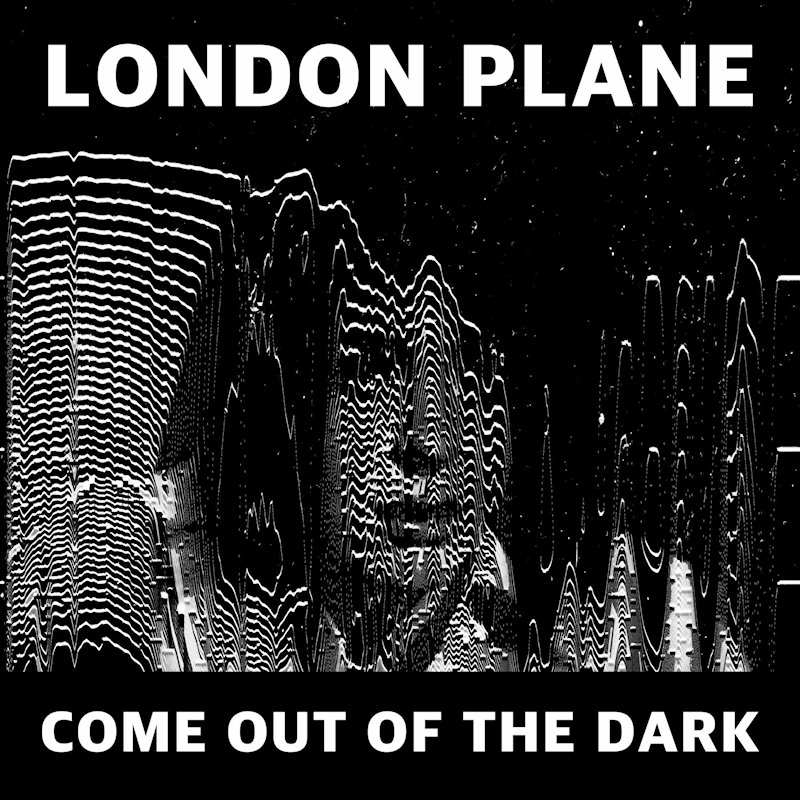 2 June 2022
Anything that comes citing both XTC and Shriekback as points of reference, as this band does, is always going to make a very loud ping on my musical radar. The former is the product of my adopted hometown, the latter, by association, something like their sonic second cousins twice removed. But reference points only get you so far and whilst "Come Out of the Dark" does have some of the immediacies of XTC and the adventurous alt-pop outsiderness of Shriekback, it is nothing if not its own creation.
It heads into the realms of NYC indie, as defined best by bands like Yeah Yeah Yeahs as much as it does the eighties indie scene from the other side of the Atlantic, finding room somewhere between the softer melodics of The Darling Buds and the more driven sound of The Primitives.
It comes ahead of their sophomore album Bright Black and if the previous single "Watch That Madman Go" showed their darker, gothic, and more spikey side, this time out they prove that they are equally adept at building shimmering, indie creations. Both of which suggest that the new album is going to be an eclectic and exciting place to spend some time.
Bright Black' LP pre-order / pre-save
Bandcamp