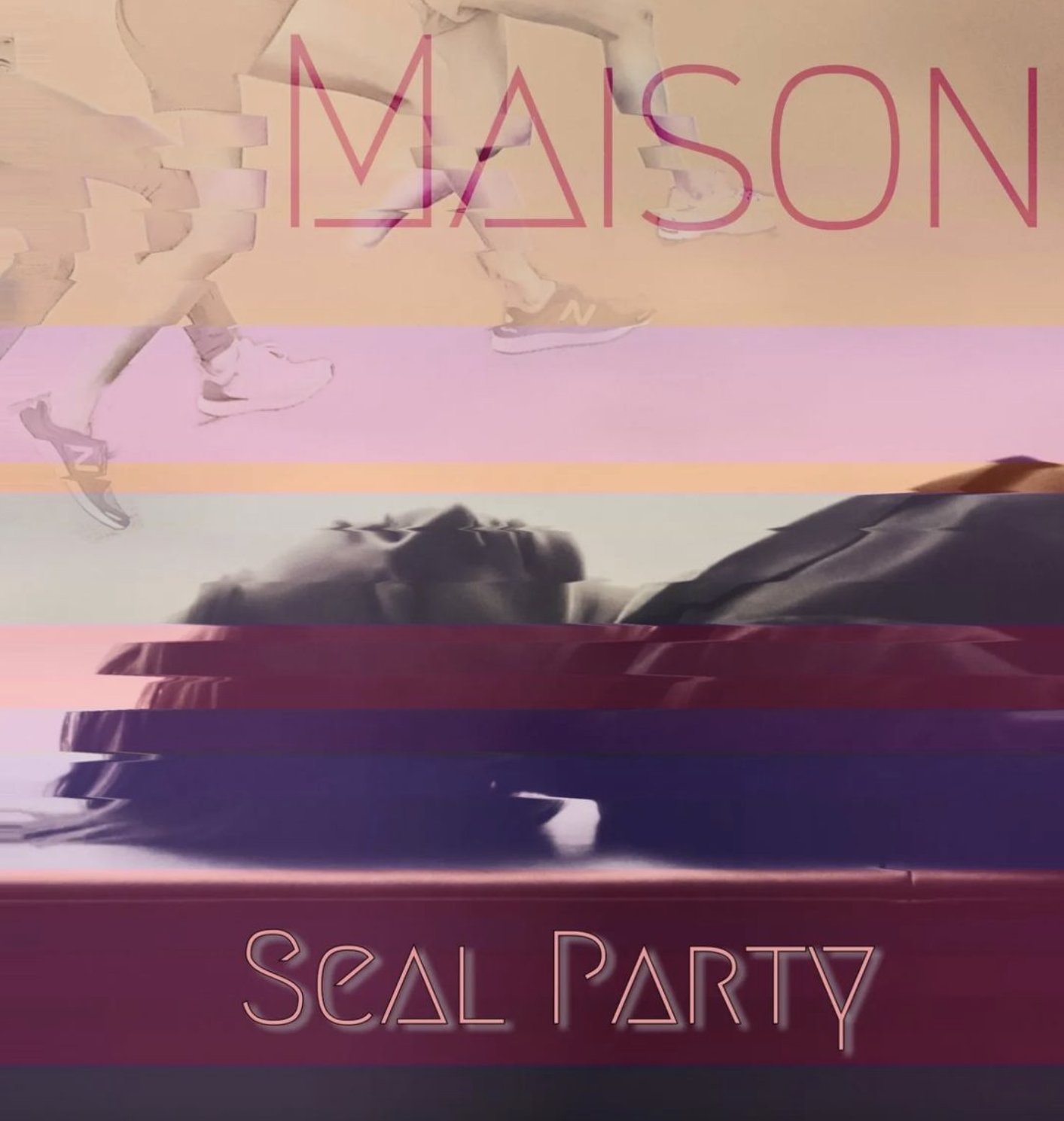 6 July 2022
One word. Groovy! I'm guessing you want a bit more than that. Dead Groovy? Okay, okay…here's the deal. Imagine if you took a blend of rock, soul, funk, and R&B and twisted it into new shapes, that out of those timeless building blocks you found a way to keep the memory of the likes of Sly and The Family Stone, Curtis Mayfield and perhaps even Talking Head honcho, David Byrne, alive whilst making them all sound like they were new, breaking artists. Well, the sound that you are musing over in your brain is the sound of Seal Party in action.
It is big, bold, and brassy and paves the way for the duo's debut album MMXXII and on the strength of "Maison", it is going to be an album that you are going to want to grab with both hands as soon as it drops.
Having spent years helping others create their musical dreams, Chris McGrew and Kevin Seal have finally decided to step into the limelight and let their own voices be heard. And the result is glorious. If "Maison" is a triumph of 70's soul vibes, swampy blues salvos, and groovesome R&B, just imagine what a full album is going to sound like. Well, there is only one way to find out. Put August 5th in your diary and wait for MMXXII to hit the public conscience!
Spotify
Album order / Bandcamp
Juvie
Never the Problem