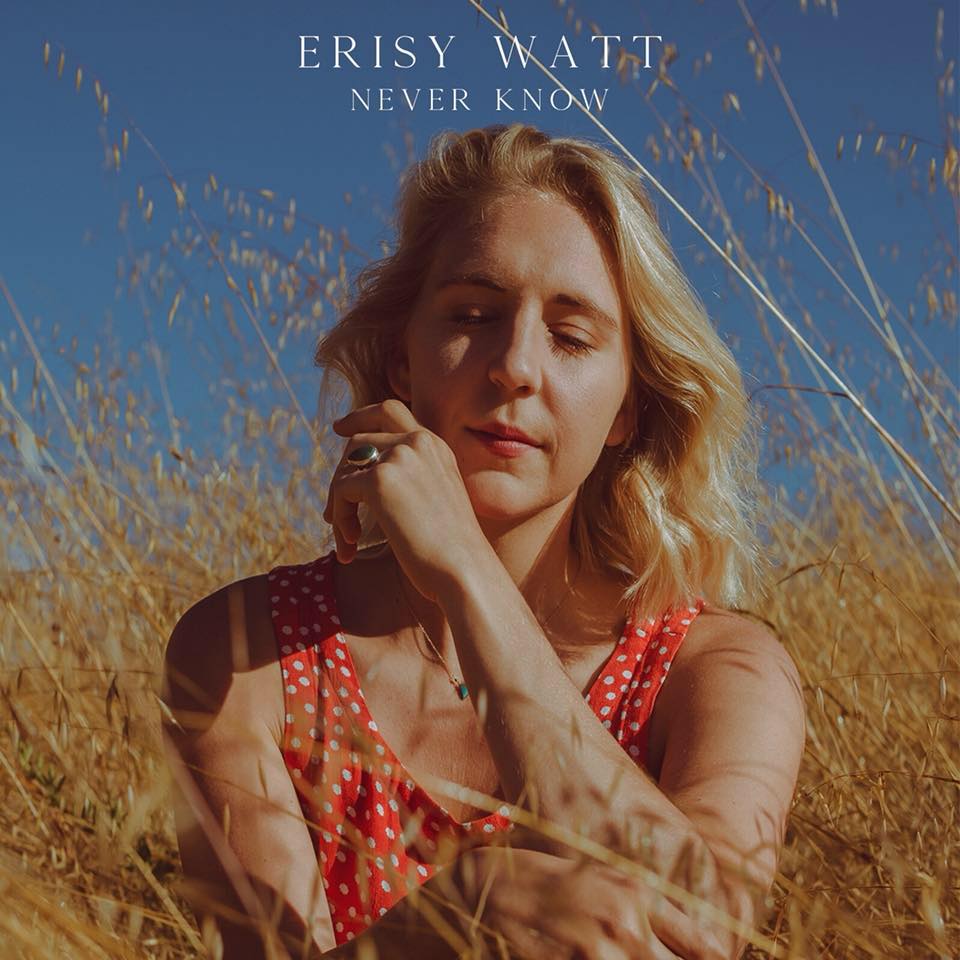 19 October 2018
Streaming services are a funny thing.
With the recent news of Spotify allowing artists to upload on their own, it seems like the future of SoundCloud may very well be in jeopardy. Having gained notoriety as the breeding grounds for names like Lil Pump, the 'Xanxiety Crew' and more, I've been hard pressed to find true diamonds in the rough in the last few months.
It's quite nice when names like Erisy Watt come on to your radar.
Raised in Nashville, it's really no surprise that Watt has folk roots. It'd be quite easy just to label it as 'folk' too, but to do so would be a massive disservice to someone with such a genuinely unique and equally pleasant sound.
Never Know is a track that embodies both of these qualities wholly. It's quite a nice experience, and while many use these soft ballads as backing tracks to busy lives, Watt's seemingly simplistic but quite moving qualities force us to pay attention and get fully immersed in the sound. It's a voice comparable to She and Him, Courtney Barnett and Nora Jones among others, yet equally defies these comparisons. It's a track to make you turn to your host and ask them the song, to pull out your phone and get immersed as opposed to using it as soft noise. Too often has folk been used to merely cut through the silence, and Watt's trajectory seems to assert that there's so much more beyond the 'typical'.
With a succession of gigs around Europe in the coming months, there's little doubt that Watt will gain some far-deserved attraction.
In a day and age in which it's hard to find genuinely pleasant music, Watt and Never Know seem to harken back to a simpler time, one where music can be played for the sake of listening and not 'listening' as a simple distraction.
With a debut record on the way in 2019, we can rest assured that somewhere, folk still has its place.
Spotify: https://open.spotify.com/artist/41JLymreSOQMvAdLpkQ03V
Soundcloud: https://soundcloud.com/erisywatt