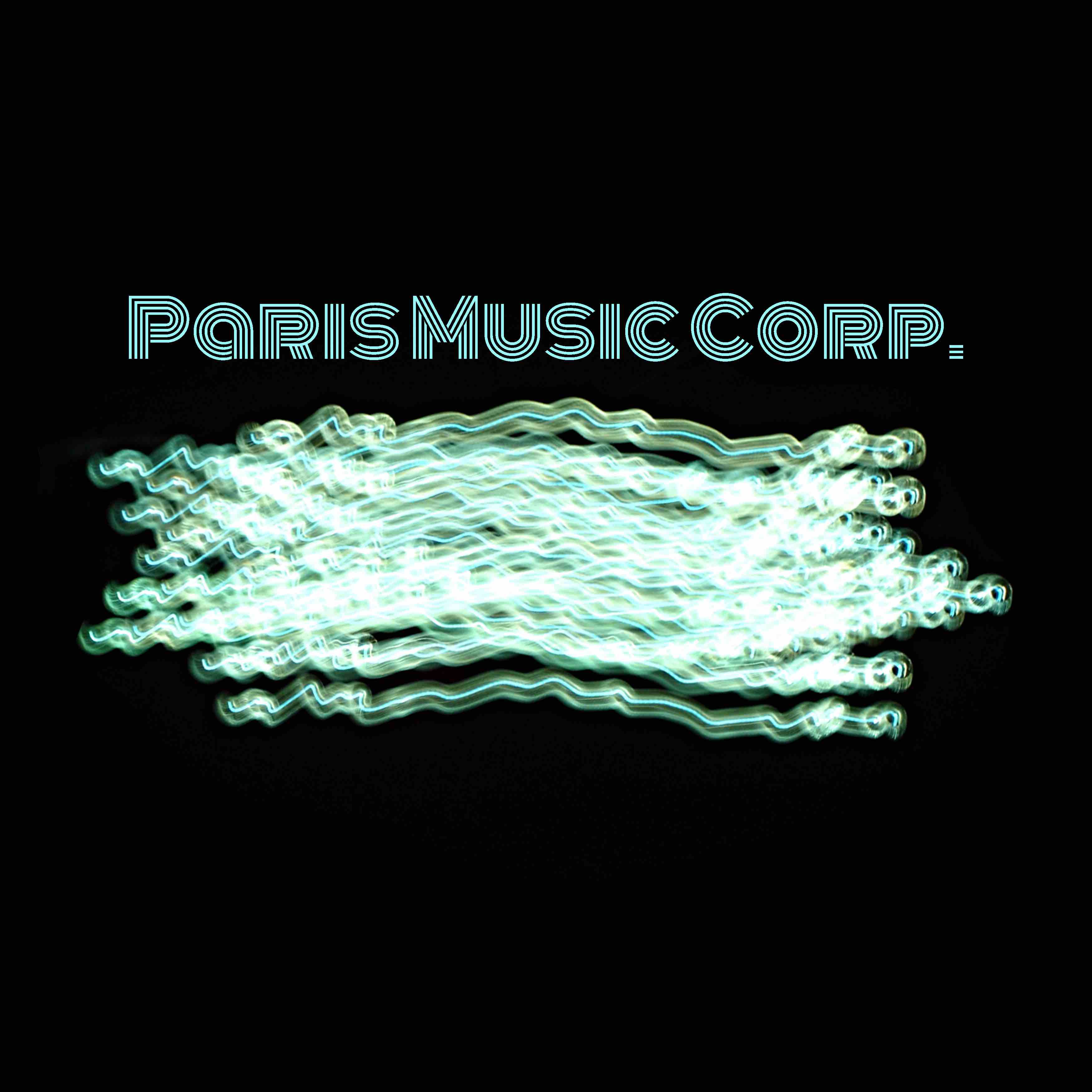 26 April 2022
Many people think that making ambient electronic music is easy. And perhaps it is. But making ambient electronic music that matters, is a different skill altogether. I guess anyone armed with even the simplest of keyboard setups can make some sort of tepid, drifty, single note wash, but isn't that equivalent of the un-coordinated three-chord punk thrash, the bedroom mumble rapper using off the shelf beats, the volume over the validity of the newly established metal band?
Making ambient music with a real purpose is what Paris Music Corp. is all about and the eponymous album is a triumph of both exploring the depths of what such music can be about and pushing at the generic boundaries of its domain. It even begs the question of where such music starts and ends, not that such things should concern us too much in the post-tribal, post-genre musical age.
After two brilliant singles, Light Speed and Almost Lost, this release sets the context in which those songs belong, a 14-track sonic ocean that ebbs and flows as the musical currents move and meander creating an ever-changing surge of creativity. If singles are usually sent out to test and tease the market before an album's full-length release, I would suggest that these singles make much more sense within the confines of this parent album.
Tracks like "Spiral Arms" could only be described as noisy-ambient, if such a thing isn't an oxymoron, "Witch Harvest" combines deep and delicious, gothic dance grooves with shimmering sonic haze, "Rust" is a challenging soundscape, one more about artistic expression and experimentation than actual song making and "What Language (are you speaking?)" sounds like a new Vangelisian, Blade Runner soundtrack for a much more upbeat third installment.
On reflection, the term "ambient music" won't do at all, or if it does do, it is just a springboard into a much more complex, ornate, and exploratory album. Then again, these are just words, and they can only get you so far!