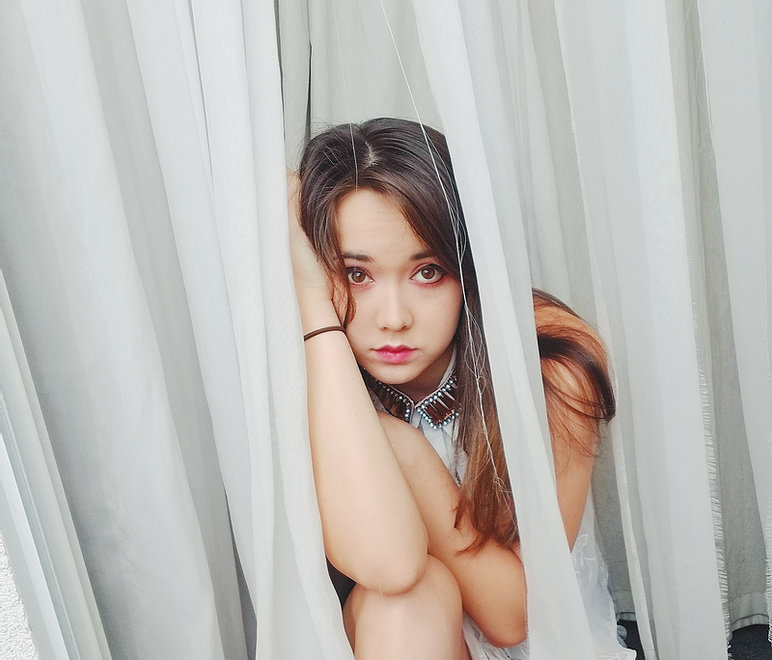 9 February 2021
There have been lots of songs in the last year which have explored the effect of social isolation on peoples mental health and well-being. But for some people, that reduced social interaction is a blessing, the people who have always found such situations difficult, those of a slightly introvert nature or who prefer have control over who they let into their personal space.
"Place Like This" is an anthem for those people. It explores the ideas of those who still feel lonely within a crowd, those who feel the need to put on an act for others, who feel compelled to fit in with the societal norms. It's a feeling that many of us have, especially as society has become more intrusive more about following the mainstream, of being one of the pack.


And as anthems go, it is unexpectedly yet perfectly understated. It's cool, minimalist and sublime, alt-pop vibes make the lyrics even more effective. Why raise the roof with polemic and posturing when you can tell it like it is in an intimate whisper? And that is the great thing about "Place Like This". It doesn't live up to expectations, it doesn't go with the flow, it doesn't fit in. It's so much better than that!
Find out more about London Thor