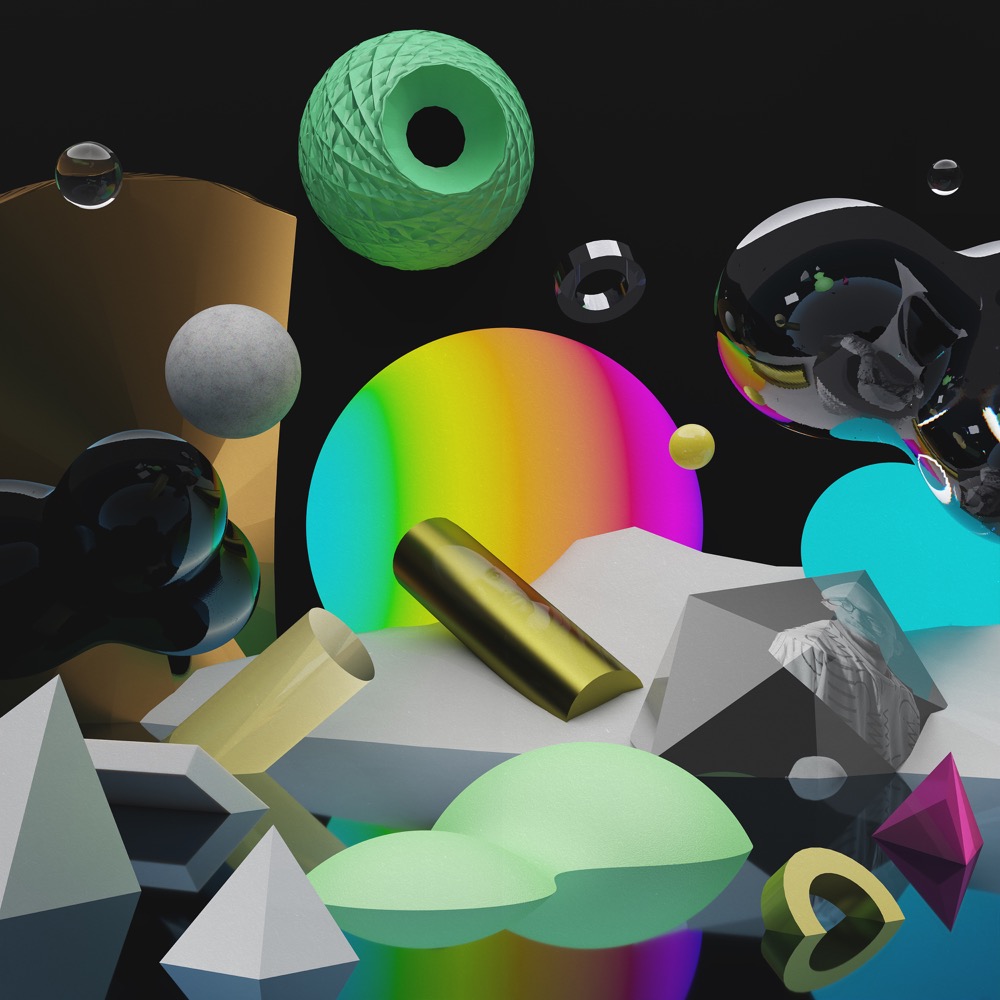 14 September 2022
German label Nonostar is known as a haven for the odd and the eclectic in a world ravaged by the winds of conformity and expectation. So it is no surprise to find Qrauer seeking shelter in such a place. The EPs Heeded and Aracus demarcated their territory, defining the band as undefinable and drawing a line in the sonic sands they would wilfully cross to test their musical boundaries. The full-length debut album Odd Fazes shows no sign of changing its adventurous course for a perhaps, safer and more mainstream one. If anything, it takes the musical journey into even stranger and more beguiling realms.
And I use words such as odd and strange in purely positive ways. After all, nothing detrimental can be said about artists who boldly go where few have gone before. Who create unique and off-kilter EDM soundscapes. Who strive to do something different, challenging and forward-thinking.
There are tracks such as "Drumthriver," which seem to wander more structured and song-like paths, although such notions are still relative to the world that Qrauer exists in. And then, there are more fluid and fractured soundscapes, such as the opening track "Reg.Capture", which is cinematic, drifting and delicate. "Foq" is chilled, chiming, and understated, a lo-fi crossroads where the ambient and electronic meet the classical and calming; as eloquent in its concept as it is elegant in its delivery.
The final two tracks feature Anne Müller's sonorous and sombre cello, and comprise the glitchy yet rhythmic "Rund" and "Oval", whose rising tensions and brooding nature put the album to bed on a strange, unresolved question mark. But it is just what you might expect from Qrauer, especially if you expect the unexpected.
It is music not without precedent. Fans of Aphex Twin will love what is going on here. Those who find the idea of Philip Glass going electric will have a ball. And if you wanted to hear Brian Eno rocking out (again, relative to his usual sparse and ambient albums), then this is for you.