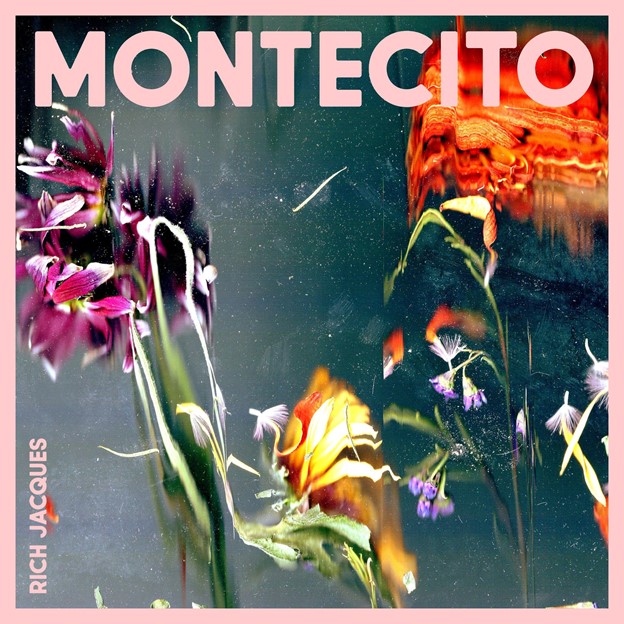 14 January 2022
Recent years have been difficult for many people but they have also been times of great generosity and empathy. When, as the world was just starting to come to terms with the pandemic, Rich Jacques, for unrelated reasons, decided to temporarily move out of Los Angeles, it was through the true friendship and warmth of his friends that he found himself in Montecito. And it was in Montecito that he had space and support to make crucial changes in his life. This is his love letter to the people and the place that allowed him to do so.
Like much of Rich Jacques work, there is a gentleness and delicate ambience to the song. It runs on a hypnotic cascade of finger-picked guitar and soft and sensitive vocals…and little else. But that is the whole point. It is this space and poise which sets it apart from most folk-infused pop; it is meditative and mellow yet grabs the listeners attention in understated, supple and subtle ways.
And at the song's heart is a feeling of life-affirming thankfulness, a wave of sonic love and appreciation which pours out of the music and into the world. We all need music like this at the moment. The world is often a dark place, politics, environmental concerns and covid related worries weigh on everyone's minds but in songs such as "Montecito", you find an oasis of calm, positivity and of beauty. It might come from a very intimate and personal place but its sentiments are universally relatable, not to mention a much-needed breath of fresh air in these difficult times.
Rich Jacques on Spotify