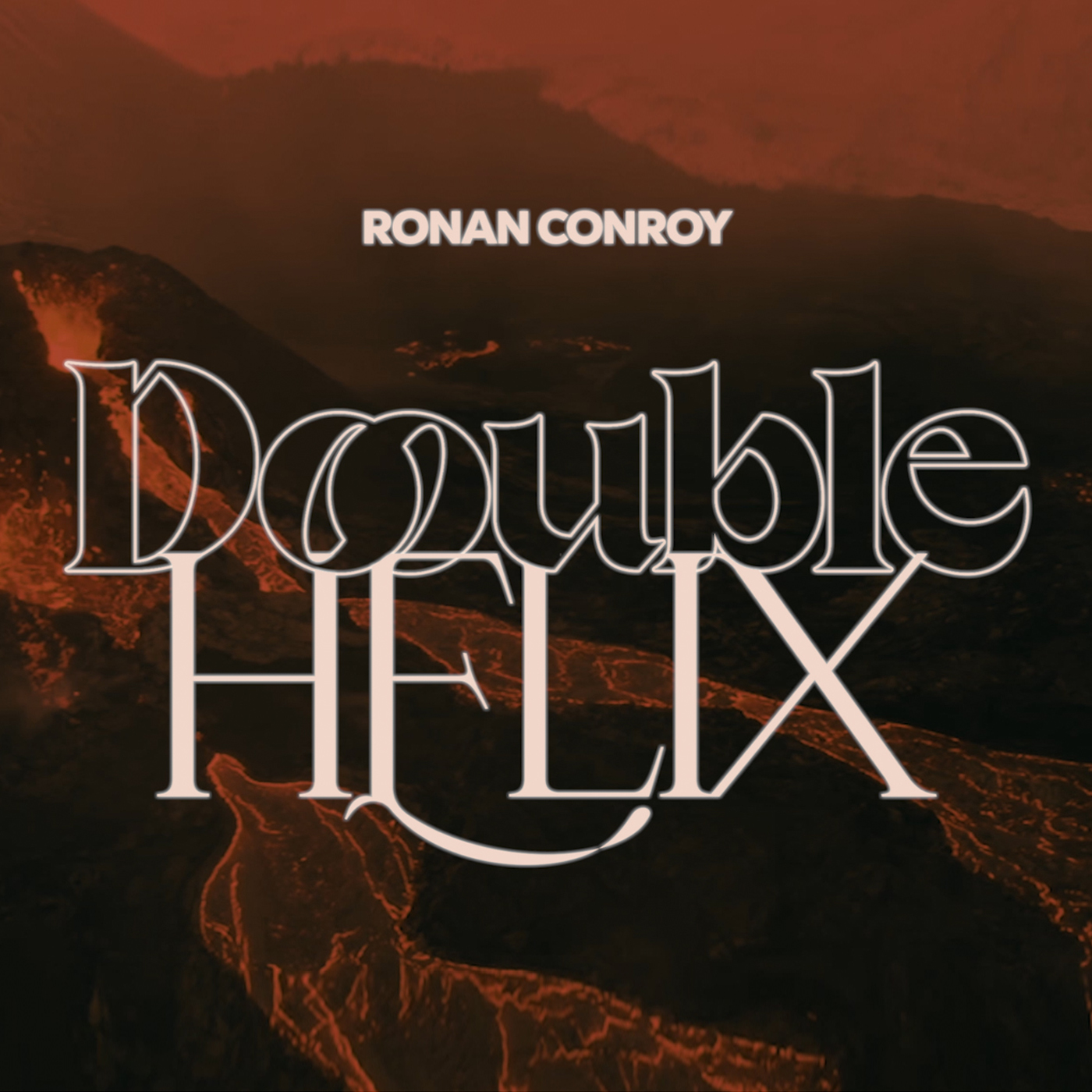 16 September 2022
As a taster of what to expect on the forthcoming album The Slow Death of the LoveMyth, this latest single, "Double Helix," is an intriguing prospect. As a suggestion of where his influences and musical reference points lie, it is an exquisite sonic tapestry to explore.
Not that I ever want to tie any artist too firmly to the past. I much prefer to predict their path and extrapolate their potential. But it isn't hard to hear the likes of Cocteau Twins, Dead Can Dance, The Wolfgang Press, and a host of 4AD bands, not to mention later dreamscapes such as All About Eve and perhaps even London Grammar, in this sweeping sound.
"Double Helix" is a lush weaving of dream-pop and goth, ambient indie, and floating post-punkery and features the gorgeous vocals of Julie Dicterow of Oh Halo. And the results are simply sublime, a perfect blend of punch and panache, deftness and delicacy, shimmering darkness, and kaleidoscopic light.
A fantastic taster for an album that can't arrive quickly enough.