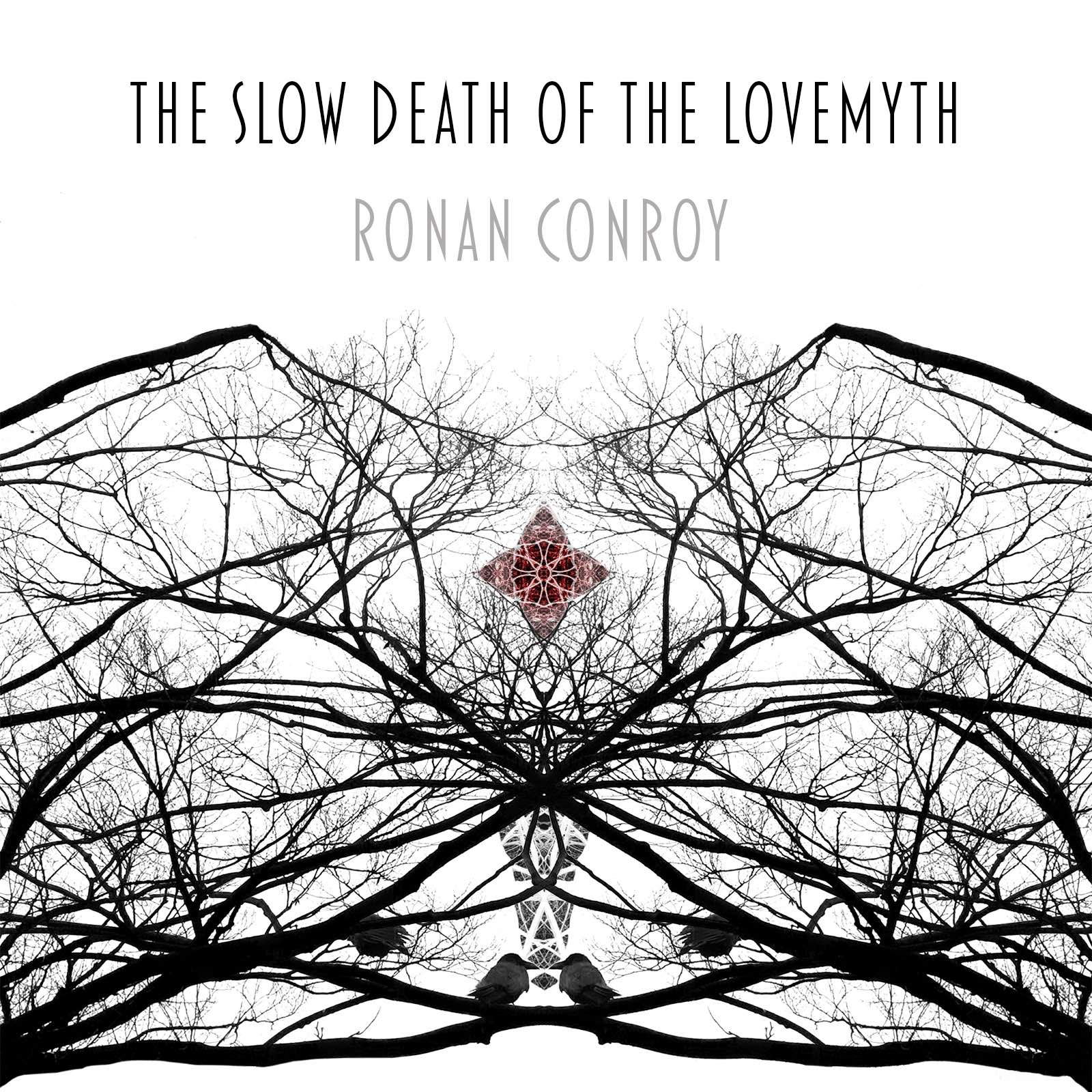 9 November 2022
Kicking off with the delicious strains of "Double Helix", a single that has already tested the water sets the perfect tone for this gorgeous and graceful album. A masterclass in balancing ambient drift with more tethered and together musical structures, a pop song cloaked in gossamer tones and lush textures and tipping hats to the likes of Cocteau Twins and bands more firmly ensconced in the gothic ethos.
The Lovemyth is a project that the Brooklyn-based Dubliner has spent years exploring and evolving, and this collection of tracks, a concept album, if you like, is the result.
The album takes in brooding, tribal sounds via "The Nightland"'s shamanic rock rituals, subdued ambient-black goth-scapes with the "Born In Conflict" and "Passenger" sounds like Kate Bush had come along a decade or so later and had grown up emersed in the emerging darkwave sounds of the early synth era.
There is even room for a re-imagining of Lana Del Rey's "Dark Paradise", here subtly shifted across genders and genres with Ronan himself singing and doing so in a more epic and melancholy fashion.
It's a fantastic album built as much out of shadows and atmosphere as it is music in the conventional sense. It is anthemic accessible, dark and shaded, often dance-driven and delicious, underground yet calling out for a mainstream embrace. This album will unite denizens of the alternative nightclub scene with their more discerning dance club counterparts. It is the album that will kick down the barriers between the cultish and the commercial.