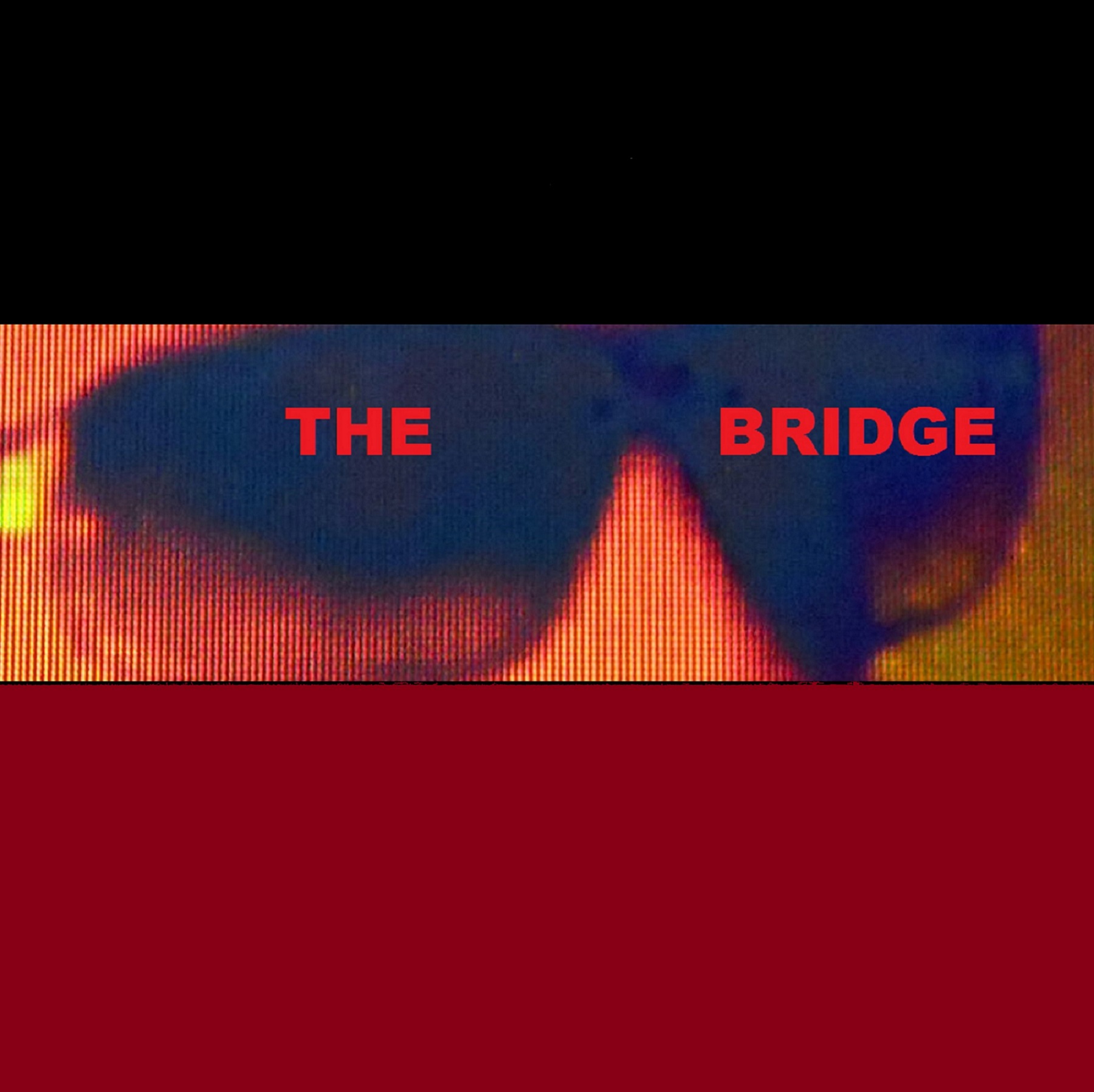 21 September 2022
Anything that reminds me of The Manic Street Preachers has got to be good, right? "The Bridge" certainly does that. There is something in the balance of weight and jauntiness, the lyrics that get deeper and darker the more you contemplate them, the fine line it walks between pop and a hard place, between edge and accessibility, that I find similarly echoing in their work.
Perhaps there it is something to do with the fact that Sicky is a Black Country boy and the dark satanic mills of his industrial home patch probably share many similarities in history and attitude as the Manics' own coal valley homeland. And other artists seem to flit through too, everything from Bowie to Blur and from Prince to paupers like Supergrass.
It's pop, yes, but pop that comes from the streets, pop that has had a tough upbringing, pop with dirt on its face and blood on its knuckles. And there is more to come as this is just the first single for the forthcoming Garbage Town, a full album to follow, And it is refreshing to find out that Sicky has made music inspired by Ray Bradbury's Martian Chronicles, an author who is a personal favorite of mine. Perhaps something of William Gibson's titular trilogy can be found crossing "The Bridge". Perhaps not, but there is something in the single's artwork to suggest that Sicky may be familiar with his work. Not that it matters.
Pop music is, all too often, made by slick sophistocats, or at least those trying to pretend they are. That's fine, but pop becomes a much more exciting proposition when it is made by ragged trousered outsiders and sonic ne'er-do-wells (all meant in the most complimentary of ways). Don't believe me? Then you'd better play "The Bridge" again. And keep playing it until you get with the program.
Order the single
Bandcamp
Spotify
Soundcloud
Order the album