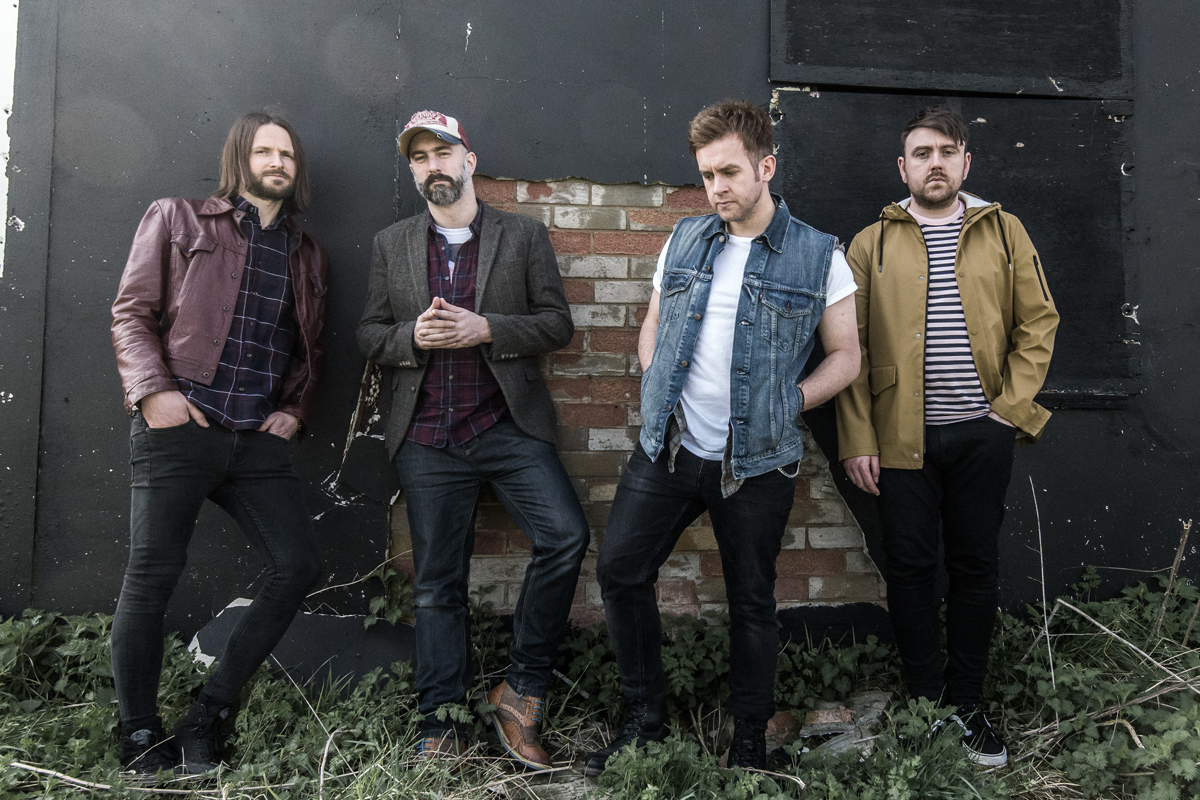 23 February 2020
Not only has Talk in Code always had a way with a great pop tune they have also always been smart enough to move with the times. I remember watching them in their earliest incarnation where they could easily have been found on a bill opening for the likes of Coldplay or Travis, which was exactly right for those times. Talk Like That is exactly right for these times. It's still pop music, it still revels in an anthemic sound, it's still groovesome and immediately likeable but it now teeters on the cutting edge between today's mainstream action and tomorrow's yet unwritten musical chapter.


Talk Like That is a wonderful package of soulful guitar riffs and wonderful fluid bass lines, to the point drums and soaring vocals. The trick is to do only what you need to do with each instrument, to remember that it is a team effort and keep things both understated enough to serve the song and clever enough to pull the listener in. It's all about the song, bands should do well to remember that. And if you don't know what I mean by that then give this song another spin.


And whereas many artists might think that you have to build the sound of the future by making massive changes to what has gone before, that it is all about fusing genres together in unexpected ways, that it is about bending technology into strange sonic landscapes or that you have to go against the flow, Talk in Code know that it is all about evolution rather than revolution! They embrace their own future by gently pushing their own boundaries and by riding the existing pop wave forward. It's not rocket surgery, any band can do it, its just that Talk in Code seem to be doing it better than the competition.