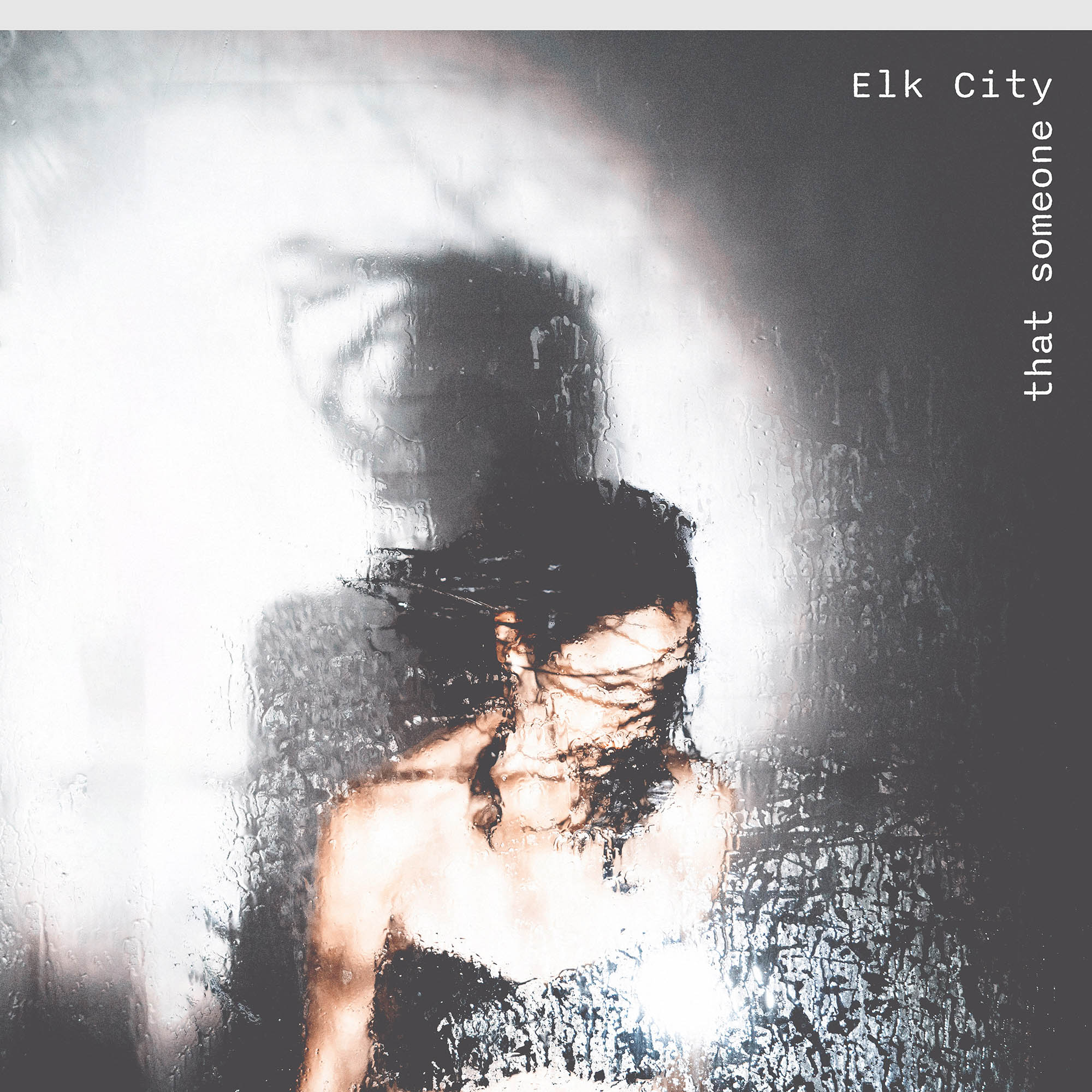 31 August 2022
The best music is that which isn't easily summed up. Not in the small generic soundbites that seem to satisfy today's music consumer, anyway. So when I describe Elk City as an amalgam of the 70's New York punk scene that spawned the ragged art-rock of Patti Smith, The Velvets before that, and then later the pop-rock sophistication of Blondie, influenced by PJ Harvey's subversive but beguiling approach to pop, the extrapolation of 60s folk into a more technologically enlightened age, and no small amount of more recent alt-rock dream scaping only because there is so much to convey in the music. Why use three words when dozens will do? Well, it is the only way to make a literary dent in what is happening here.
And that is just where they are today. Over the last two decades, five albums and a host of other releases, Elk City, have offered an ever-evolving sound, as it should be. Music should be made at the moment, perhaps never faithfully repeated, sometimes getting close to the original, at other times surpassing it, but never repeating it. Why would you strive to be a facsimile of your previous self when you can discover who you will be tomorrow?
And the icing on the cake is the fantastic video accompanying "That Someone". It's a blend of pin-point visual clarity and out-of-focus haze. It is dark and abstract, a collage of colliding images. It walks a fine line between pop and a hard place, intensity and accessibility, oddness and beauty.
Just like Elk City's music!
Bandcamp
Album order
Spotify pre-save
Soundcloud
LinkTree