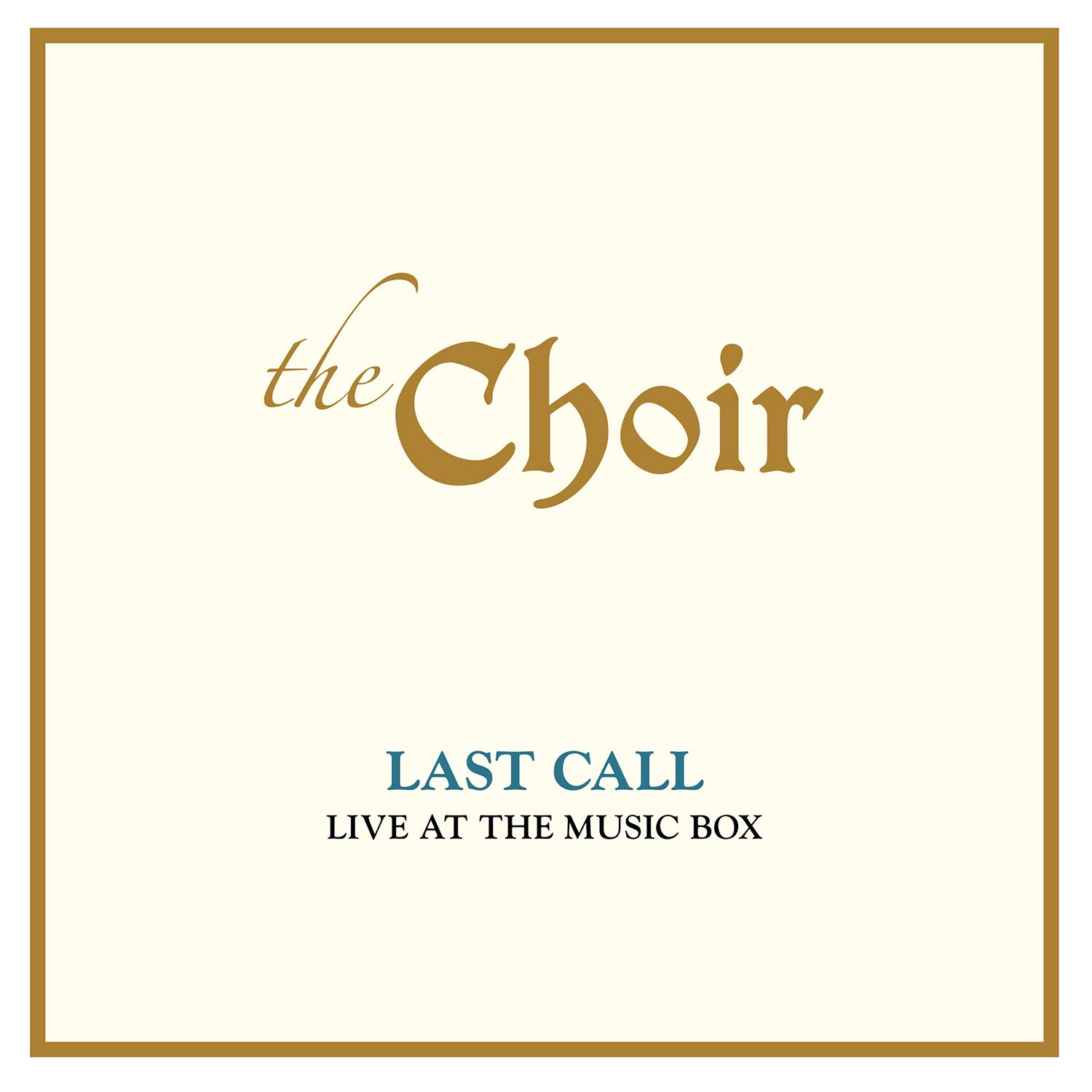 29 June 2020
"Sometimes, band reunions remind you of what initially went wrong," writes drummer Jim Bonfanti in the liner notes of this two-disc collection. "In this case, I am reminded of what went right!" The Choir's brief original run in the late '60s made a lasting impact on regional audiences that maintained a 50-year cult following that culminated in Omnivore's 2018 release of Artifact: The Unreleased Album. Last Call documents the vintage quintet's final show at the Music Box Supper Club in the band's hometown of Cleveland, Ohio.
The generous set list puts the quintet's roots in '60s pop, garage rock and R&B on display, including many selections from Artifact alongside covers of songs the then-teenaged band deployed while cutting their teeth. Phil Giallombardo's organ shimmers through Procol Harum's "Whiter Shade of Pale," "Kaleidoscope" and "Shine On Brightly." Other artists on the hit parade include Spooky Tooth and regional hero Bob Seger. Singer and keyboardist Ken Margolis drives the Choir's rocking "I Can't Stay in Your Life," suggesting a cross between early Chicago and Carole King's "I Feel the Earth Move."
Margolis also lays the foundation for a raucous version of the Kinks' "David Watts," representing the lone cover song from Artifact. The energy is elevated by guitarist Randy Klawon's stratospheric and melodic soloing.
The group's enduring camaraderie and chemistry is evident as vocal duties are divided and shared during a soulful take on Billy Preston's "That's the Way God Planned It." Background singers Tonia Schleicher and Lori Rizzo add sparkle and sass to original fare including bassist Denny Carleton's jaunty "Mummer Band," a rollicking version of Preston's "What About You," and a white-hot cover of the Easybeats' "Good Times." Carleton leads a lively rhumba during Margolis' instrumental "For Eric."
Giallombardo describes his heartsick and moving "Have I No Love to Offer" as a fusion of his obvious affection for Procol Harum and his love for early, pre-disco Bee Gees fare such as "New York Mining Disaster" and "I Can't See Nobody." The song is capped by Klawon's searing blues lead. Propelled by Bonfanti's reliable percussion, an instrumental cover of Leonard Bernstein and Stephen Sondheim's "America" becomes a rowdy stomper and organ showcase worthy of Keith Emerson. Klawon quotes "Freeway Jam" for good measure.
Bonfanti punctuates the band's "If These are Men" with thundering fills. The Choir concludes the main set with Jimmy Webb's majestic "MacArthur Park," and wraps its collection of originals with an encore of Danny Klawon's 1966 garage rock gem and #68 Billboard single "It's Cold Outside."
Despite infrequent live-show artifacts like monitor feedback, Last Call is highly listenable. It's a more-than-worthy document of a band that became the incubator of the Raspberries and merited rank among the greats of its era. Ultimately, Last Call is an enduring gift to fans old and new.