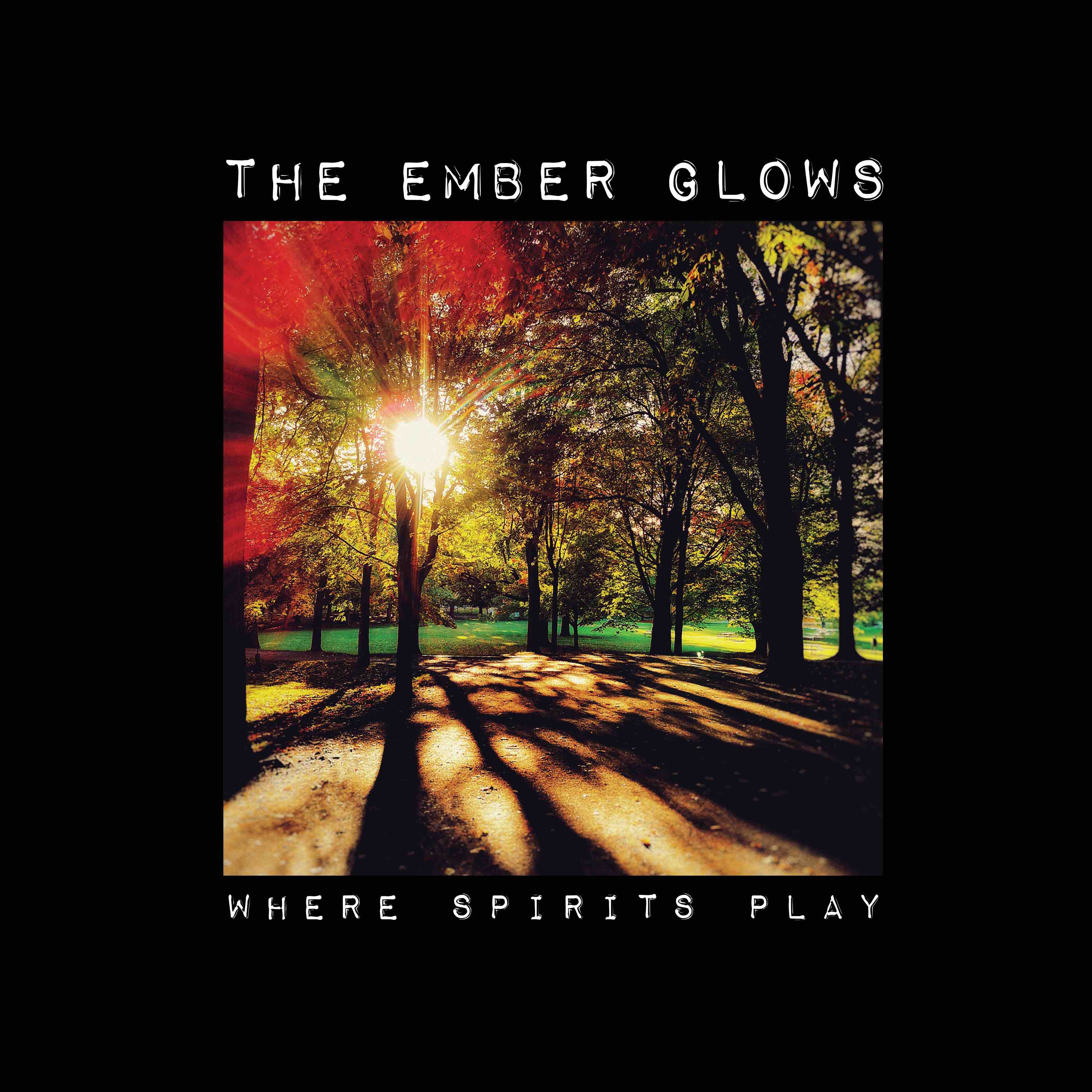 27 September 2022
I often think to myself, "if I was going to be in a band again, what would it sound like?" The answer to that question changes, obviously, sometimes on an hourly basis. But ever since I first heard The Ember Glows, via their majestic single "Silent Love", I can't stop thinking that they have created the sound that I would love to surround myself with, if I were ever to retread the boards. I have no plans to do so, but I have The Ember Glows to keep the dream alive.
So, what is it about them that I love so much? Well, where do I even begin? Is it that spiraling guitar that leads us in? The punch of the bass. The raw and unwavering power of the guitar grind that forms the platform for everything to sit on? The use of on/off dynamic? The mystique and grandeur of the lyrics? Is it that such music paints pictures of my youth, of svelt, black-clad gothic players, in wide-brimmed hats and paisley shirts, dancing across dry-ice festooned stages as they wielded their instruments in common, shaded cause?
Oh, of course, it is all of this and more. As I said when talking about the aforementioned single, music can act as a time machine, a window on the past, and just like "Silent Love" before it, "The Mirror" takes me right back to the heart of the music scene that perhaps made me the person that I am today. (Which may or may not be a good thing.)
Glorious, cloaked in grandure, dark and delicious, evocative and excellent. What more could you wish for?
EP order
Apple Music
Silent Love
Soundcloud