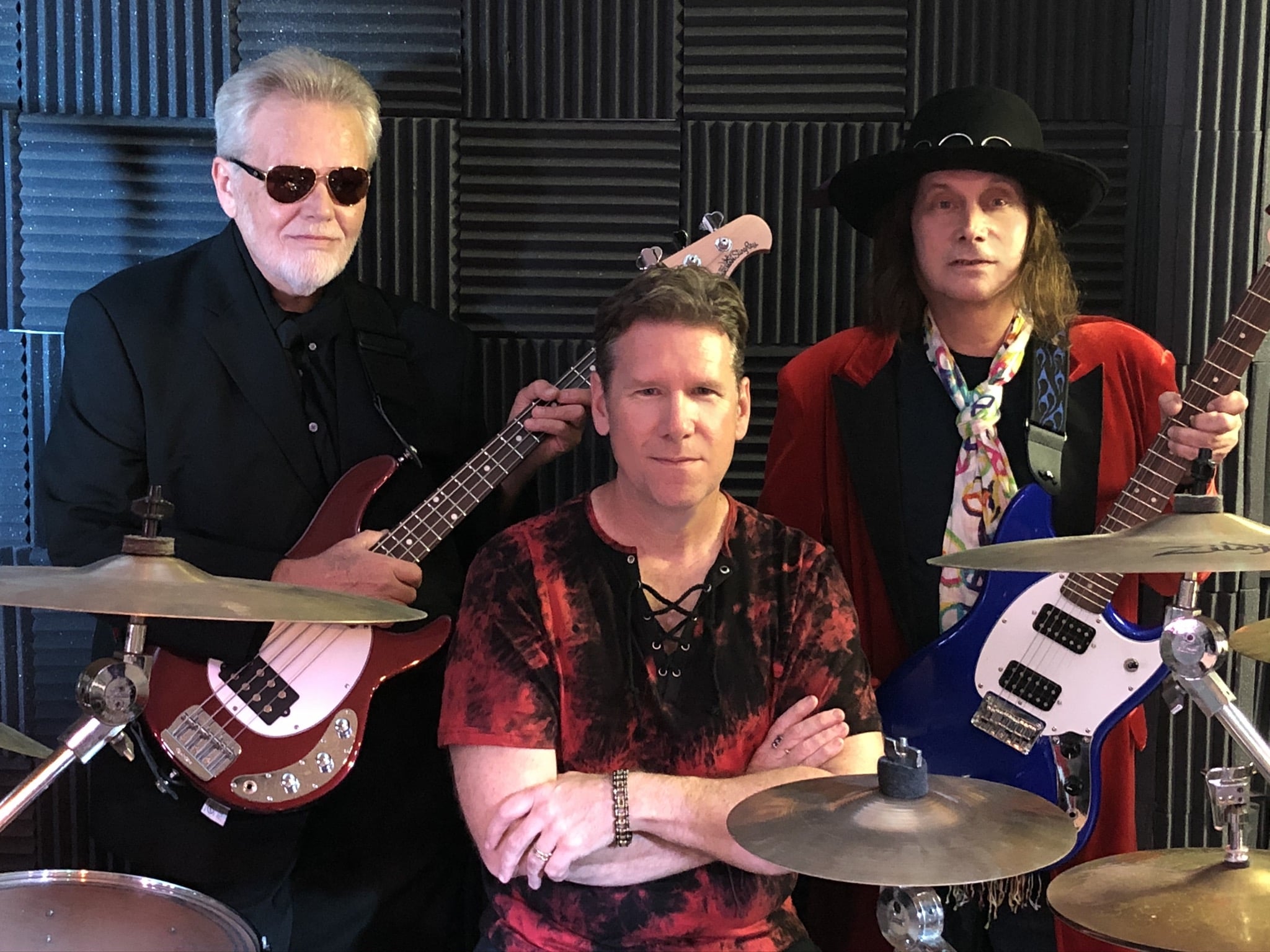 19 November 2020
We may have forgotten it somewhat these days, in the face of a tsunami of humourless alt-rock bands and earnest indie kids, but rock 'n' roll was always music designed to usher in the good times. It was music to lose yourself in, to temporarily shield you from the cares and concerns of the outside world, it was about fun, creating a musical moment to live in, was about breaking free, kicking ass and cutting loose. Thankfully The R Train haven't forgotten the low-slung, foot-on-the-monitor quest that the twin gods of rock 'n' roll… Chuck Berry and Jack Daniels …entrusted mankind with all those decades ago. In fact they are probably its most devout disciples.


"Take A Ride" is pure, unashamed, escapist fun, a Southern Blues, ZZ Top, groove woven through a straighter, classic rock sonic delivery system and is the perfect antidote to the dark clouds of politics and pandemic which seem to be hanging over the horizon in every direction at the moment.
And The R Train have also managed to capture the essence of great rock 'n'roll, something which many bands miss in their rush to sound loud or clever or cool. This is the secret that they know…this is just between you and me…right? Right. The trick is to play tight but act loose. There is no doubt that these Brooklyn boys know how to deliver a song but being able to do so with enough flexibility so that the song is able to give, to move…to swing, is what makes the music swagger, makes it surly, sullen, sultry, perhaps even sexy. And that is where rock 'n' roll gets its power. Thankfully, The R Train has that trick down perfectly. And then some.